FCA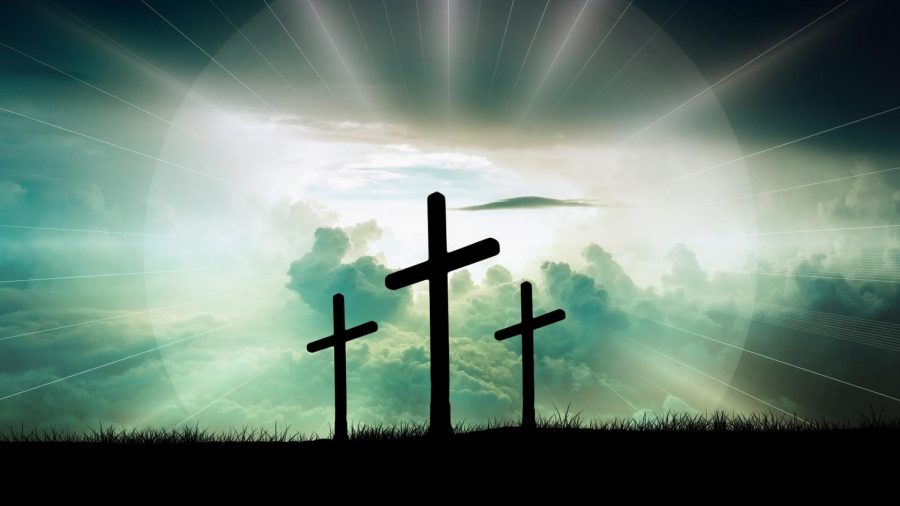 FCA is a fellowship club held by Mrs. Davalos. This fellowship for Christian athletes is held three or four times a semester. When in the morning, she buys donuts. When in the afternoon, she brings pizza.
First, Mrs. Davalos she hands out a devotion. While she reads out the devotion and explains the meaning of the verses she connects with the topic. Next, she leads us through a short prayer. Finally, she shows us an inspiring short video.
"I come to FCA to learn about God in a fun community," Kl'che Brown(7), said.
"I am thankful for the time that students can come together to have fun and listen to the word of God," Mrs, Kim Davalos, language arts teacher, said.
Come to the next FCA meeting!
About the Writer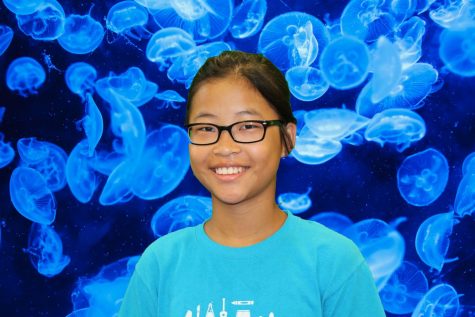 Ariel Sun, Reporter
Ariel was born in Florida, but moved to Austin at age two. She loves to read, especially the Land of Stories series. Speaking of books, Ariel enjoys Language...