Student Advisory Committee To Hold Suicide Prevention Walk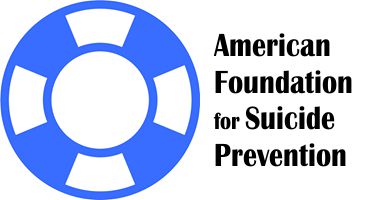 On the 21st of April, the RRISD AFSP Campus walk is going to take place for Suicide prevention and depression awareness at Cedar Ridge High School from 10 am to 12 pm. Registration for this event begins at 9:00 am preceding the march. This march was organized with AFSP ( The American Foundation for Suicide Prevention) as the organization wants to help dramatically decrease suicide rates, especially in young teens. This march is happening all over the country and the one at the Nation's capital is of the greatest strength and speakers ( Both Top leaders for suicide prevention and family and friends who have lost loved ones to suicide) attend and provide moving speeches. They will gather at the West Front Steps of the Capitol at 5:30 to 6:30 pm in Washington, DC and join one another to discuss amongst one another about suicide and suicide prevention.
For our local walk, all of Round Rock ISD is invited and encouraged to join in. Donations are appreciated and welcomed to help support the AFSP's goal to substantially reduce suicide rates by 2025. The walk is the key to discussing the raw and real issue and to educate people suicide prevention.
According to the AFSP website, nearly 44,965 people commit suicide a year, a substantial and whooping number. Though a suicidal person may not want ask for help from an another individual,  signs are prevalent and can be spotted. Talking or joking constantly about death and suicide are obvious risk traits as well as having a sense of urgency to put things in place before committing suicide. Withdrawing from sociable life as well as friends and family in general is another flashing danger sign. People who have suicidal thoughts or want to act upon those thoughts have possibly  been exposed to depression, childhood trauma, lack of supporting family or friends, a hostile environment as well as other factors. The way to aid people who want to act on their suicidal thoughts is to be kind. Listen. Respect and treat them well. Never argue with the person in question but rather talk heart to heart. Offer support and love. After this, be proactive and make sure they are looked after and if things are worsening seek medical help.
The walk on the 21st of April is a paving pathway to a future with a diminishing suicidal rate. A goal in mind, the march is and will remain an emblem of cause worth fighting for.
About the Contributor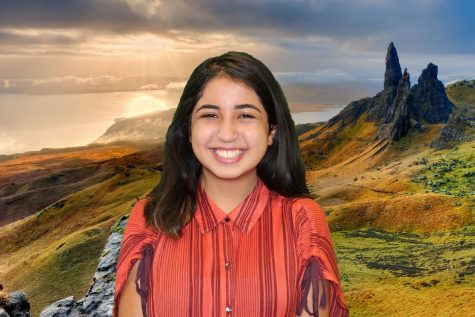 Keana Saberi, Reporter
Keana is a funny and sweet 8th grader. She absolutely adores Hamilton and has memorized every lines. She loves sushi and ramen soup and devours British...