What Are Safe Spaces?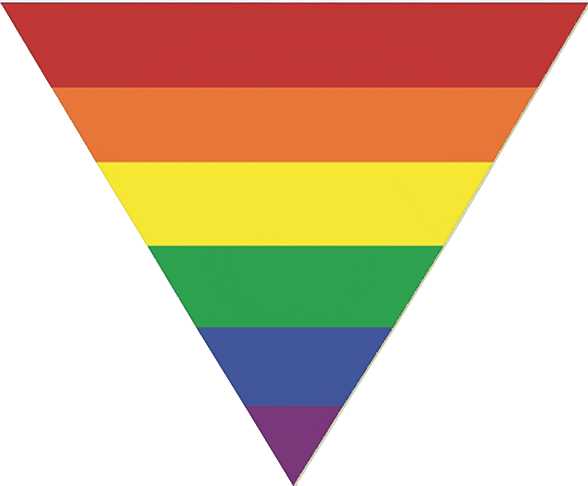 As you may know, we opened our very first Gay Straight Alliance last year, thanks to Mrs. Paige Crain and Mr. Justin Elliot, theater teachers. The reactions have been mostly positive, and the member count has grown, but now, as GSA moves into its second year , the tight knit community aim to get the name of GSA not only known more widely, but also make the school a more accepting and diverse place in the classrooms. And they already have a plan. Safe Spaces.
Safe Spaces are meant to represent a room or area that supplies support. Any classroom displaying the Safe Space sign, are supportive of the LGBTQ+ community. The teachers provide a calm and non-discriminate place to get away from any related issues you may be having. For example, if a student is bullying you in the hallways for being gay, feel free to go into a participating classroom and report the behavior. The teachers will call your next period teacher to alert them where you are, in case you are late to the class. Safe Spaces give you the tools to relax and regroup, without having your parents or counselor immediately involved, which sometimes intimidates students.
Teachers are already showing signs of support. "The reason I chose my room to become a Safe Space is I support to LGBT community at all costs, and I know what it's like to be part of a minority. I want our whole school to be a supportive place, and this is just one step closer." LaTavya Collins, 7th grade science teacher, said.
Next time you see one of the signs, take a moment to appreciate how accepting and diverse our administrative and student body is. If you want to know more about safe spaces, stop by Mrs. Crain's room, or visit a GSA meeting Friday mornings before school.
About the Writer Zack Catuogno, Reporter
Zack is an 8th grader that appreciates and enjoys almost nothing, with the exception of art, music, and reptiles.