Book Review: How to Catch a Killer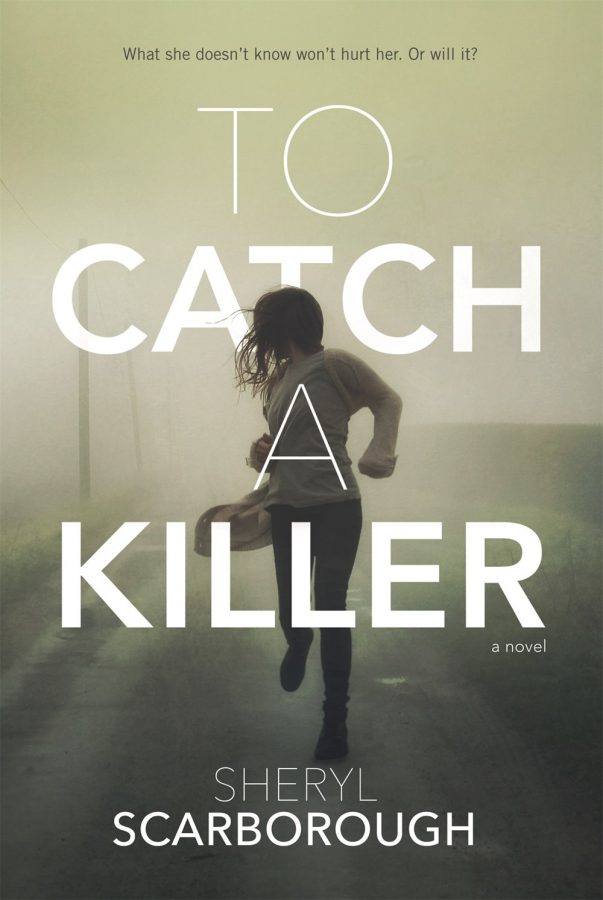 Spoiler Alert: The murderer is in 90% of cases committed by someone the victim knew.
Erin Blake, having survived 3 days next to her dead mother, was still in shocked when one day she found her biology teacher dead. That will forever mark her. When the police start the investigation, unfortunately, all the evidence points at Erin. She suspects someone framed her. But why? With her talent and knowledge in forensic, she decides to start her own investigation. Helped by a detective uncle, her two best friends, and her longtime crush she will have to solve this case before the killer strikes again. But in addition to all of this Erin has secrets that keep her from moving forward, not only because of the police but also because her teammates too have their own secrets to hide. What she doesn't know won't hurt her; or will it? A masterpiece from an author new in Young Adult fiction: Sheryl Scarborough. This book reveals the true feelings of each character one by one. It includes a lot of behind the scenes of police work and forensic science. This book is an easy read for everybody even if you have no knowledge about police work whatsoever. It's author, Sheryl Scarborough, writes young adult fiction and children books. This is her second young adult fiction book. She also wrote another book that follows "How to Catch a Killer" called "To right the wrongs" which is now in stores.
So next time you are looking for a great book read "How to Catch a Killer".
About the Writer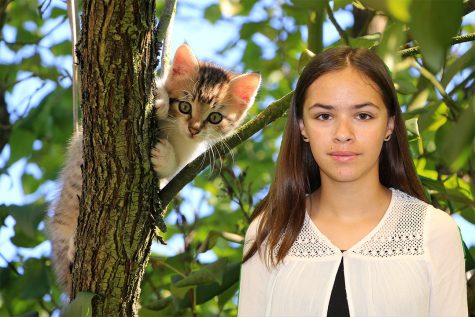 Margaux Deveze, Reporter
Margaux is a nice person who loves animals. She moved from France in 2015 to United States. She has spent her 6th and half of 7th grade in the ESL classes...