Fan BingBing: Jail or Hostage?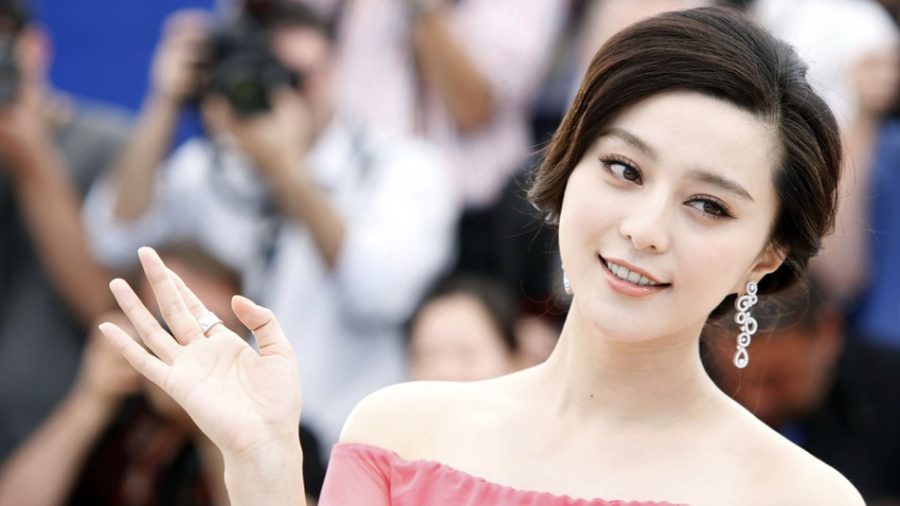 Chinese actress, singer, and model Fan BingBing vanished without a trace three months ago amid accusations of tax evasion. At least until Securities Daily, a state-run publication, announced that Fan had been placed "under control" and would face "legal decision" earlier this month. According to the publication, Fan had signed "yin-yang" contracts to avoid paying higher taxes. While the first and official contract stated that she earned 1.6 million USD for a role, a second, hidden contract revealed that she made an additional 7.8 million. She has also been accused of illegal lending and "other forms of corruption" that have not yet been specified.
This is where the suspicions roll in. Being China's highest-paid celebrity and a frequent attendee of high-profile events, one would expect the media to blow up with articles and ridiculous theories about her disappearance. The strange part? They didn't. The government appeared to have completely censored any news about Fan, and the "Securities Daily" article was taken down a couple hours after it was posted. A "Social Responsibility Report" that determined how much positive social impact a Chinese celebrity has made listed Fan as 0%, despite the actress donating about 150,000 USD to the Tianjin Fire Brigade after a large fire broke out and doing lots of public welfare, as well as reportedly being a feminist. Because of this, some internet users have gone as far as suggesting that Fan is being held hostage for her large influence rather than simply being thrown in jail for not paying taxes.
Even though this theory might sound ridiculous, it's not entirely possible. The Chinese government has kidnapped the entire staff of a bookstore for selling banned books and made a young woman who badmouthed the president disappear, only for her to end up in a mental institution for the rest of her life. It's important to note that while things like this don't occur often, they do still happen.
While Fan's whereabouts are still being debated by netizens, her boyfriend Li Chen has been rumored to also be missing and her younger brother, Fan ChengCheng, is barred from leaving the country.
About the Writer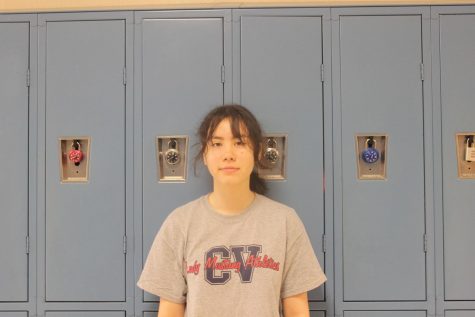 Lyla Boretz, Reporter
Lyla Boretz is a 13-year-old student with a passion for music and sports. She's played the violin for 5 years, figure skated for two, and did English riding...