Canyon Echoes in Chicago!
Photos by Sylvia Carraci
Recently, Mrs. Sharpe, me, (Oliver Barnfield) and Gayathri Lakshmanan (8), Mia Chalk (8), Loren Hall (8), and Silvia Ciacci (8) from CVMS Yearbook went to Chicago for the National Scholastic Journalism Convention with teenagers from many other states. Here's a collection of the photos taken there, along with descriptions of what we did.
The trip began with our arrival at the Hyatt Regency Hotel, and after a few minutes of settling down in the rooms, we headed off to Second City, the famous comedy club where Bill Murray and many others got their start.
When that was finished, we went to see Pete Souza, the White House photographer for Obama. He showcased some of his best photos, many of which have become iconic. He was very informative and regaled the audience with tales of Obama's kindness.
Early the next morning we went to The Bean, a giant sculpture that is one of Chicago's many landmarks.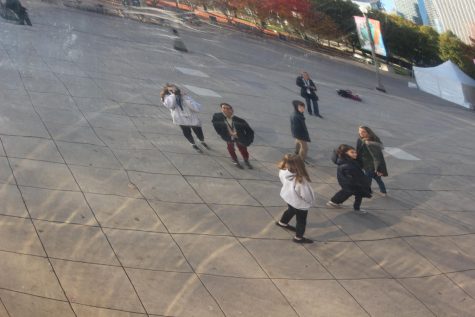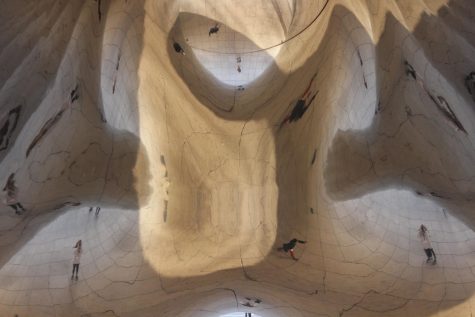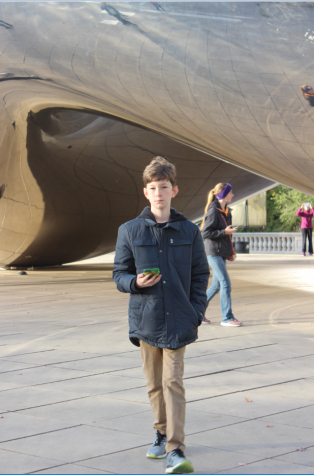 For lunch, we headed over for some delicious Asian food at Wow Bao, a meat dumpling place with a twist.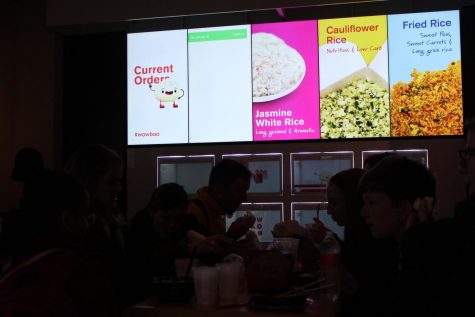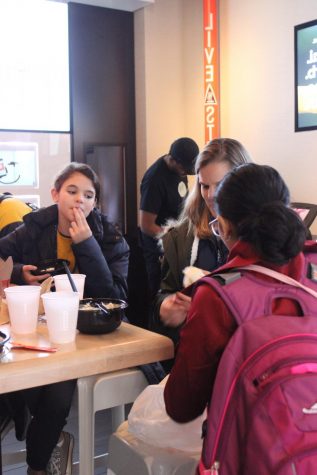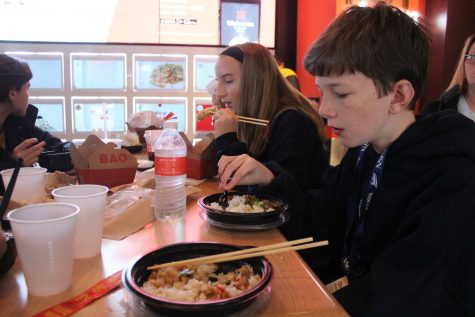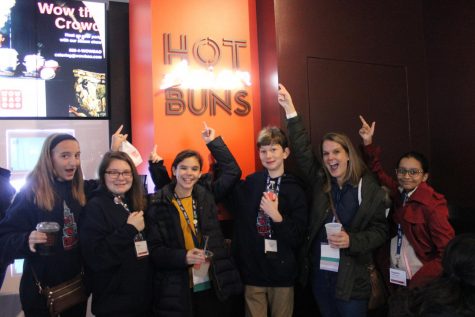 We all split up when we got to the hotel and went to our individual sessions there. Due to the lack of photos for this situation, here's a bunch of out of context photos of me.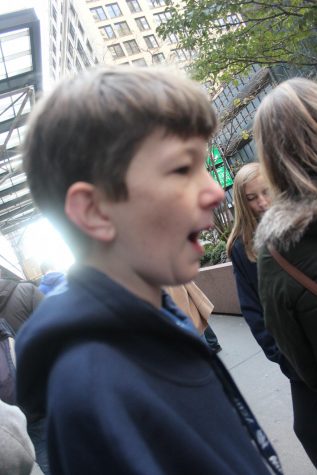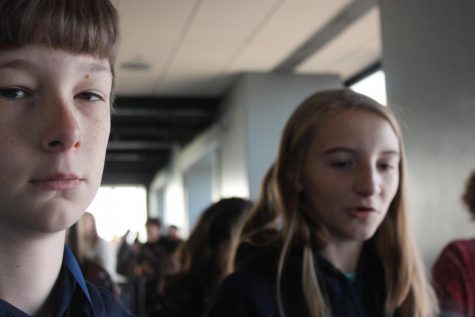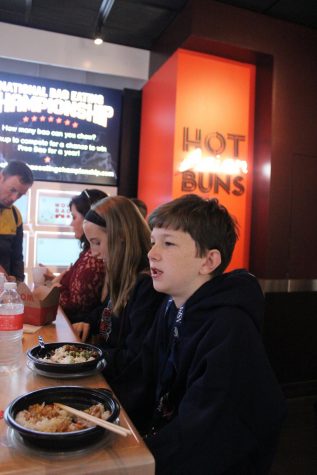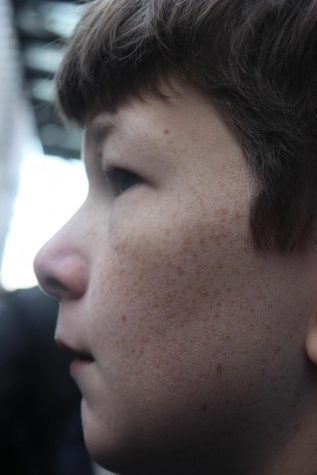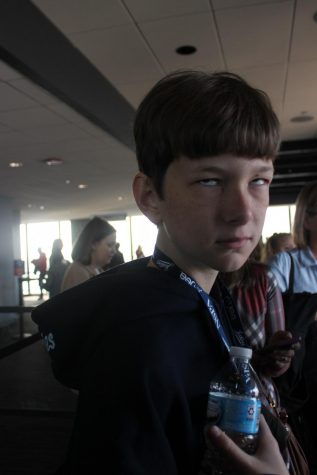 After the sessions, we headed over to Willis Tower to see the Sky-deck, a clear, almost glass-like partition that gives you a wonderful view of Chicago.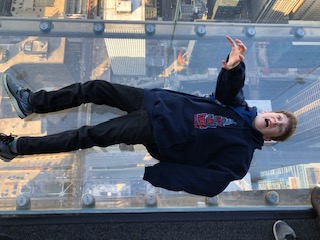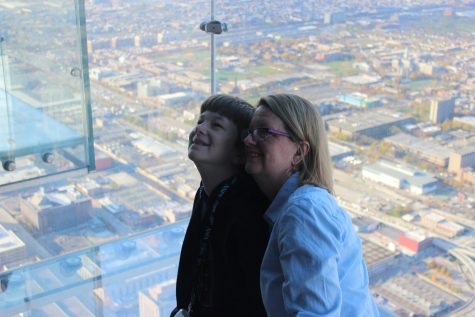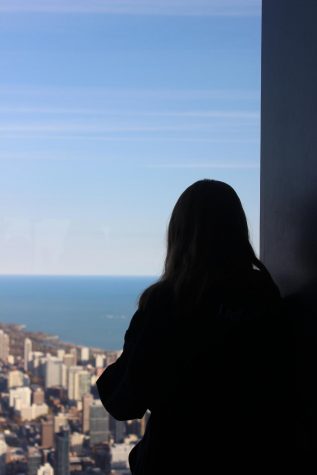 The following day, we went to go see Hamilton with its Chicago cast after a delicious dinner at the oldest restaurant in Chicago, Italian Village. The play was excellent, with lots of catchy music and some rapid-fire rapping. Following this excursion, we took a well-deserved rest. My mom and I went to Bric-A-Brac records, and went to the field museum. The best part was undoubtedly the Underground Adventure section, which offered some scares and some informational stuff too.
Canyon Vista won two awards this year, with a #5 in Best in Show for Yearbook, and yours truly receiving an "excellent" score on the Review Writing in the Write-Off Competition.
About the Writer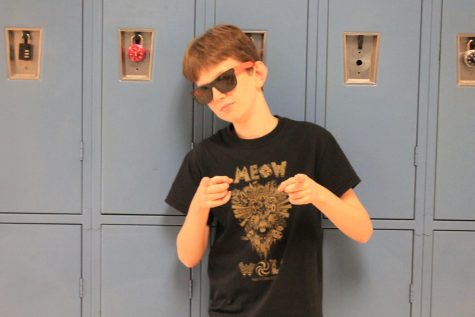 Oliver Barnfield, Cool Guy/Entertainment Editor
Oliver is a Canyon Echoes veteran who currently works as Entertainment Editor, and he also directs and stars in The Opinionist, Canyon Echoes 1st video...