Colorectal Cancer and CV Cares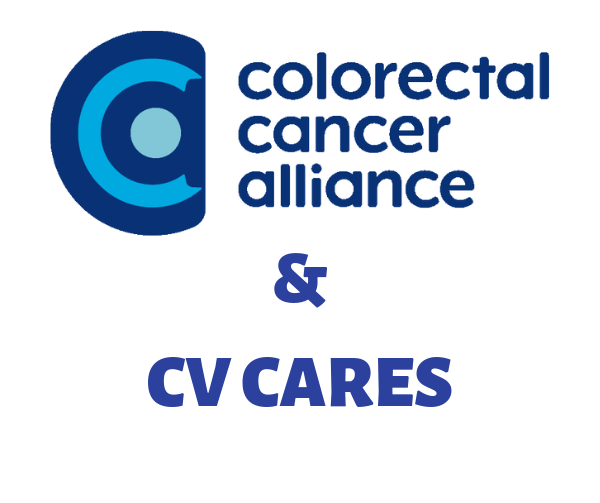 If you're new to Canyon Vista, you might not know that on the last day of school there is an event called CV Cares. CV Cares is when Canyon Vista holds a volleyball game.  T-Shirts and merch are also on sale to benefit a random charity. To play in the volleyball game you must also pay money. (But not to watch) Last year the charity benefited was the Alzheimer's Association. This year it will be the Colorectal Cancer Alliance (featured image).
But what is Colorectal Cancer? Colorectal Cancer is Colon Cancer. And Colon Cancer is when cancer starts in the Colon and eventually spreads out to the rest of the body. This finally leads us to the question what is cancer? Cancer is when cells do not die at a natural point in a cell's life cycle. As a result, this cancer spreads and eventually leads to death as your body is now full of cells that want to survive, but don't want you to survive. However, today treatments like chemotherapy and surgery have allowed many to recover from cancer. However, these treatments are often very hard on the body and can to result in death. Or, are very conditional like surgery. The Colorectal Cancer Alliance is working to produce new cures for people that have colon cancer. Victims in this school include Mrs. Pilliere's husband and Mrs. Buentello's Mother in law. All this coincides that this month is Cancer Awareness month (March).
Symptoms of Colon Cancer include:
Constipation
Diarrhea
Alternating diarrhea and constipation, or other changes in bowel habits
Rectal bleeding or blood in the stool
Abdominal bloating, cramps or discomfort
A feeling that the bowel doesn't empty completely
Stools that are thinner than normal
Vomiting
Jaundice
Anemia
Weakness
And a lot more that aren't school appropriate.
So if you want to support people in need and have a party, come to CV cares on the last day of school, and buy some CV cares merchandise.
About the Writer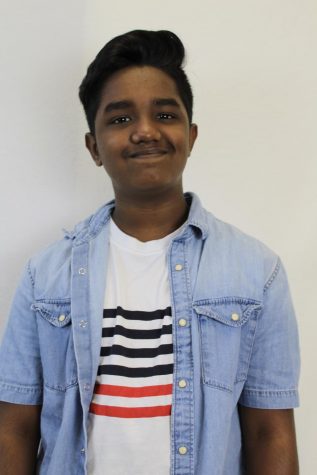 Kavin Thiyagarajan, Producer
Kavin is the producer of Canyon Echoes. He likes to play the clarinet and his dream job is to be a neurosurgeon.