Westwood Academy Night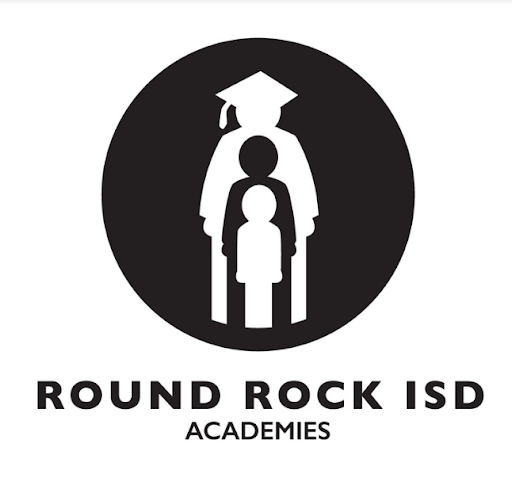 1
Eventually, we all end up in high school. No-one can change that, but what we can change is what path we take on the way in. School – even though at times it doesn't feel that way – is a journey of choices. So I am here to inform you of all those choices on the way to adulthood.
Programs:
Currently, in Round Rock ISD, there are 25 program choices, and you can start as many as you want – though you should aim to finish two. There is Advanced Placement (AP), Athletics, The Avid Program, The Early College start (ACC), Electives, Off Block, Study Hall, Student Council, PROS, Teen Leadership, International Baccalaureate Program, Special Education and last but not least Credit Recovery. I did not list them all, but I assure you there are many many more.
Academies:
There are five academies in RRISD. The Academy of Business & Industry, The Academy of Health Science, The Academy of Public Service, The Academy of Science, Technology, Engineering & Mathematics, and The Academy of Visual & Performing Arts. In total, these academies have 15 choices. One choice in Academy of Business and Industry, 3 choices in AHS, 2 choices in APS, 2 choices in A STEM, and 7 choices in AVPA. Taking some of these programs can give you advantages. such as an Adobe Dreamweaver, Flash, Photoshop, Premiere, Illustrator, InDesign Certificate, an Apple Final Cut Pro Certificate. Or, you can even be a Certified Nurse Aide.
You can even earn a CompTIA A+, Network+ Certificate, or a Microsoft Access, Excel, PowerPoint, Word* Certificate, right here in CVMS! By taking B.I.M! You can also earn a TSFA Student Floral Design and an NCCER Carpentry Fundamentals certificate. Teen CERT (FEMA)*, Heartsaver CPR/First Aid*, Healthcare Provider CPR*, IHI Basic Certificate Quality Improvement, NCCER Core Curriculum, and much much more. 
Westwood is trying to prepare us for the real world. They are trying to prepare us for the professionalism, and the on-task work we will have. They trying to give us the skills we need, to live a happy, successful life. So, whatever you want to be, whatever choices you want to make, Westwood will try to help you on your way.
Leave a Comment
About the Contributor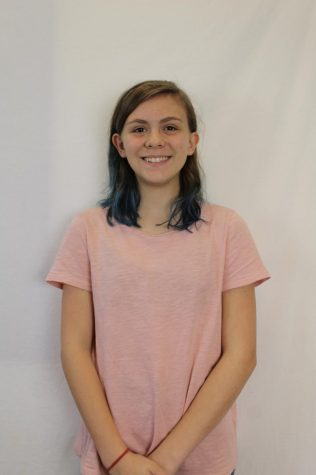 June Jung, Reporter
June is an 8th grader who loves to write about the interesting aspects of our world. She enjoys traveling to different countries, to learn about their...