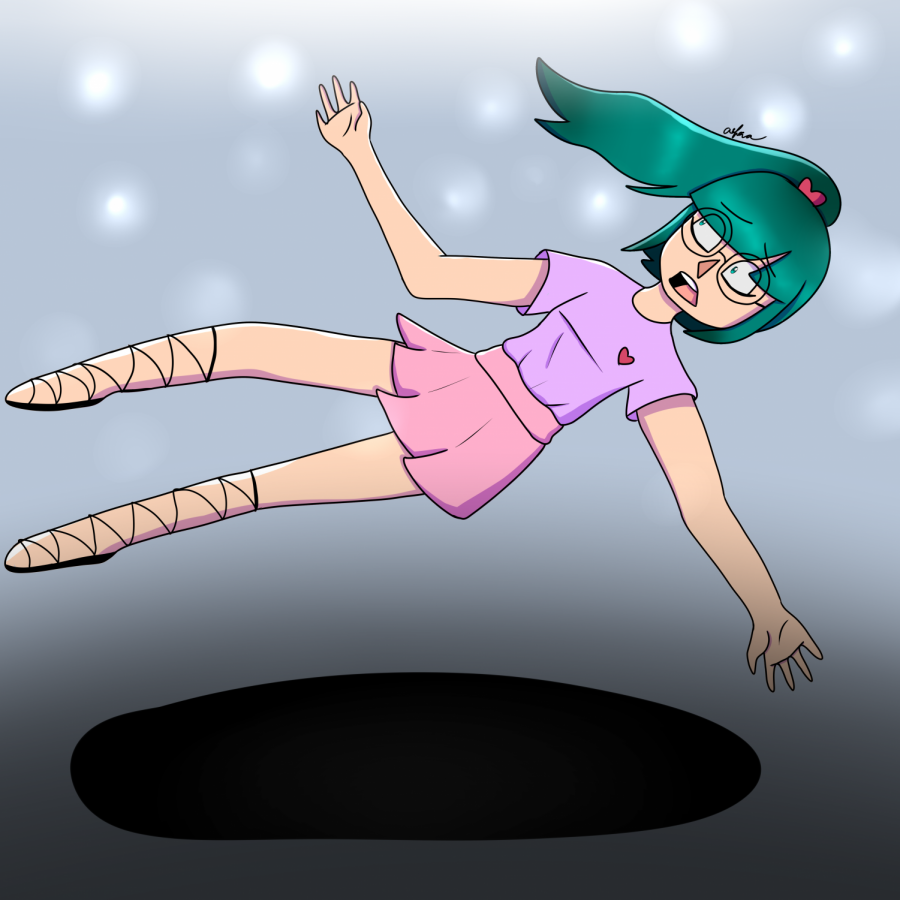 We are featuring student art on Canyon Echoes to showcase the talent and hard work of the art students. If you'd like to submit your work, submit yours here. 
Art by:  Asfaa Ali (8)
Behind The Art: "So I guess I drew it when I was upset and it was just one of the characters that I had created that was being sucked in by a black hole. It was mostly just Event Drawing," Ali said.