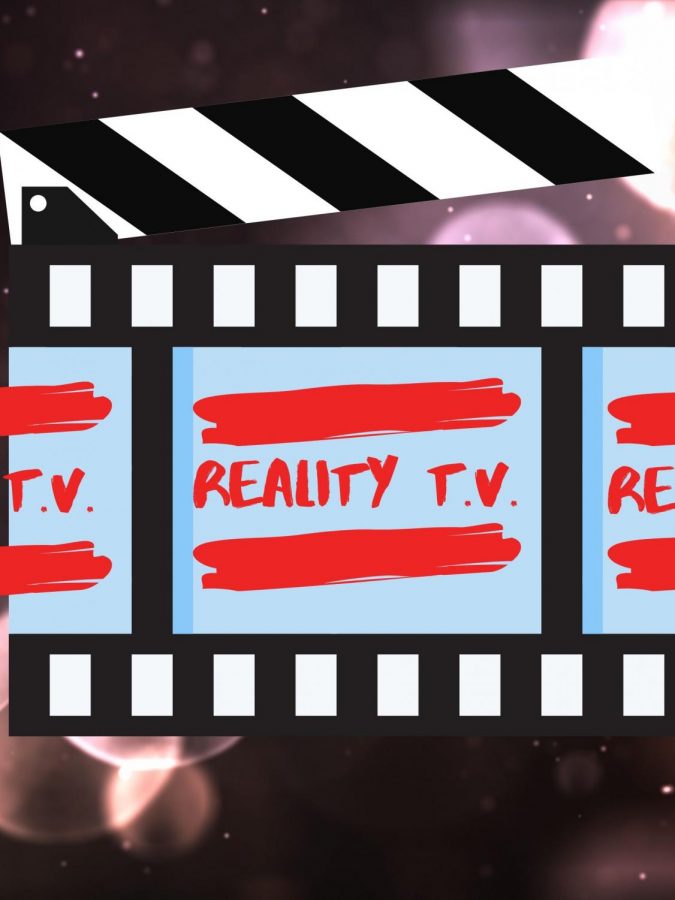 Almost 50% of Americans rank Reality Television unfavorable, yet it's mostly increasing in size. Reality t.v. is more set-up drama than it is reality. Shows like "Keeping Up with the Kardashians," "Real Housewives," and "90 Day Fiancé" are just a few examples of highly watched reality television.
" I used to like it," says Mrs. Harper, "but I don't really like it anymore because a lot of the drama is really fake now."
Reality T.V. Bites Off More Than It Can Chew
Besides it being unfavorable to its viewers, it can also drastically change the lives of its participants in more than one way. "Married at First Sight" features people who agree to participate in an extreme experiment: Each agrees to the legal marriage with a stranger, as explained by Wikipedia. Surprisingly, this show has lasted for 10 seasons. Although there are proclaimed "professionalists" who work on the matchmaking, there's no exact science to a good marriage.
Tons of contestants on this show ended up with a broken heart. To top off their already broken, they have to get a divorce legally. I understand that it's hard for these people even to get a date but marrying someone you just met is going a lot too far.
It gives Off a Bad Influence
People who go on reality shows can gain pretty bad habits from it. A show called "Toddlers & Tiaras" aired from January 27, 2009, until October 16, 2013. This was supposed to show how competitive these beauty pageants can get. Toddlers, some who barely got out of wearing diapers, can wear spray tans, bikinis, fake hair, or however much make-up they want. These little kids are already starting to have a mindset that beauty is everything.
The reason for this shows cancel no surprise. After seven seasons of this show, there was too much controversy for it to continue. Many people did not like the idea of children wearing such provocative clothing at such a young age. However, there was enough positive from the viewers for there to be several spin-offs.
Although reality TV brings up a lot of drama, not all of it is bad. Even the ones that are pretty bad can still be fun to watch. I'll also admit that after a long day, I might find myself watching "Real Housewives" or "Growing up Hip Hop." I think they should respect the boundaries of both their participants and viewers.