Five Fun Things to Bake When You're Bored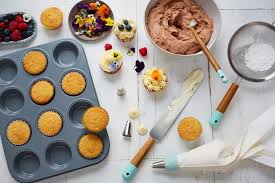 We have a lot of time on are hands because of this pandemic. So why not spend it baking something good? I tried to find recipes with things you can find around the house. If you make any of these recipes send a picture to my email ([email protected]). I found all the recipes on https://www.allrecipes.com/ happy baking!
The first recipe I found is for Lemon Bars! I love lemon bars and spring is lemon season! This recipe is perfect for entertaining yourself and snacking! What a great way to celebrate easter! Lemon Bar Peeps
The second recipe I found is something my family has been making for years even though sour cream sounds like a weird ingredient it makes the banana bread dense and delicious perfect for breakfast and all day snacking! The best bananas to you are all the mushy ones that no one will eat. Janet's Rich Banana Bread
Do you need something easy that you can eat throughout the day? These refrigerating cookies are a great snack for a lazy day on the couch and finishing up school work. Clear a spot in your refrigerator for these irresistible sugar cookies! These cookies can stay fresh in your refrigerator for months! Refrigerator Cookies III
About the Writer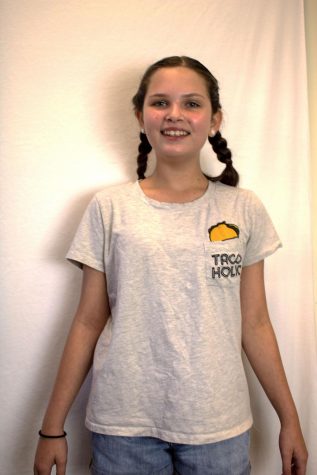 Naomi Nathan, Reporter
Naomi is a Broadway fan. She loves Music, Art, Theatre and so much more!