An Interview with Mr. Hagy, our New Band Teacher
Welcoming our new band director to the canyon. He talks about what to expect from band this year.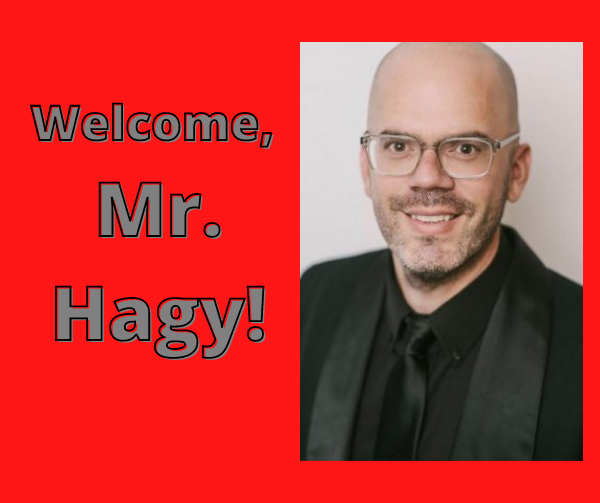 Mr. Jay Hagy is our new band director for 2020-2021. Here are some details to get to know him.
Q: What made you like teaching and why did you pursue this career path?
A: I had some great teachers that inspired and motivated me to be a better musician and human being. I just want to impart the same gift they gave me to my students. My original plan in college was to become a professional musician. I loved playing my instrument, but I loved helping others find joy in music more. So here I am now!
Q: Where are you from?
A: Nashville, TN originally but I've lived all over. I taught in Houston and Kansas City before I came to Austin.
Q: Were there any teachers you had that made you want to pursue teaching?
A: Yes! My favorite teacher was my band director in high school, Mr. Barber. We still stay in contact!
Q: Do you feel weird about teaching online school?
A: It's definitely different. However, if it means that we can keep our community healthy and our students safe then I'm all for it!
Q: Do you think your students are missing out on something because of online schooling?
A: To be honest, yes. The best part about being in the Band is social interaction. I miss seeing students every day and I feel bad because I can't develop those relationships the way I would normally. There isn't a substitute for working with students face to face. We just have to do the best with the situation we are given and we're going to work hard so that when we can get back together it won't be hard to get back into the swing of things!
Thanks Mr. Hagy for your great responses!
Leave a Comment
About the Contributor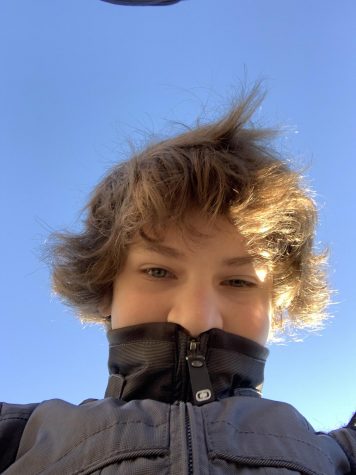 Nathan Gentle, Reporter
Nathan Gentle is a fun and outgoing person who likes to make videos and write. He likes to write about whatever and stuff that is popular. He likes to...