Schoology: a Great Addition or a bad new Software?
I had the chance to interview students and teachers on this hot topic!
9 weeks ago when we returned to school, we were greeted by Schoology. Schoology, if you didn't know already, is a new program that RRISD uses this year straying away from the familiar Google Classroom. People have had very mixed reactions to the program as you will see in the article.  I have interviewed various students and a teacher on this topic. Hope you enjoy!
"I like Schoology. I like how organized it is and how it's much better than Google Classroom," said Rafi Longoria (6)
"I could do without Schoology and dislike not being able to customize my avatar. It would be helpful if I could turn in google documents directly. Overall I prefer Google Classroom," said James Spector (6).
When I asked 8th grade ELA teacher Mr. Patrick, he had this to say on Schoology. "I think the Schoology software that we use is great because it contains all the aspects needed to teach class all in one site. I think that taking the time to learn a new software has been difficult with all of the responsibilities of teachers considered, but ultimately its a better tool than Google Classroom in my opinion. I'm excited and hopefully the district implements Schoology more universally in schools, after we transfer back to a more normal school environment."
So there you go. Personally, I dislike Schoology but I would like to know if you think it's a good program, or if it's not a good tool. Let me know in the comments and as always, have a good day!
About the Writer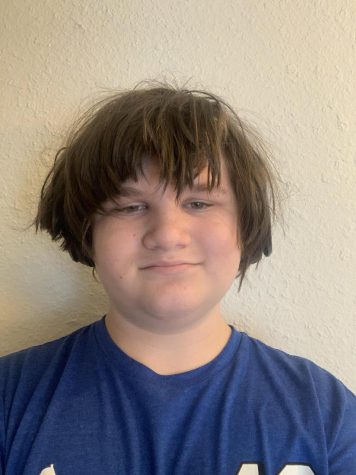 Nathan Spector, Reporter
Nathan Spector is a teenage student at CVMS. He has chickens, a turtle, a dog and a hamster. He also watches wrestling and play Overwatch. He also likes...