Ranking Halloween Candy
I'm sharing my most hated and most loved candies to seek out on Halloween night.
Do you have a favorite candy? If so what is it? Let's talk about this more in the comments below!
The Worst of the Worst 

The worst is the candy corn. This stuff tastes so bad it tastes like plastic, and nobody wants it. Do not, I repeat, do not give this out on Halloween.
The Mid-tiers

Reese's Peanut Butter Cups  are so good — just one problem they get all melty when you take them from trick or treating. I'd say take them but be ready for them to be melty but still a very good candy to get.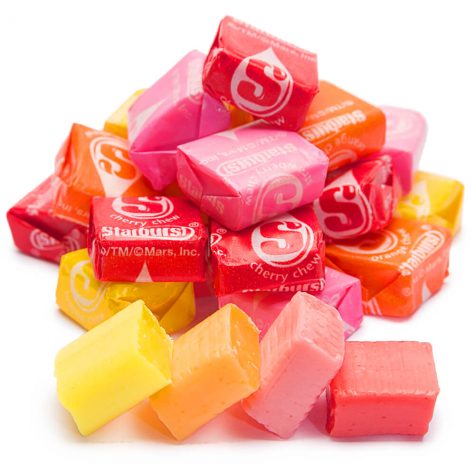 Starbursts these things are really good, but they are very small, which is sad. It's good when you get multiple of them. They also taste really good and are very sweet.
Smarties are very good but they are powdery and some of the flavors don't taste very good but all around they are a small candy that are very sweet and good tasting.
The High Tiers
Ahhhhh yes Laffy Taffy –  one of my favorite candies. It is very chewy and sweet, and comes in many flavors. I always grab this when I see it on Halloween. Not only is it very tasty, it's also just fun to eat and chew on — that's why I like it a lot.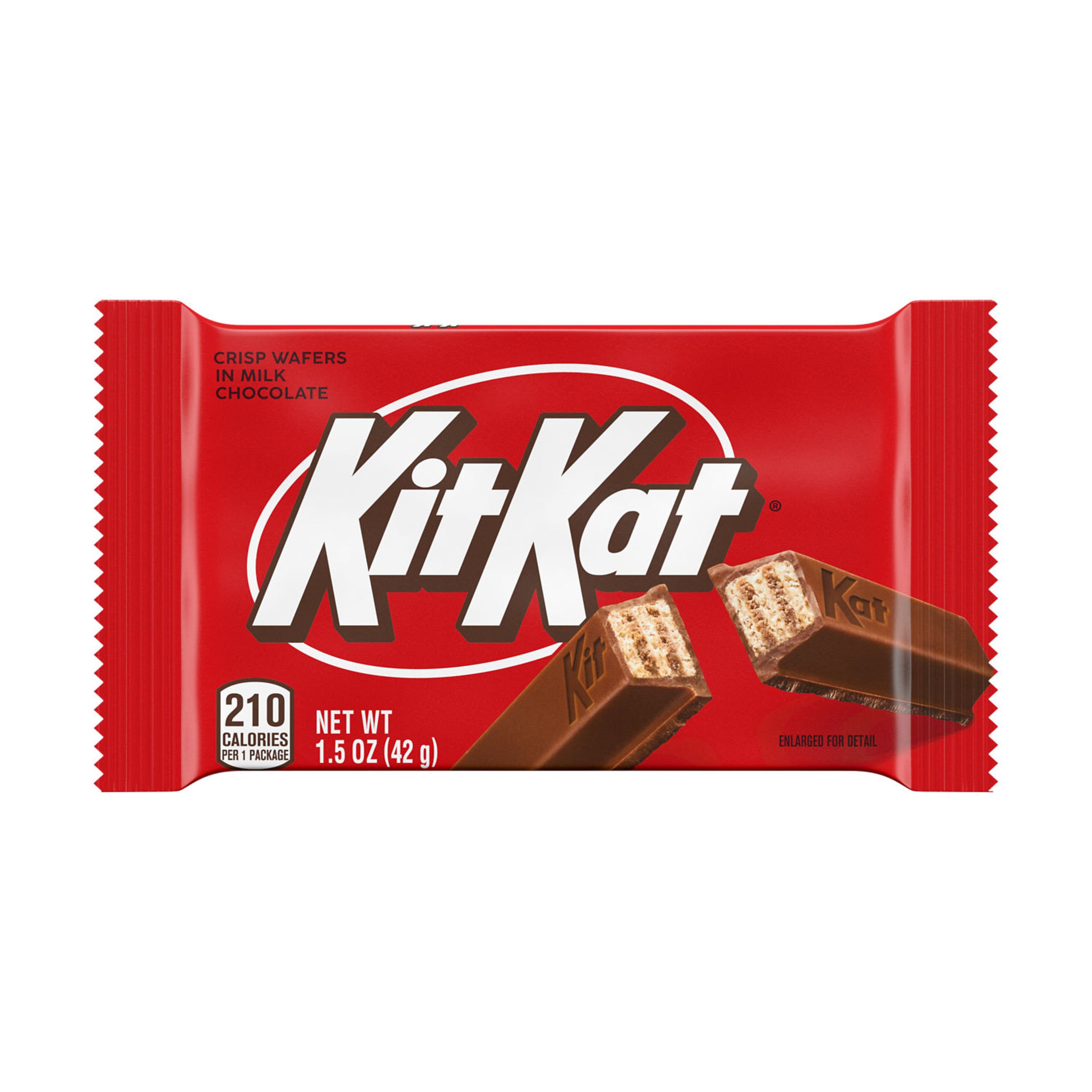 Kit Kats are very good they have that crispy inside with the wafer and the chocolatey outside. I can smell it when I talk about them they are so good. This is a candy you should really look for on Halloween although watch out because since its chocolate it will be a little melted once you get back — so just a fair warning.
Finally any kind of gummy candy. I'm a sucker for any kind of gummy candy I love gummy candy cause they are sweet and chewy they are probably my number one choice for candy to get just cause there are so many of them and most of them taste good.
Leave a Comment
About the Contributor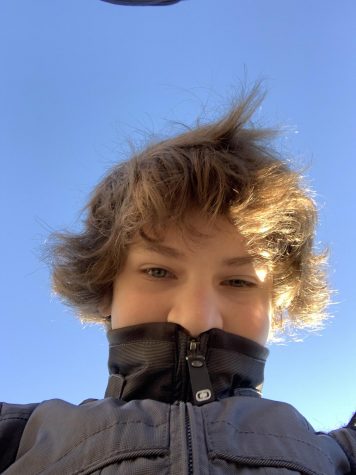 Nathan Gentle, Reporter
Nathan Gentle is a fun and outgoing person who likes to make videos and write. He likes to write about whatever and stuff that is popular. He likes to...