Golden Joystick Awards 2020
What is this award and who won it this year?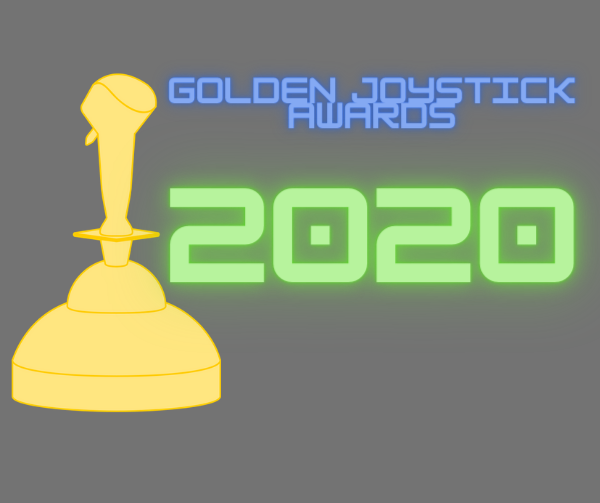 It's hardly an exaggeration to say that modern society thrives off of awards shows. In a time when students do school from their bedrooms and many major sports still aren't happening, television made sure that the Emmys could hold their regularly scheduled show. We have big awards for everything pop culture–movies, television, and at least three separate shows for music. It only follows that when, according to a 2018 study, 211 million Americans play video games, we'd have awards for that, too.
Enter the Golden Joystick Awards. Or, as some people know them, the People's Gaming Awards. This show spans 24 categories of games, over every platform you could think of. Since 1983, the ceremony has awarded the greatest computer games of the year this honor, gradually adding more officially recognized consoles and categories. Though the ceremony originated from Great Britain, the winners are voted on by gamers worldwide.
This year the ceremony that's usually held in notable locations took place digitally, as many things are, and was hosted by Laura Bailey and Travis Willingham. Eleven games were given the title of Golden Joystick Winner, along with three studios, a company, and a console. The standout winner was, far and away, The Last of Us Part II. Developed by Sony and released for the PlayStation, the game–a sequel to The Last of Us–was given five of the ceremony's 24 awards. These include PlayStation Game of the Year, Game of the Year, and Best Visual Design.
However, other winners are names many players will recognize. Minecraft took the Still Playing award, where Nintendo's extremely popular Animal Crossing: New Horizons got the Nintendo Game of the Year. Other well-known recipients include: Fall Guys, the studio behind Among Us, and Call of Duty: Modern Warfare. 
In a year that has been so dominated by each and every outlet that allows us to socialize without coming face-to-face,–from Zoom, to group movie viewing, to multiplayer party games like Among Us–the world had a lot to say about the greatest games of the year. So, check out your local video game retailer to pick up some of these awesome games, and tune in next year for the Golden Joystick Awards Show, 2021.
View Comments (1)
About the Contributor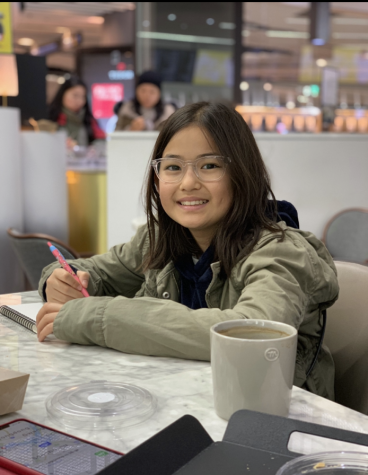 Sabrina Kim, Reporter
Sabrina Kim loves to write, draw, knit, and act, among many other things. She's got a stack of books a mile high and not enough time in the day to read...