Persevering Pets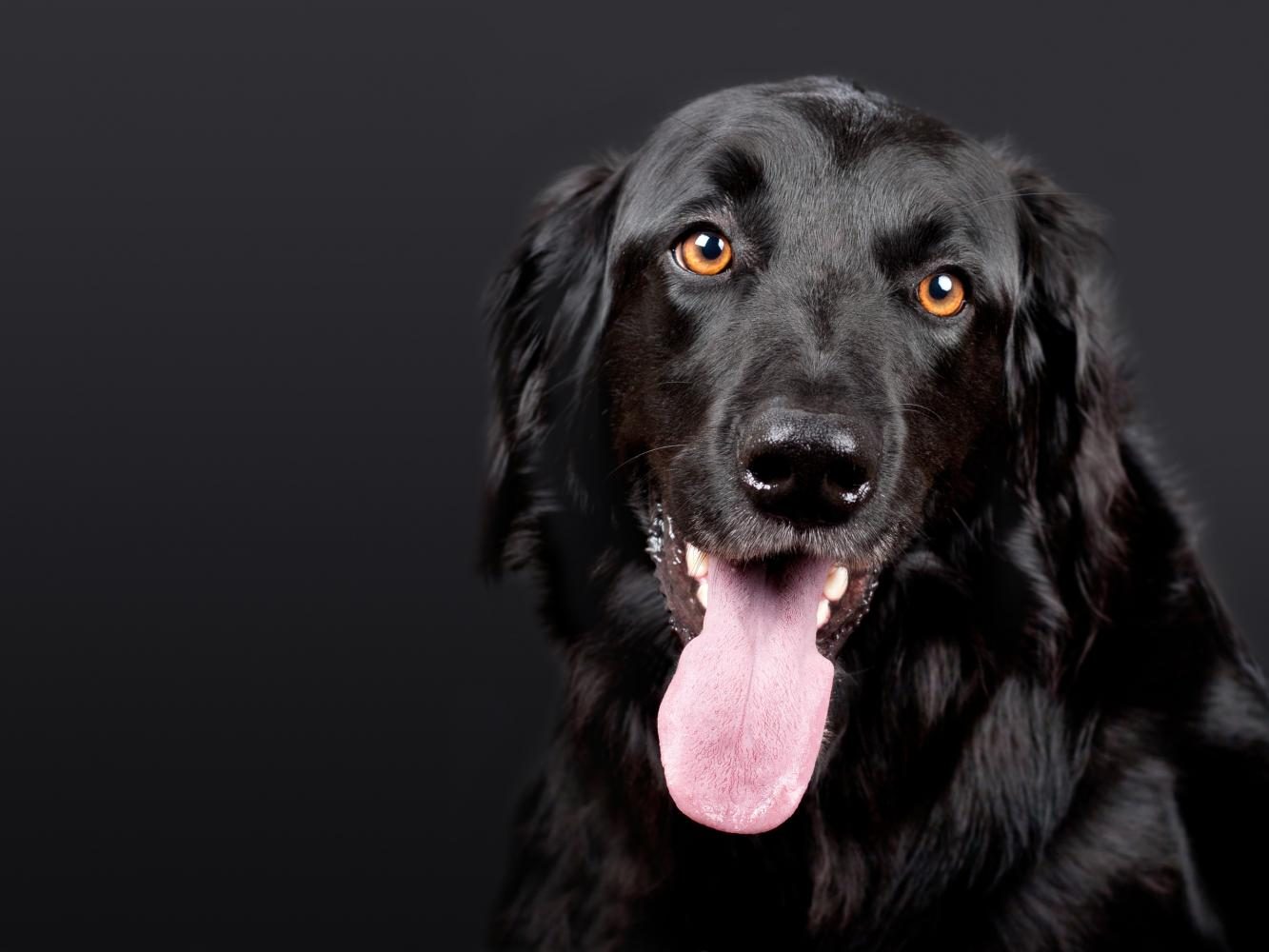 What started out as a group of a few kind people from neighboring cities to rescue pets after the stir of the storm has now turned into a large organization to shelter and nurse any animal caught in the midst of chaos. In the wake Hurricane Harvey, Austin Pets Alive! has recruited and is still  recruiting volunteers to take care of more than 1,700 furry creatures  since the storm's impact nearly a week and a half ago. Austin Pets Alive! Is working with several other Texan organizations to help any animal they find in the path of destruction. Their mission is to not only save pets abandoned by their  storm fleeing owners but they have upstarted shelters in Houston and Austin to rescue stray and misplaced pets.
Doctors from Austin are traveling to water drenched cities such as Beaumont and Houston to continually aid in the efforts in impacted shelters. Transportation from these cities to locations of Austin Pets Alive! Is being expedited for the benefit of the animals and to take them to risk free environments. Their location in Downtown Austin near Town lake is being used for evacuation guidance and as command center in the heart of the cause. Up till now, kind benefactors have donated a multitude of supplies for the pets from towels( second hand, yet in stable condition) to dog and cat food to travel security crates.  
After generous bouts of giving, now there is more than enough supplies for the rescued pets and the shelters have run out of room! Until the surplus of donations are used through, people can donate financially so the pets can be cared for even after the  turmoil ceases. Pets' welfare can be quite costly, but even small donations can really contribute to this worthy cause.
Also volunteers can sign up to foster and protect some of these animals after being reviewed  for proper qualifications. If you wish to adopt after caring for a foster pet, this is a perfect time to help a furry friend as foster care is short term.
Anybody can help these animals whether it be by donating, fostering, or adopting. By helping this association, you have to power to help ban the misfortunes of the past and help shape the future. Austin Pets Alive! Has set the backdrop for change, so you can too. Remember that through the hardships of a natural disaster, communities can come together for a common goal in mind. Anything can help onward from now.