Refugee Summary
Great book that you must read.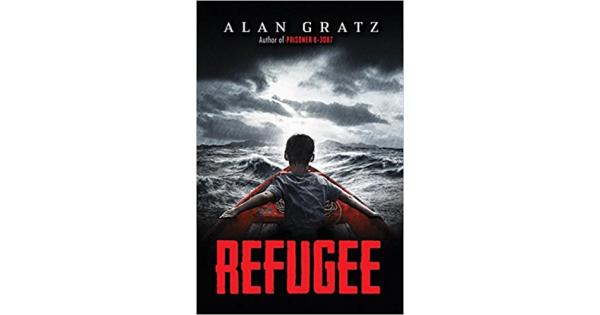 Refugee by Alan Gratz is a historical fiction novel written in 2017 that weaves together three stories of families seeking freedom in other countries. The stories are set in different times and places and are told from the perspective of the refugee children. Josef's story is set in Nazi Germany in 1939. Isabel's story is set in Cuba in 1994 during a time of great economic crisis and horrer Mahmoud's story is set in Syria in 2015 during the Syrian Civil War. Refugee is both thrilling and heartrending. Students will see themselves in the young protagonists: children faced with insurmountable and tragic circumstances but who, at their heart, are just kids who love their families and want to live in peace.
Josef is a Jewish boy living in the 1930s in Nazi Germany. With the fear of being sent to concentration camps, he and his family board a ship headed for the other side of the world.
Isabel is a Cuban girl in 1994. With riots and chaos infecting her country, she and her family get on a raft hoping to find safety in America.
Mahmoud is a Syrian boy in 2015. With the land being destroyed by violence, he and his family set out on a long journey toward Europe.
All of these kids go on unimaginable journeys to find refuge. They have to face many dangers, but their courage will help them survive into tomorrow. Although the kids are separated by continents and decades, their stories all have an interesting way of coming together at the end of this novel
Leave a Comment
About the Contributor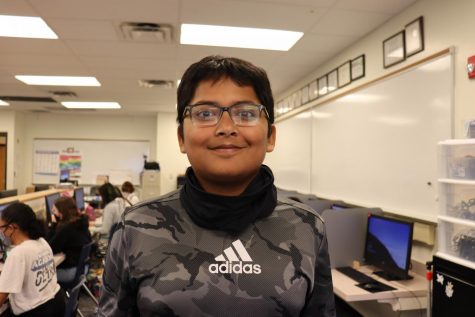 Arihant Ujjwal, Reporter
Hi I am Arihant, I am a 7th grader in canyon vista.