What students do in Newsmedia.
Newsmedia is a very fun class/elective in which students work on their photography and journalism skills.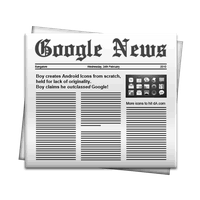 What is Newsmedia?
Newsmedia is an elective that few students partake in. It is responsible for our school's newspaper and morning announcements. However, most students don't know about this elective. A total of fourteen students take this elective. Because only 14 students take Newsmedia, all students have the class in the same period.
What do students do in Newsmedia?
In Newsmedia students learn about photography, writing, video editing, and even public speaking skills(through the morning announcements). Students are expected to write one article every week, as well as make and edit one video. Usually, students are anchors in the morning announcements once a week. Some students edit and create the script, edit the announcements, and record the video. It takes many people to make a morning announcements video. Students work very hard at writing articles. Students try their best to adhere to "AP Style", a set of guidelines for journalism. Writing articles takes a long time, and requires work outside of school as well. Students write their articles on a website called SNO. Students write articles on a variety of topics and issues. Some examples of articles are:
Fall Festival Reviews from Students
An Interview with Mr. Hampf
Best Young Adult and Middle-Grade Books of 2010-2020
What Is Diwali?
Why You Should Play Football
When it comes to video editing, there are many video editors students use. Students use editors like canva, wevideo, imovie, and Adobe Premiere Pro. Students make comedic videos, serious videos, informative videos, and many other types of videos. Some of my personal favorites are: "Ranking the CVMS boy's bathrooms", and "Talking to Seventh Graders about 2018 Trends". Students work hard on these videos.
Is Newsmedia right for you?
Newsmedia is a fun elective to take. But, it may not be right for you. Newsmedia requires students who are interested in writing and video editing.  Many of the things you need to do in Newsmedia aren't easy but are also fun. Newsmedia requires hard work, dedication, writing skills, video editing skills, and a good work ethic.
End
I hope that you have learned more about Newsmedia through my article. Have a stupendous day.
Leave a Comment
About the Contributor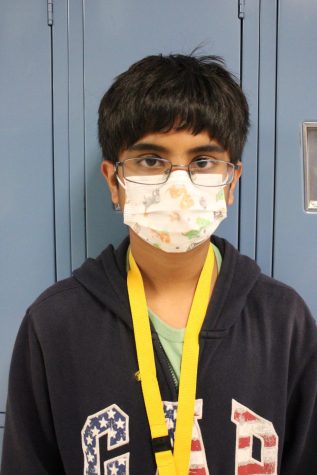 Nikhil Gupta, Editor in Chief
Hi. I love writing, and this is my second year writing for Canyon Echoes. I am Editor in Chief, and I'm really excited to work with Saanvi and Vedanti,...