SD Cards: How to Format Them.
An in-depth guide on how to format and SD card.
Hello, This article is to act as a guide for anybody who wishes to format an SD Card. If you're wondering what formatting does, then you are not alone. Formatting an SD card clears the card of ALL of its data, thereby getting rid of unwanted files and making room for new ones. This can help you by clearing your data from your SD Card.
Step 1: Inserting the SD Card
The first step is to insert your SD card into your computer, make sure that the label is facing you. Slide it in until it clicks, then you should be good. Once inserted, Move on to step two.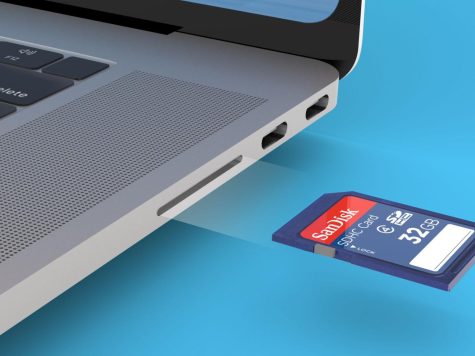 Step 2: Finding your SD Card
You first must open your File Explorer. You can do this by opening file explorer. After you have opened file explorer, you should look at the left side of the window. The name of your SD Card is random but it should end in an (E:). If you see it on your computer, Then go to step three.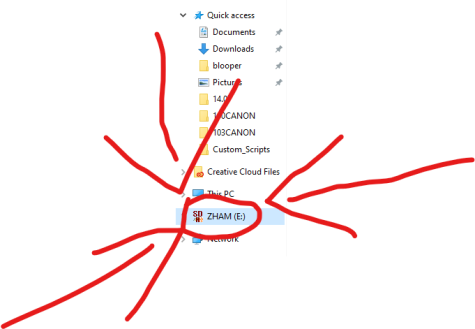 Step 3: Formatting your SD Card
To format your SD Card, First, you must right-click on the name of your SD Card. Second, You must click "Format". Third, You must click "Start". And Fourth, You must click "Ok". Just like that. you have formatted your SD Card. Good Job! Now you can move on to step 4.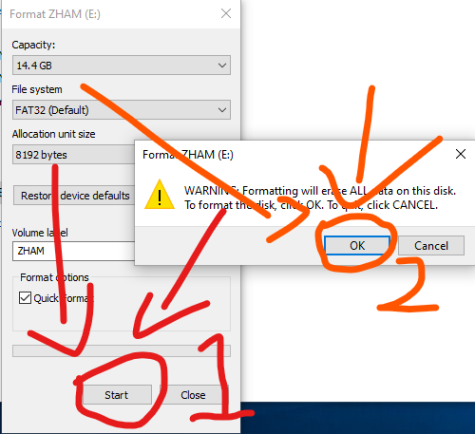 Step 4: Ejecting your SD Card
Lastly, you must eject your SD Card safely. First, You right-click on your SD Card and click "Eject". Then you must push your SD Card into your computer and it will bounce back out. Make sure not to drop it! Once you have your SD card in your hand, then you have completed the task of ejecting the SD card from your computer.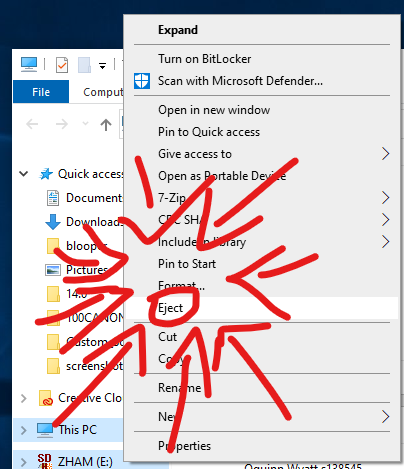 You Did It!
Good Job! You have formatted your SD Card!
Leave a Comment
About the Contributor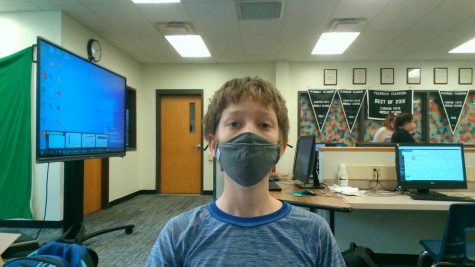 Wyatt O'Quinn, Reporter
the cool gamer who does the announcements