Best Sci-Fi/Horror Movie Posters of All Time (1970s and 80s)
Before we get into the slideshow that follows, I have a few words about movie posters. They are a lost art. It used to be that movie posters had unique art, ones that were memorable and often iconic. With the exception of a few indie movies, the poster art industry is becoming less noticeable. There are no iconic designs, and the trailer has replaced the poster as the chief marketing vessel for films. I wanted to make an article that chronicled the best Sci Fi/Horror movie Posters to show the world what poster art should be. Why Sci Fi and Horror? They are the genres that I'm most familiar with, and the movies with the most interesting and unique designs.
About the Writer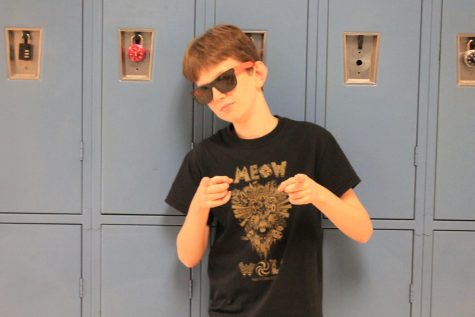 Oliver Barnfield, Cool Guy/Entertainment Editor
Oliver is a Canyon Echoes veteran who currently works as Entertainment Editor, and he also directs and stars in The Opinionist, Canyon Echoes 1st video...