Origami Gift Ideas for Valentine's Day
The three origami figures in the video can be given to the people you love on Valentine's Day! They're not just for Valentine's Day, however. You can give them to anyone, even though there isn't a special occasion.
Music Credit: bensound.com
About the Writer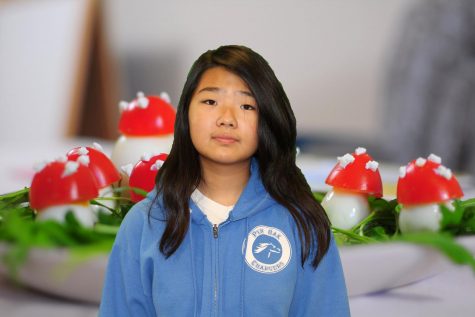 Erith Won, Reporter
Erith is an avid, enthusiastic eighth grader who lives on K-pop and Manga and loves to watch hilariously nonsensical movies. She spends her days listening...