Quiz: What Winter Olympic Sport Should You Play?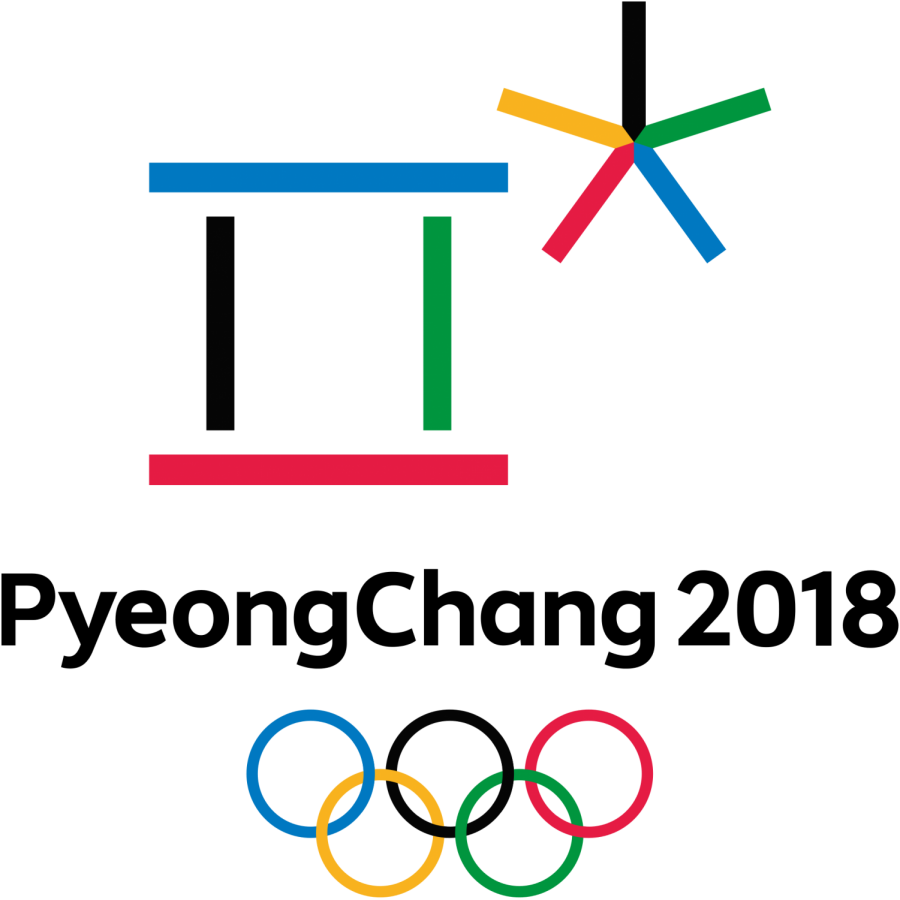 Try this quiz to see what Winter Olympic sport you should play!
The Winter Olympics is a pretty special few weeks, with sports that are never seen in major markets coming to be appreciated on one of the world's biggest stages. Some of the most talented athletes in the world get the ability to showcase their talent to the world. And now, with this quiz, you can see what sport you would be most suited to if you tried to become one of the special people that qualified for the Olympics. No matter what questions you choose, we'll find a place for you. Give it a shot! See what Winter Olympic sport you should play!
About the Writer
Andrew Bailey, Reporter
Andrew lives and breathes sports. When not playing football for Canyon Vista Middle School or soccer with his soccer team, you can find him at work refereeing...