Board Game Club Begins for the New School Year
Have you been wanting to stay and do something after school?  What about relax and play games? (NOT VIDEO GAMES –Stop wanting to play video games it's bad for you.) If you said yes to all of these questions, join the board game club.  They meet on Mondays in Mr.Erickson's room at 3:45 to 4:45 p.m. The board game club started before Mr.Erickson started teaching at Canyon Vista. He describes the board game club as "laid-back" and "strategic."
"I'ts a fun and good learning experience" Santi Sanchez, a member of the board game club, said.
If you like to be competitive with other people, the board game club is for you! While I was there, I took some pictures of people playing against each other.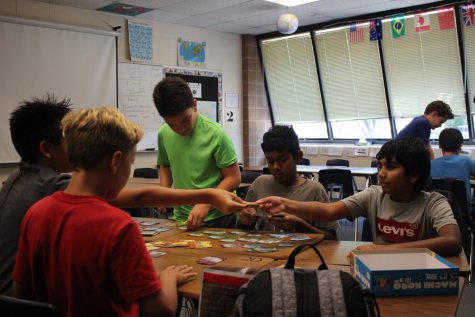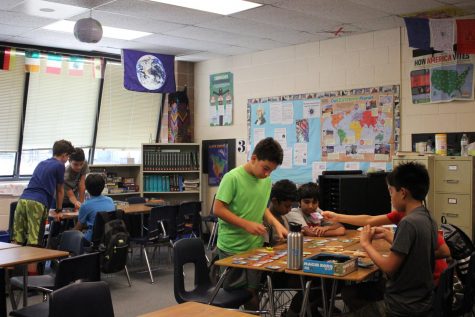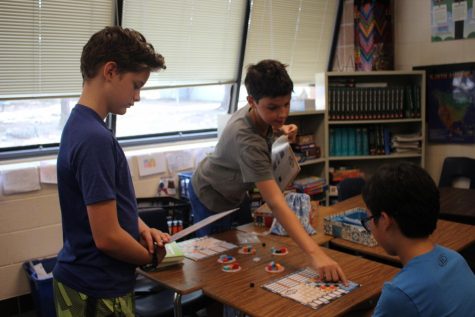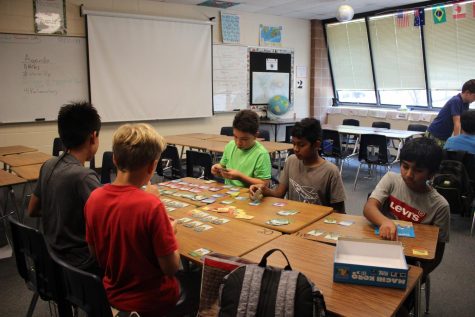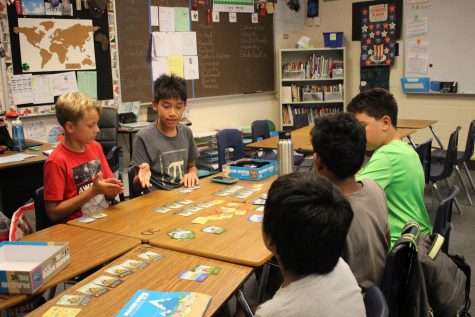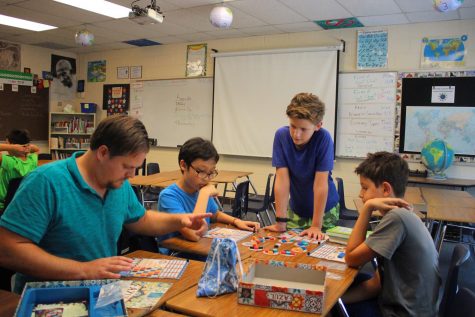 About the Writer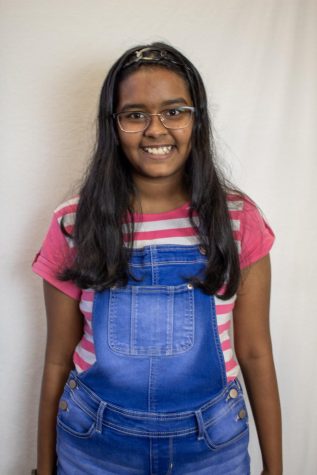 Shristi Dayal, Reporter
Shristi is an animal and photography loving student. She lives with her mom, dad, and a silly dog. She enjoys taking random photos that really pop.