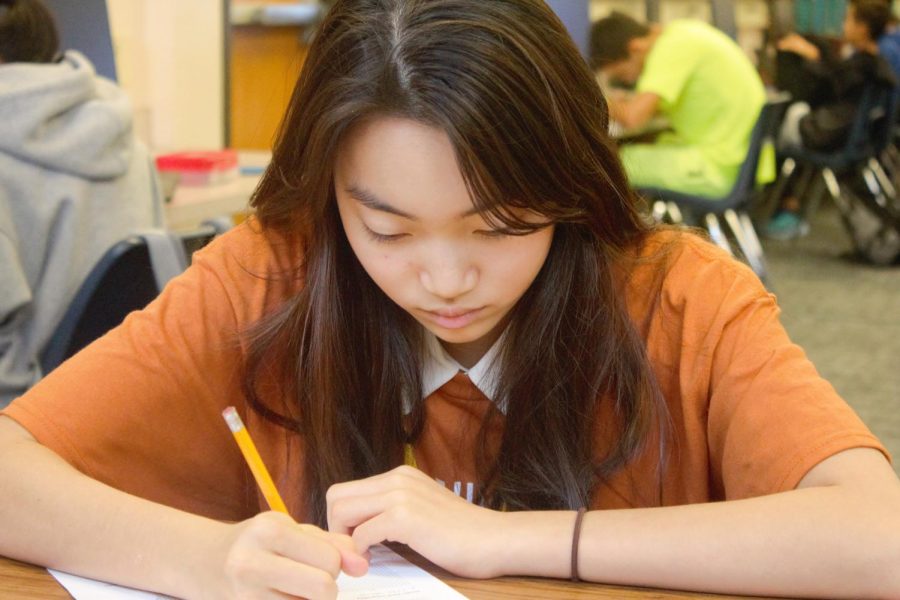 Education. Something that can change lives. For years, we've always been told to further our education, but it seems as if furthering your education can also hold back your education. Students at Canyon Vista are given the opportunity to take a wide range of math classes. The levels of advancement are: On-level, Accelerated (math that is a year...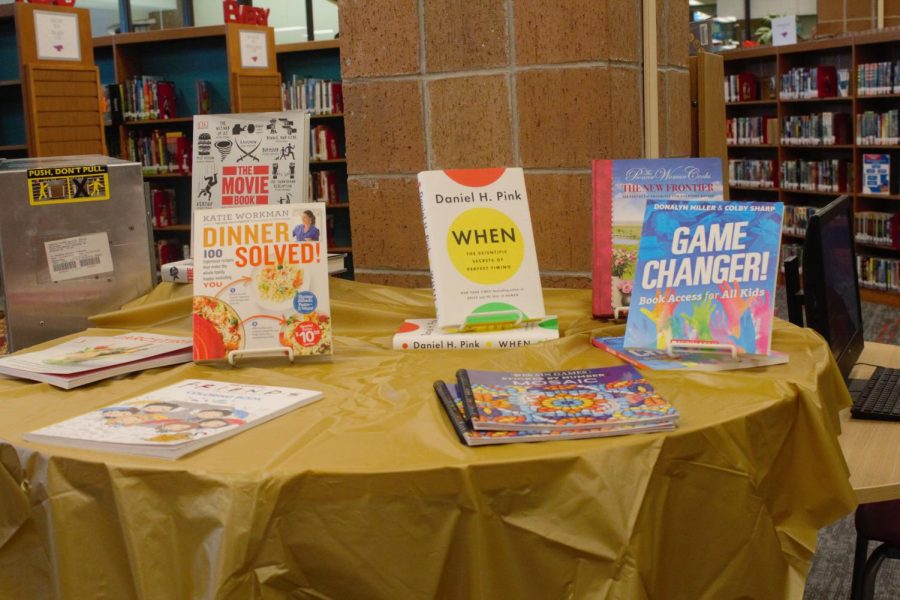 From Nov 28th to Dec 2nd, in the CVMS library, a book fair will be held. During this event, students will be able to select from a range of books to buy. These books range from non-fiction to comic books. Pencils, pens, posters and magazines will be sold as well. The library is hoping to collect $950 in donations for the school. A Book Fair is an...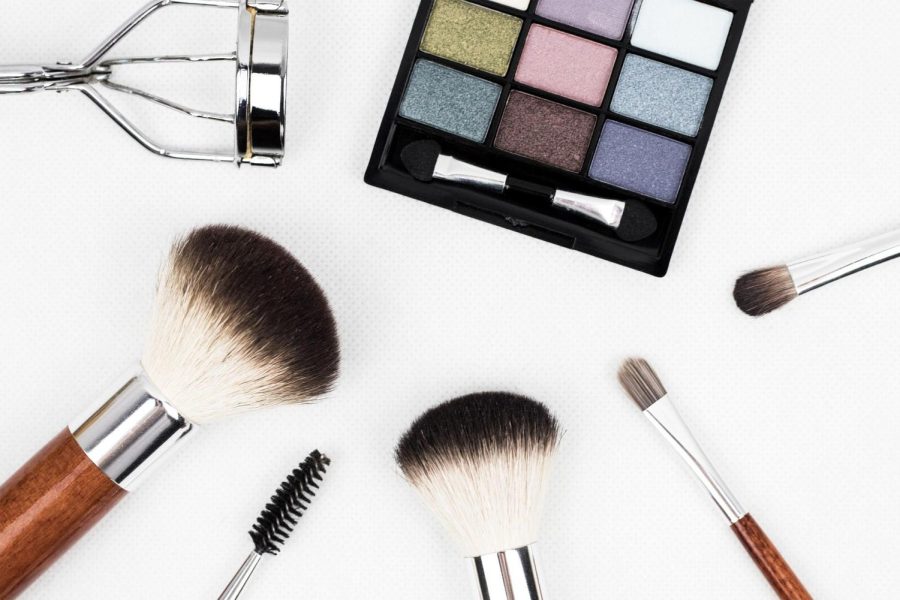 Recently, there have been so many "2016 vs. 2021 makeup" videos on TikTok, and chances are even if you're not a makeup person you've probably...