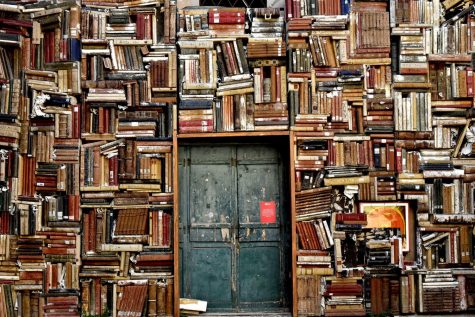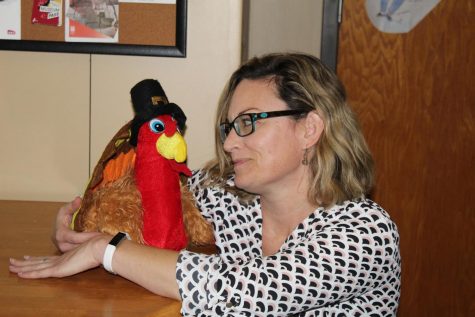 November 20, 2019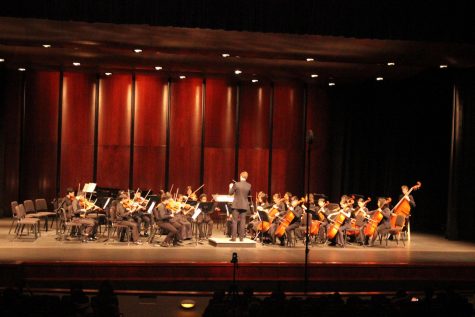 November 14, 2019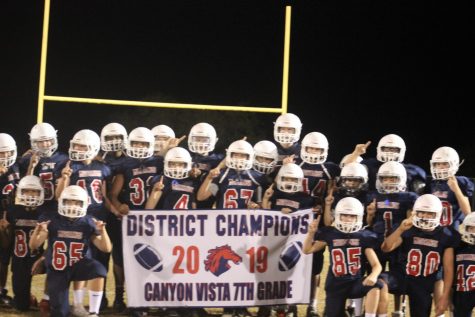 November 14, 2019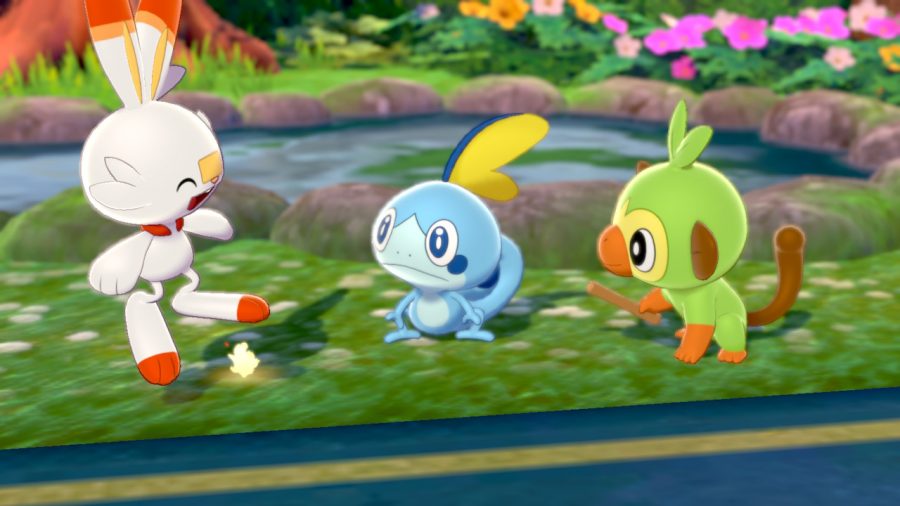 Shristi Dayal, Reporter
December 5, 2019
Pokemon Sword and Pokemon Shield released on November 15th, here are my thoughts on the first two hours of the Pokemon Sword. About the Pokemon When I first encountered...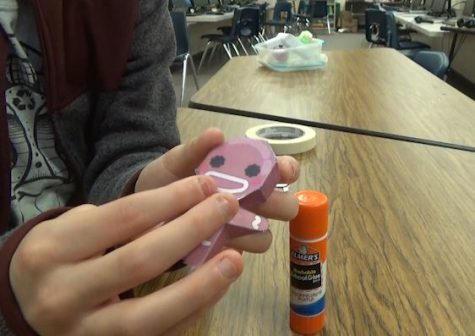 November 14, 2019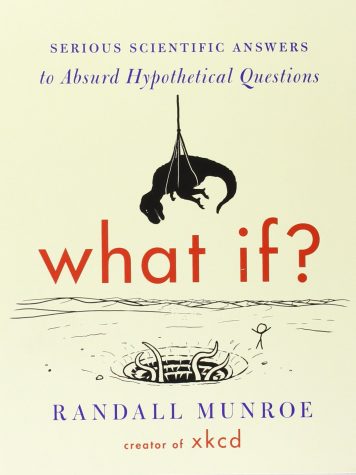 November 7, 2019
The book "What If" is a good favorite of mine. Not only does it hold a...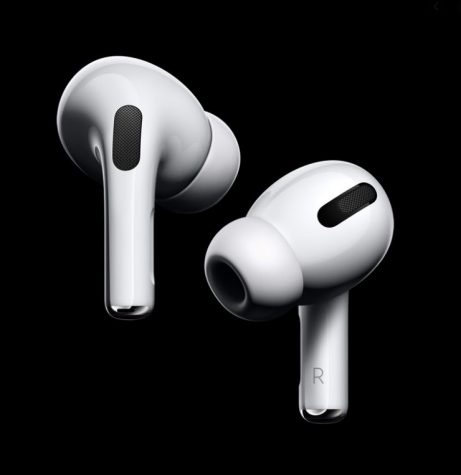 What's New With The New Airpods Pro?
November 4, 2019