Lockers are an integral part of the middle school image. In all the time you will spend in school or even university, CVMS will be the only place where you have a locker. Before Covid-19 it was a requirement to have a locker, and you couldn't take your backpack to class(due to tripping hazards). In the age of Coronavirus, lockers have no longer made...

Here are some questions I asked him for an interview. Q: Were you previously a teacher at a different school? A: I was. Brushy Creek Elementary. Q: Why did you choose to teach Texas history? A: I love history and I taught Social Studies in elementary school. Q: What is your favorite thing about teaching at Canyon Vista? A: All of my...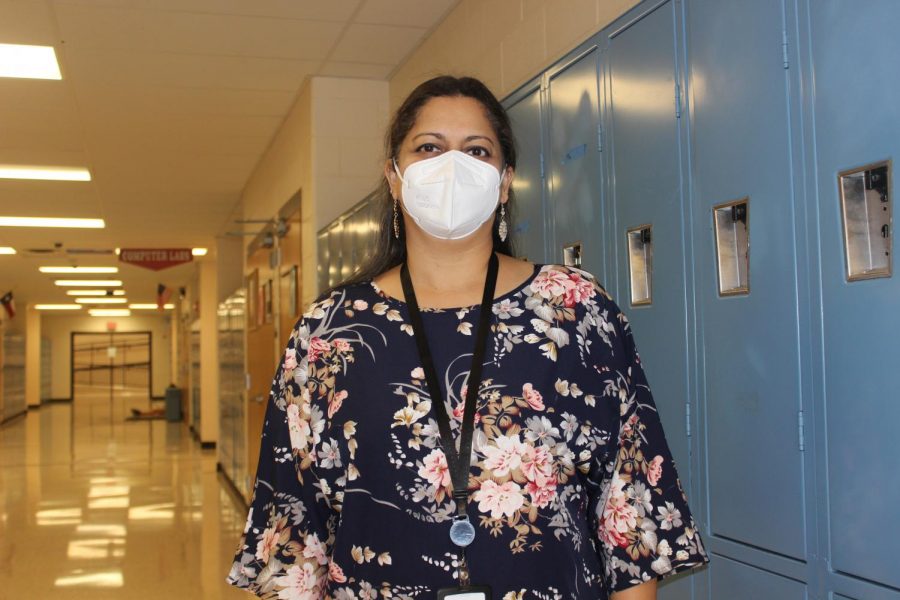 Here is my interview with her. 1. What kind of schools have you been to in RoundRock ISD except for Canyon Vista? - I taught at Grisham Middle School for 2 years. When I was there, I taught Math Intervention to 6th, 7th, and 8th-grade students one year, and the next year I taught 7th-grade ELA. Other than those two years, the rest of my teaching...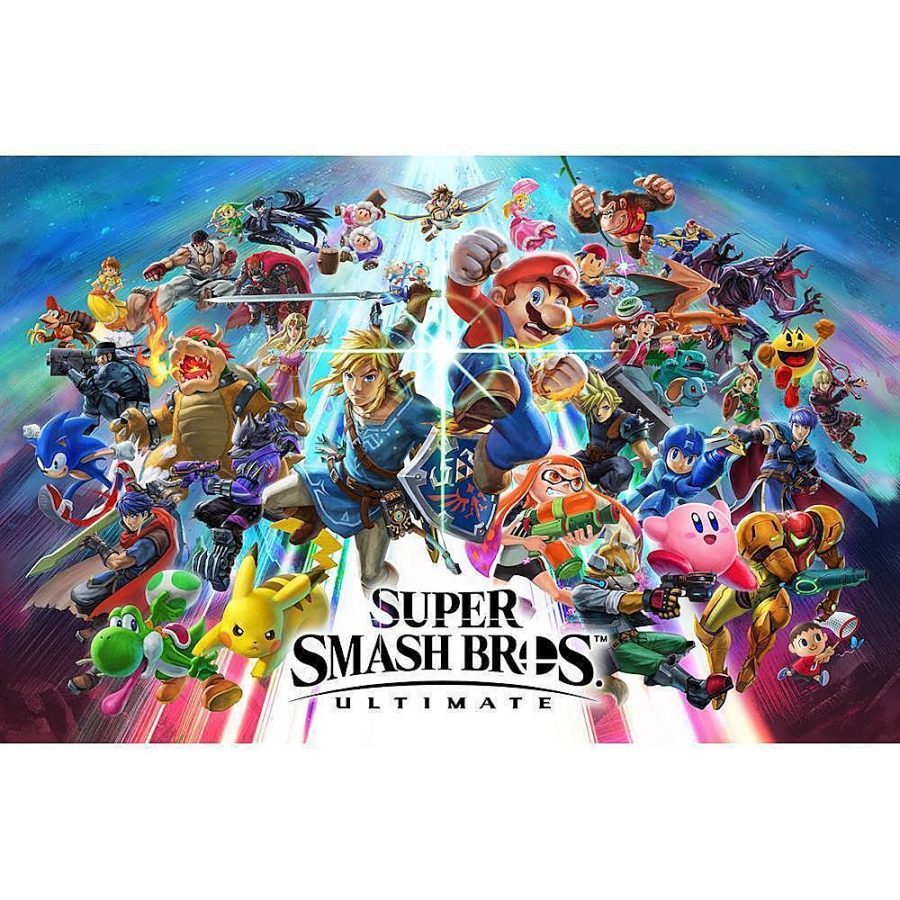 On October 5th, 2021, Super Smash Bros Ultimate's final DLC character will be revealed. Here are some possible candidates. Waluigi: Waluigi, Wario's brother, has been...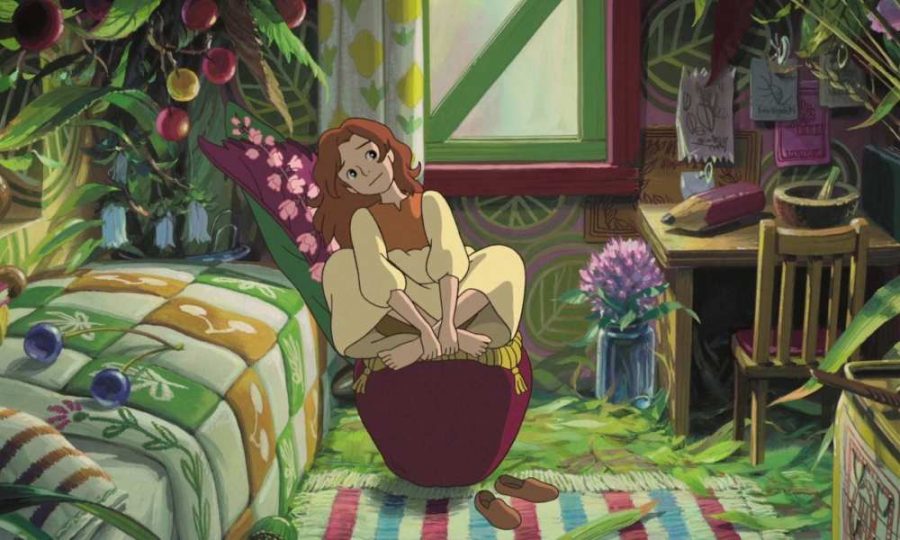 Though movies are generally used as a source of entertainment, they are also visually attractive, and it is impossible to not notice the quality of the cinematography within...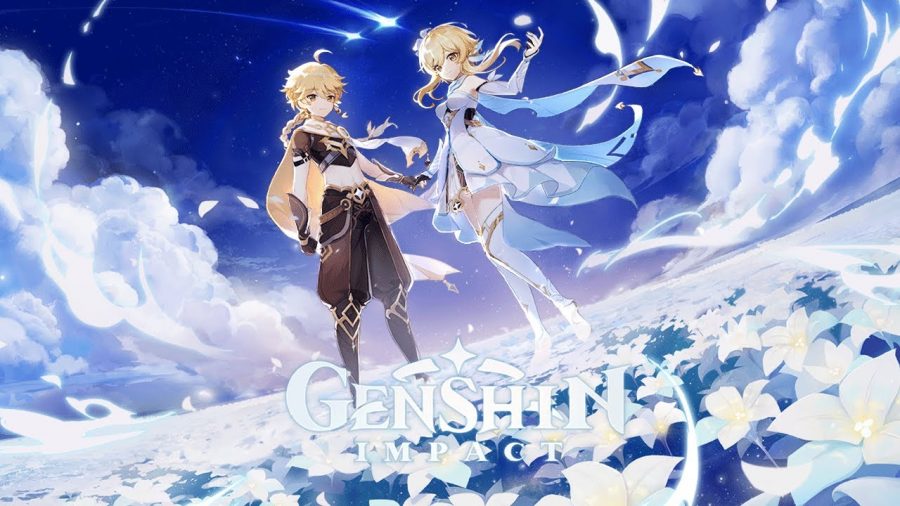 This article is about the game, Genshin Impact. It is a free to play game that is playable on PC, mobile, and PS4.
Our 4 hosts do a Q&A that goes horribly. We also would want you guys to ask us questions in the comments of our article for the podcast...
Welcome our guest Joaquin. While we talk about NFTs and Jose talks about rats near the end.