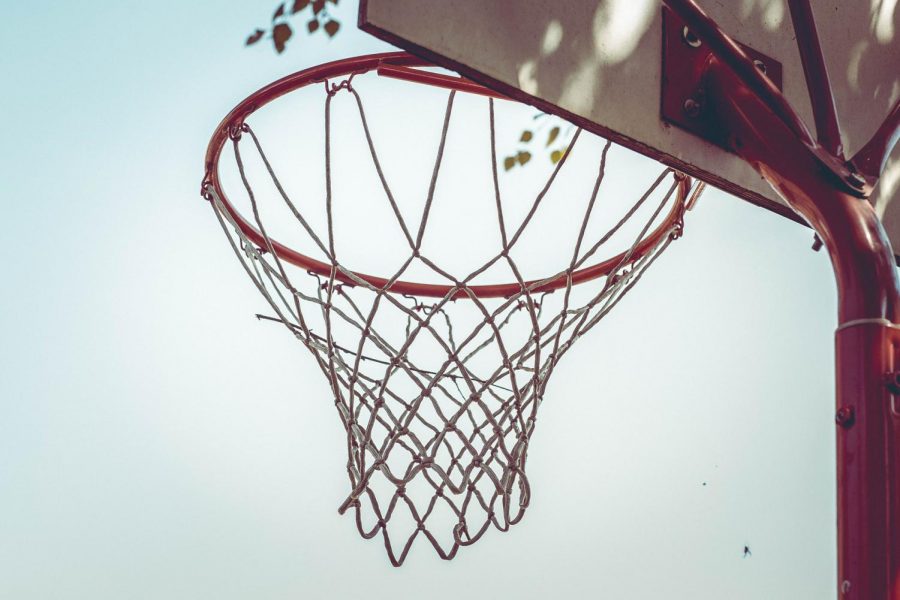 Mercy Forrister, Reporter
December 2, 2019
The girl's first game was against Hernandez on November 14th. Make sure to come out and support our lady mustangs as they compete against other teams to put another district...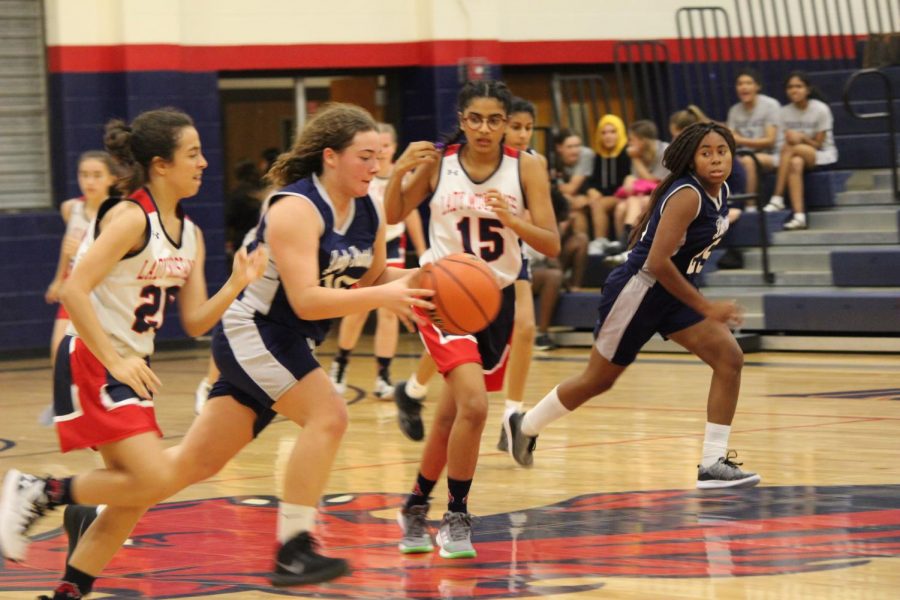 Joaquin Schere, Reporter
December 2, 2019
"I'm very nervous, but I think we'll hold up," stated Sri Boodoo (8), minutes before their game in which they ultimately crushed the Pearson Rattlers 38 - 17. It was a victory...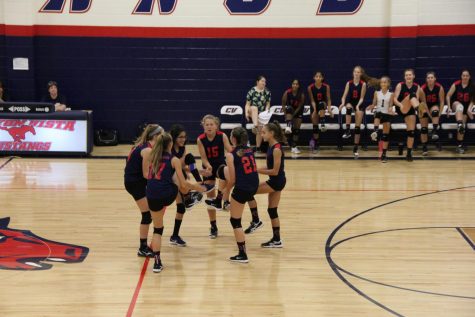 7th Grade Volleyball closes with a District Title
December 2, 2019
As you may know, Canyon Vista has a volleyball team. The team has worked very hard to get where they are. They have improved throughout...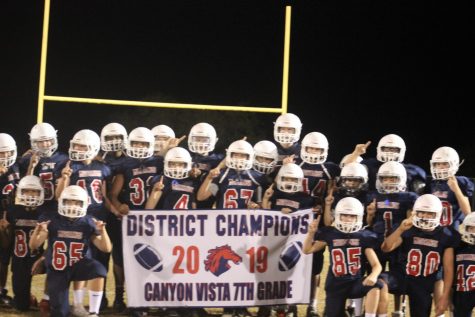 Seventh Grade defeats Grisham 42-6; becomes District Champions
November 14, 2019
The Canyon Vista Vs. Grisham game was excellent, and if you didn't watch it, be sure to read this article! Both teams worked hard,...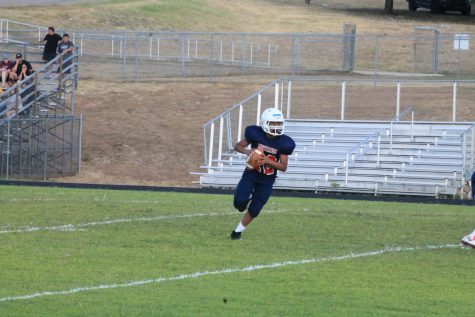 Eighth Grade Football Crushes Grisham Grizzlies 35-8
November 13, 2019
The eighth grade football team had their last game on Nov. 6. They played their hardest defeated the Grisham Grizzlies and won the...