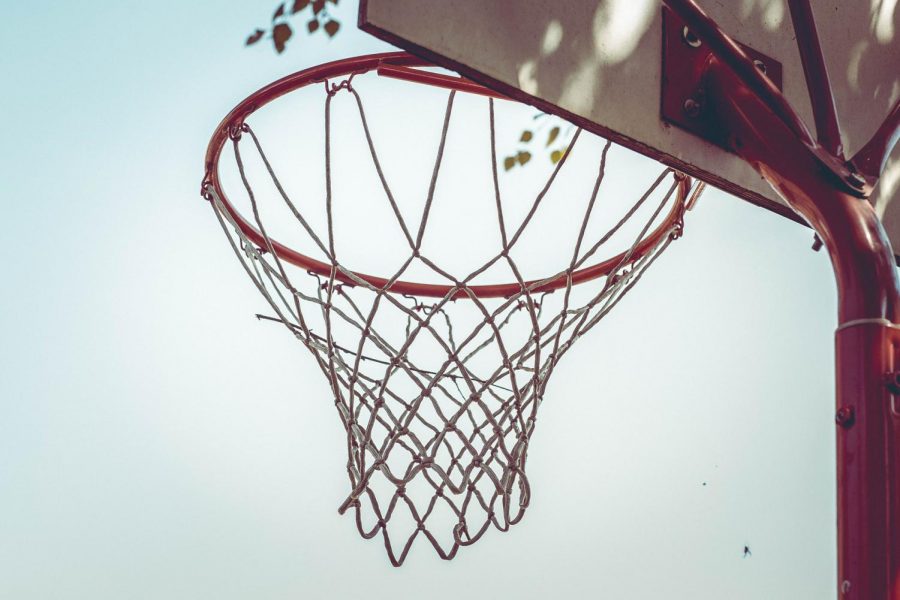 Mercy Forrister, Reporter
December 2, 2019
The girl's first game was against Hernandez on November 14th. Make sure to come out and support our lady mustangs as they compete against other teams to put another district...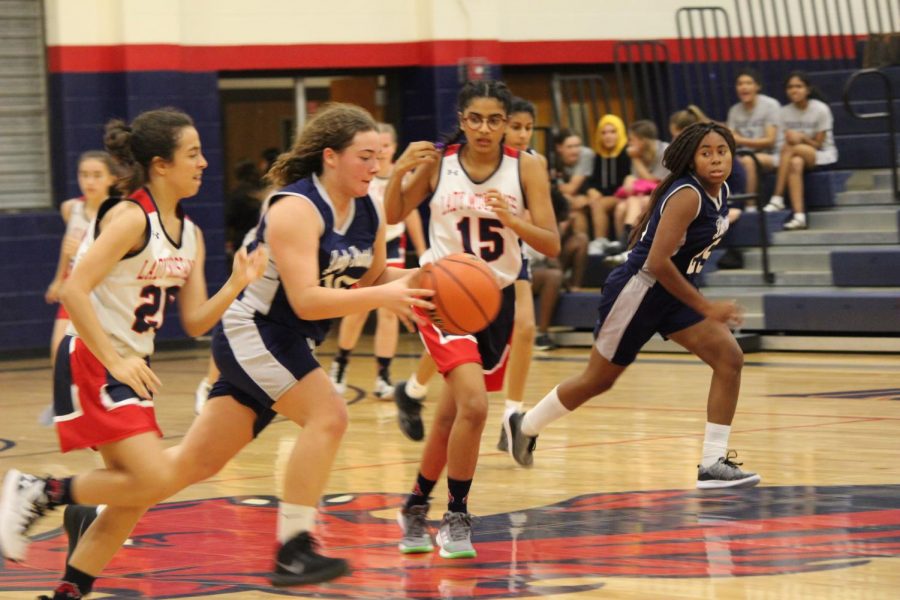 Joaquin Schere, Reporter
December 2, 2019
"I'm very nervous, but I think we'll hold up," stated Sri Boodoo (8), minutes before their game in which they ultimately crushed the Pearson Rattlers 38 - 17. It was a victory...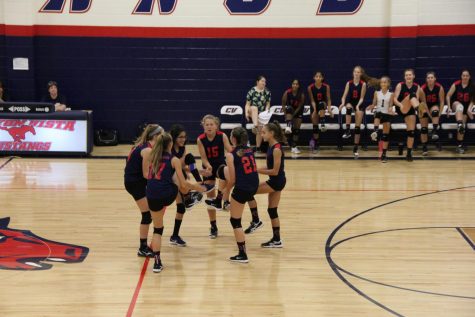 7th Grade Volleyball closes with a District Title
December 2, 2019
As you may know, Canyon Vista has a volleyball team. The team has worked very hard to get where they are. They have improved throughout...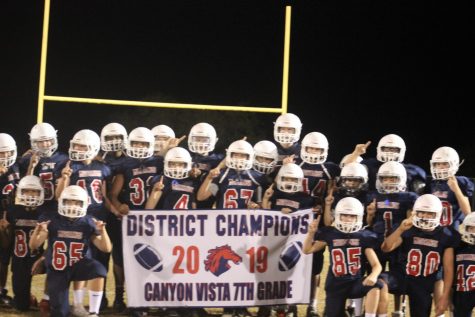 Seventh Grade defeats Grisham 42-6; becomes District Champions
November 14, 2019
The Canyon Vista Vs. Grisham game was excellent, and if you didn't watch it, be sure to read this article! Both teams worked hard,...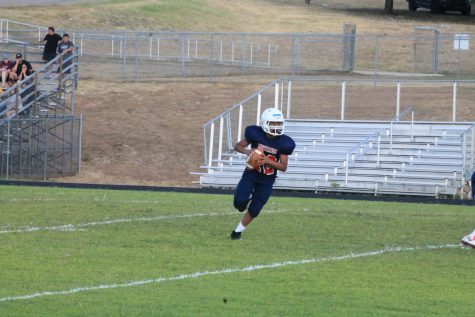 Eighth Grade Football Crushes Grisham Grizzlies 35-8
November 13, 2019
The eighth grade football team had their last game on Nov. 6. They played their hardest defeated the Grisham Grizzlies and won the...
Katie Flannagan, Reporter
December 10, 2019
Try these fantastic ten foods you have to try from all around the world. 1. Try these burgers that are dipped in loads of nacho cheese at Burger Point in Sydney, Australia. 2....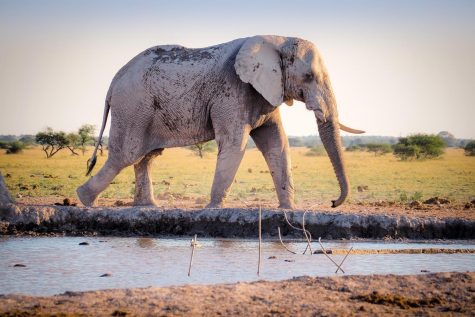 The World's Endangered Animals We Should Work Harder to Save
December 4, 2019
All species are a part of life on earth. Without them, the whole life cycle...
The Choir Community's Vertical Concert
November 18, 2019
The Vertical concert, held on November 8th, was an important event for...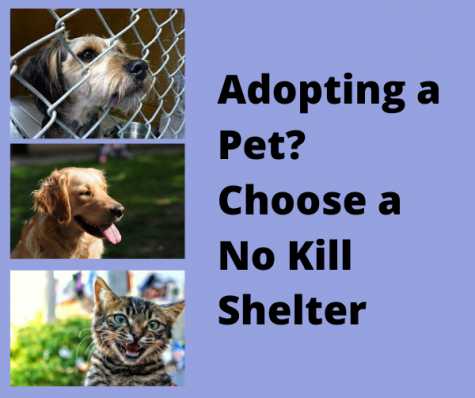 OPINION: Adopting a Pet? Choose a No Kill Shelter
November 15, 2019
When adopting a pet, one of the first things to think about is what kind...
December 20, 2019
When the holiday season comes rolling in, people usually start decorating...
The Mystery of MissingNo, One of Gaming's Most Infamous Glitches
December 19, 2019
MissingNo, short for "Missing Number" is one of the most famous glitches...
December 18, 2019
This game was heavily asked for, by a lot of people. It makes no sense...
Pokemon On the Go! – The Mobile Pokemon Games
December 14, 2019
For the past three years, Pokemon has been exploring...
December 12, 2019
Therapy is a way to relieve stress, solve personal...
December 6, 2019
Many People Would Agree Many people will agree with...