9 weeks ago when we returned to school, we were greeted by Schoology. Schoology, if you didn't know already, is a new program that RRISD uses this year straying away from the familiar Google Classroom. People have had very mixed reactions to the program as you will see in the article.  I have interviewed various students and a teacher on...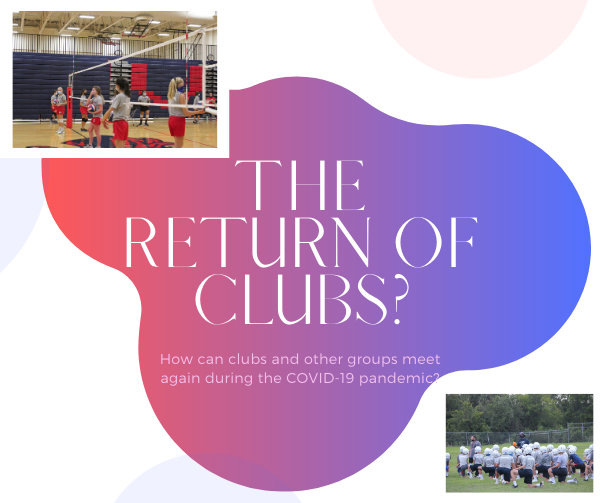 As school nears the end of its first nine-week segment, school is lowly inching towards opening up. Sports like volleyball and football are beginning to have tryouts and practices, and game procedures are already in the works. But sports aside, how could clubs, theatre, and other extracurriculars start back up? Would students even want to go back, if...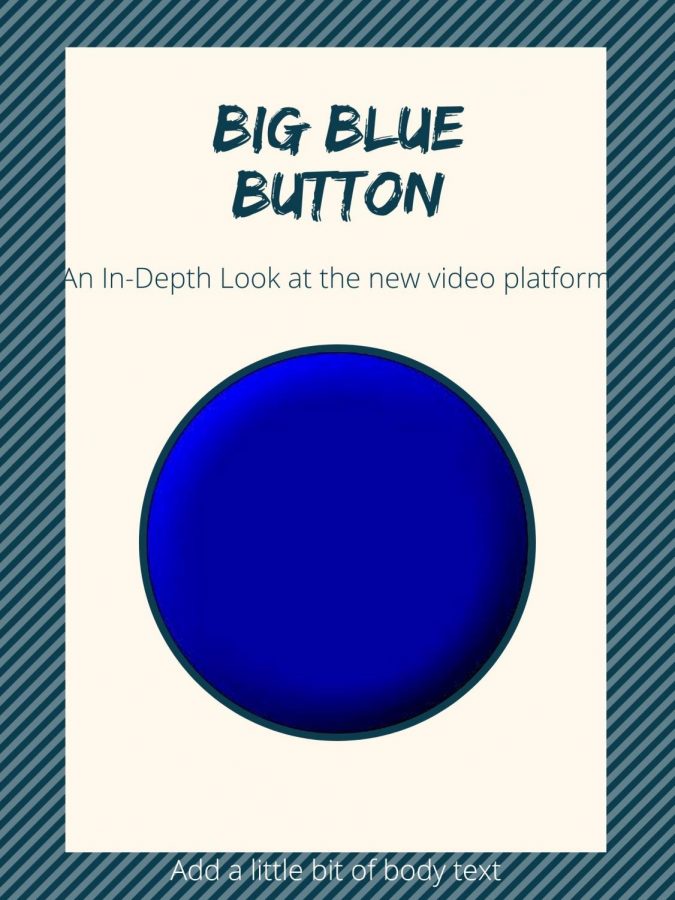 As the need for small group interaction become more and more widespread during online school, teachers are turning to the Big Blue Button. BBB is built into Schoology where teachers can assign students to a breakout room where they can talk amongst themselves.  The problem though, is that teachers and students alike both agree that there are some issues...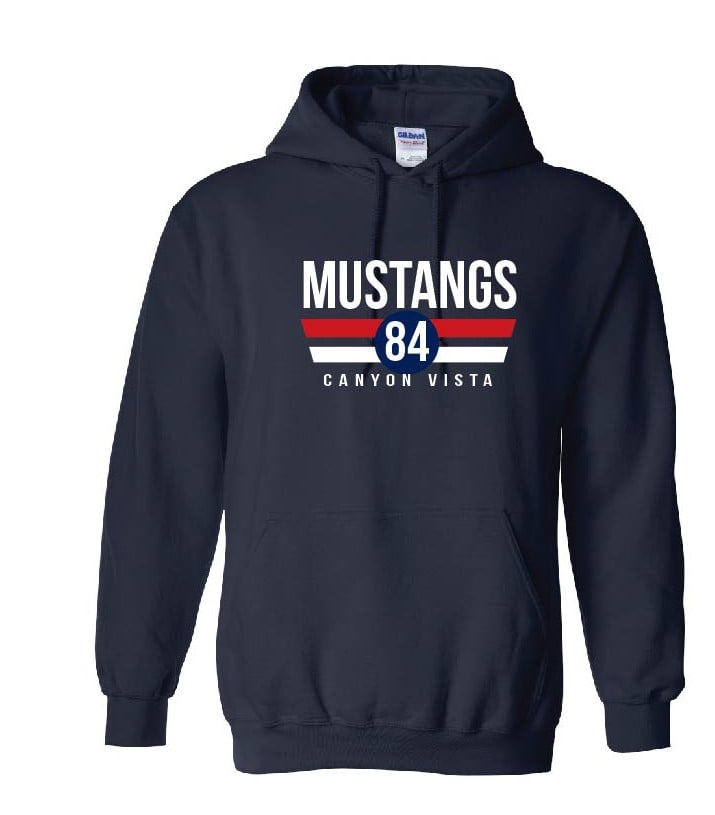 Sawyer Grimaldi, Editor
September 28, 2020
Canyon Vista has released brand new spirit wear to celebrate our new school year. Including, hoodies, masks, sweatshirts, and tee-shirts. I have a full review of the clothing,...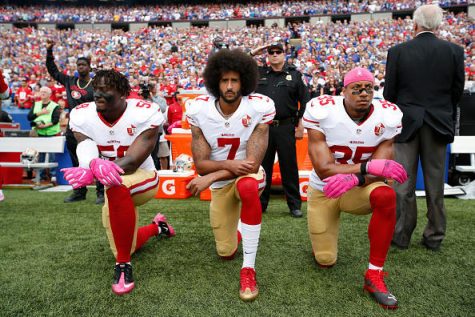 How NFL, NBA, and MLB players are taking a stand against Social Injustice
September 16, 2020
Social injustice is a hot topic on everyone minds recently,...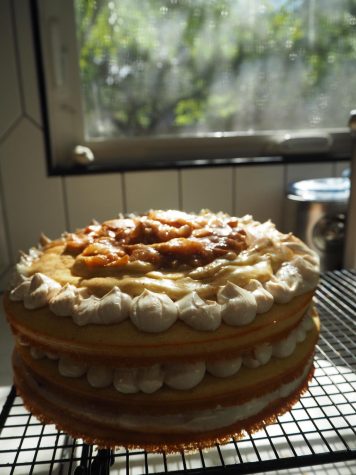 New Things To Learn When You Have The Time
May 11, 2020
Now that we have a bunch of extra time on our hands...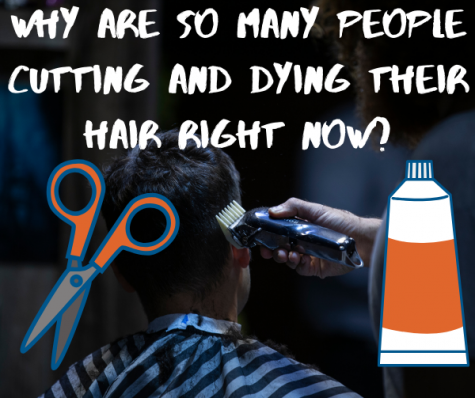 Why Are So Many People Altering their Hair Right now?
May 11, 2020
If you have been on Youtube, Instagram, or any social...