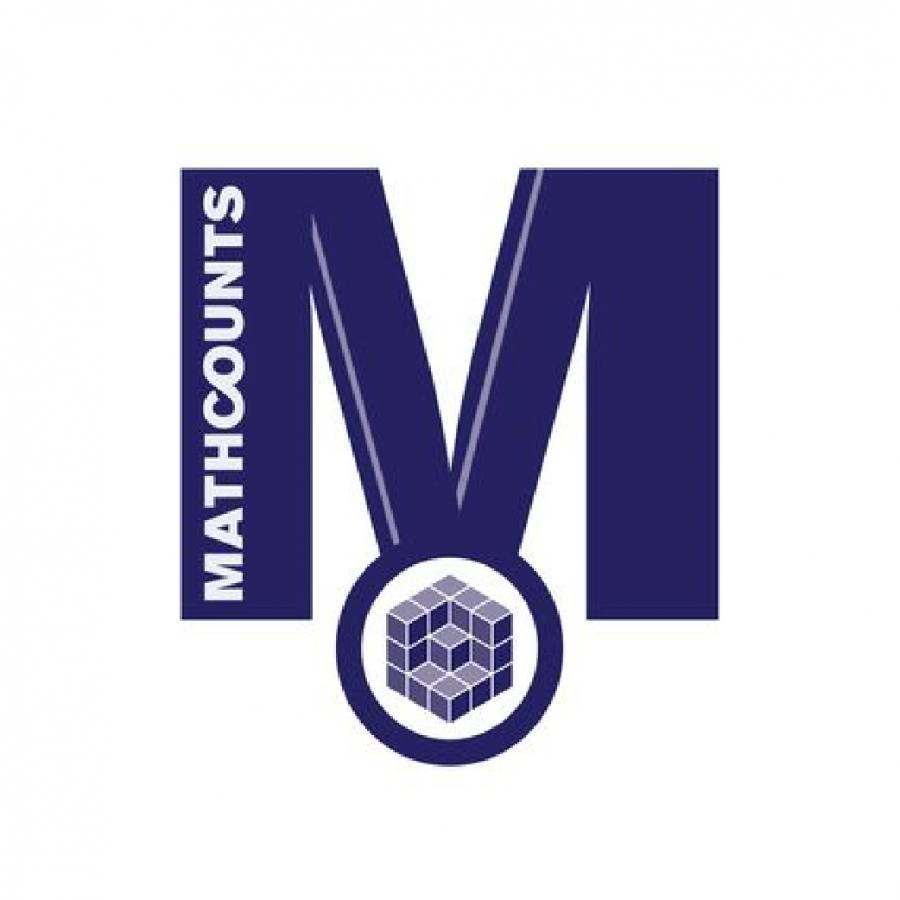 Austin Boriack has been teaching science to students at Canyon Vista for years. Even before that, Mr. Boriack spent much of his career helping others become more successful in their lives. Mr. Boriack loves learning as a whole and wants all students to feel empowered by it. But not only does Mr. Boriack teach, inspire, and empower those who love to...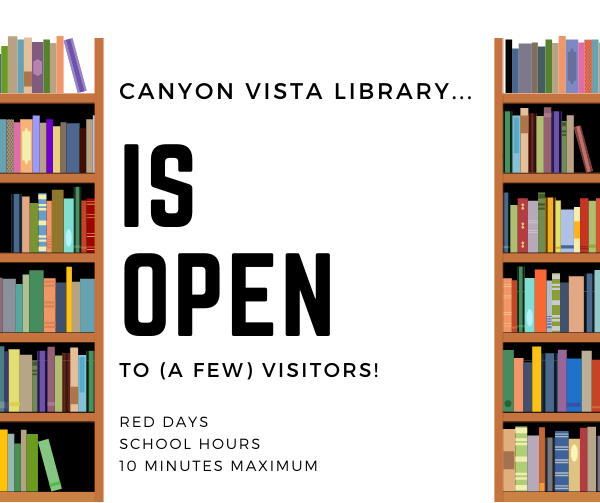 As more and more people over the age of 16 are getting vaccinated, more and more opportunities are forming for those willing to be safe. One such opportunity is the Canyon Vista Library. In a normal year, students breeze in and out between classes and lunch breaks, groups can be seen studying in a quiet corner, and Language Arts classes congregate on...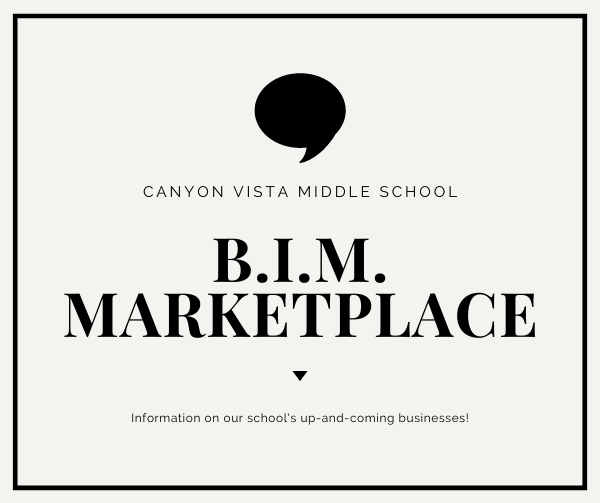 Business Information Management is an elective course at Canyon Vista MS for our 8th grade students. We partner with Junior Achievement of Central Texas to offer a program called JA Company. JA Company is a program that empowers students to conceptualize, capitalize, and manage their own business ventures. Each BIM class creates their own company. Throughout...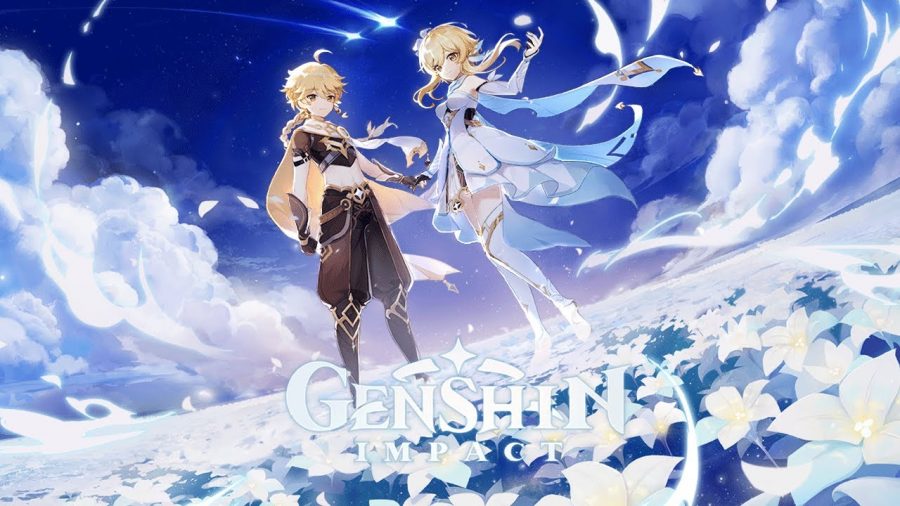 This article is about the game, Genshin Impact. It is a free to play game that is playable on PC, mobile, and PS4.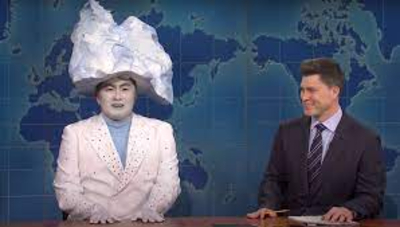 SNL has proved to be a divisive show time and time again over it's 46 year run. Everyone you meet seems to have an opinion on when the show was funny, if it ever was. Personally,...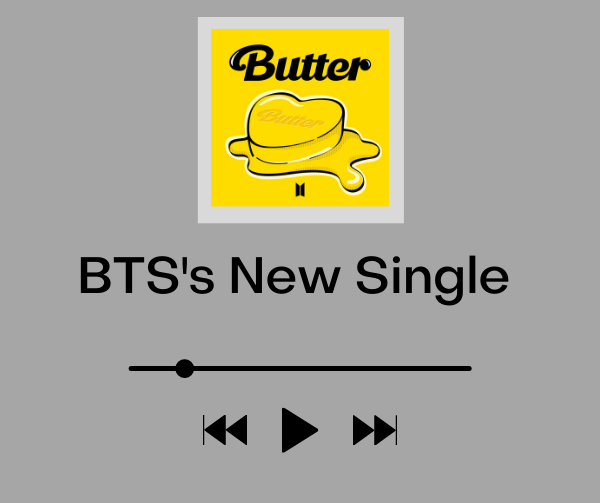 South Korea's chart-topping, silk-voiced, and pastel-haired musical stars did it again. BTS, short for Bangtan Sonyeondan (Bulletproof Boy Scouts), released a smooth-talking,...
Our 4 hosts do a Q&A that goes horribly. We also would want you guys to ask us questions in the comments of our article for the podcast...
Welcome our guest Joaquin. While we talk about NFTs and Jose talks about rats near the end.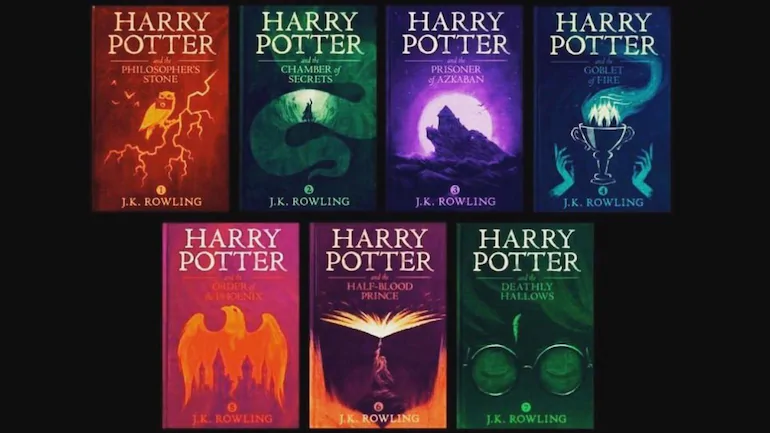 Hrishi Satish, Reporter
September 7, 2021
There are many books out there, and this purely an opinion. Please don't get offended. Thank you! 1. The Entire Harry Potter Series This series was a huge...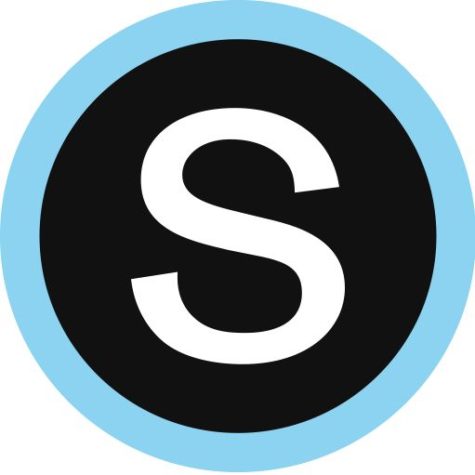 Schoology vs. Google Classroom
May 25, 2021
For the longest time I've liked Google Classroom more...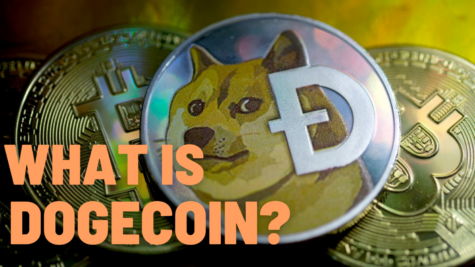 May 18, 2021
Yes, that dog meme from years ago is now a cryptocurrency....
Jujutsu Kaisen – More Than a Battle Anime
May 15, 2021
Battle Anime Basics Among anime fans, a certain type...