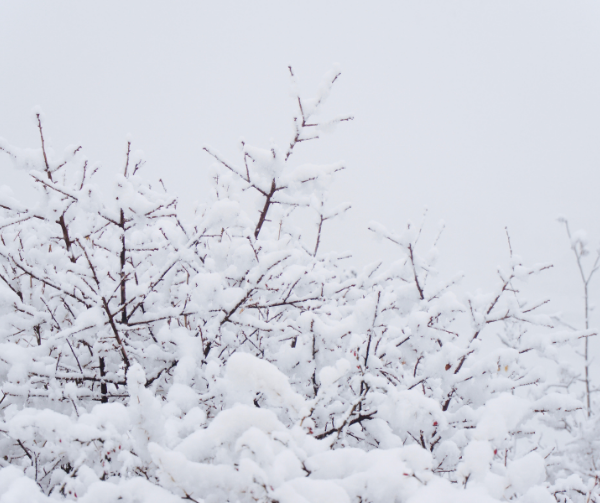 On January 10th, snow fell in Austin for the first time in years. The Austin Statesman reported, "More than 36,000 residents were without power across Austin at one point on Sunday, according to Austin Energy." Even with the power outages, people weren't afraid to have fun in the snow.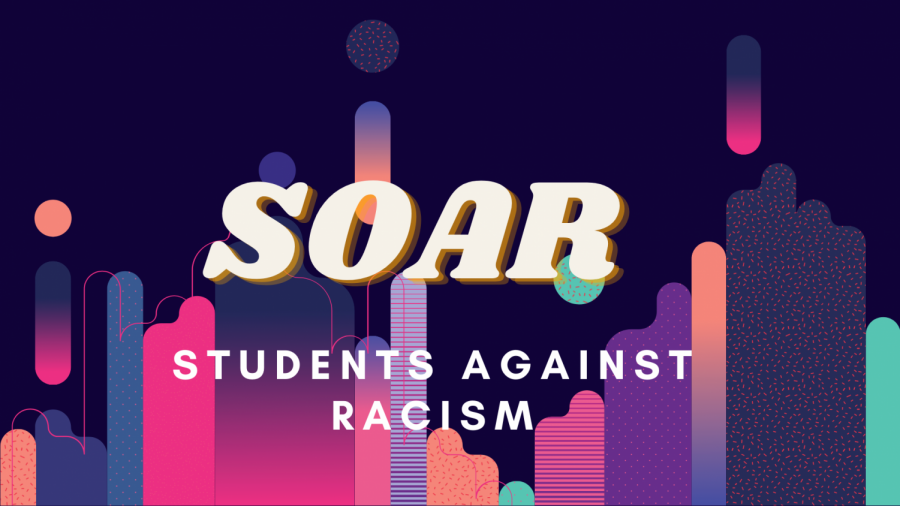 What is SOAR? Well that's a good question! SOAR stands for Student Organization Against Racism, a club at Canyon Vista, that is open to anyone. SOAR is run by multiple teachers, including Mrs. Phillips, Mrs. Collins, Mrs. Castro and Mrs. Crain. The person with the biggest credit in creating SOAR is student Zykorian Roby. I got to have a...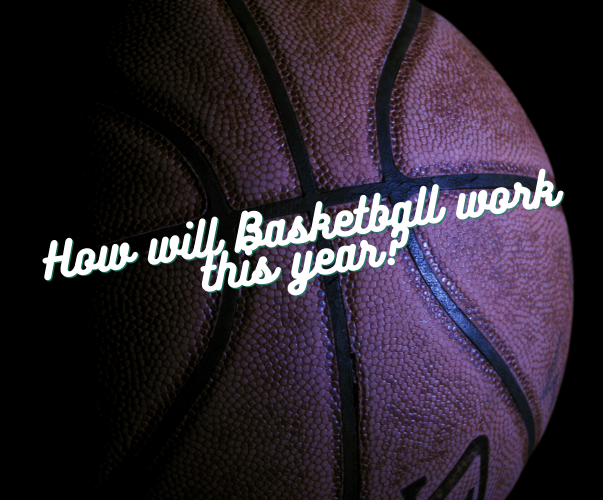 This pandemic has changed everything in ways we've never seen before. Since basketball will still be going on during the age of COVID, I decided to ask Coach Govea on how this year's basketball games would adapt to the changes this season. Q: How are this year's games going to work with the Covid? A: The games are normal except this year,...
December 17, 2020
Four classes a day, five days a week, teachers...
December 10, 2020
There are countless genres in music, many...
December 10, 2020
At the end of every year comes a time unlike...