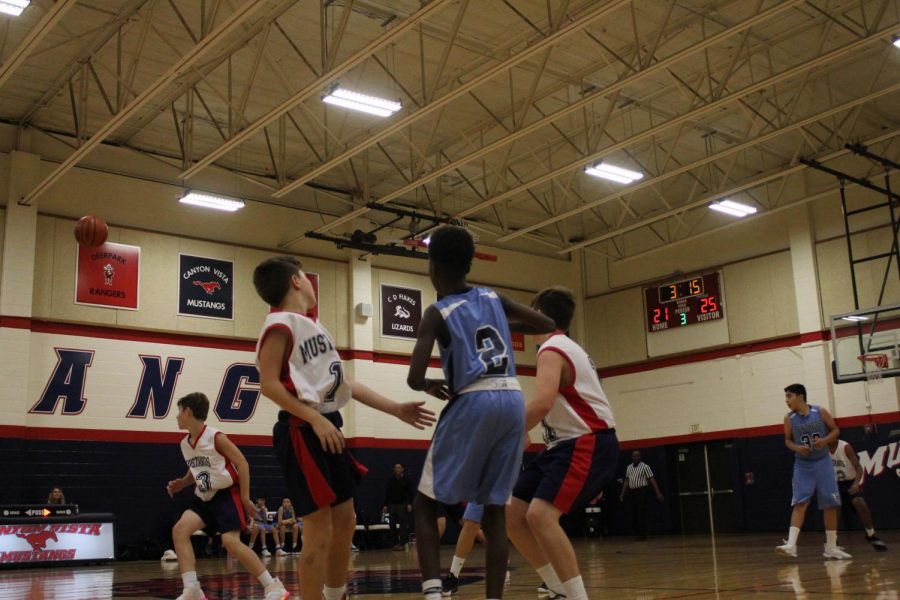 Akaash Reddy, Reporter
January 30, 2020
Recently, the seventh-grade boys' basketball teams faced off against the Ridgeview Panthers, and crushed them. The B-team game was a lot closer than the A-team game, but we...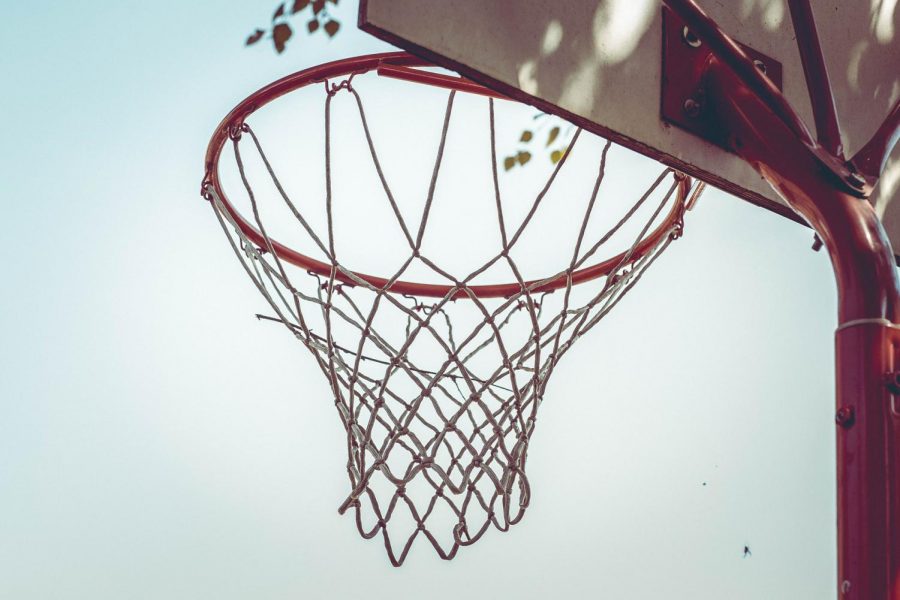 Mercy Forrister, Reporter
December 2, 2019
The girl's first game was against Hernandez on November 14th. Make sure to come out and support our lady mustangs as they compete against other teams to put another district...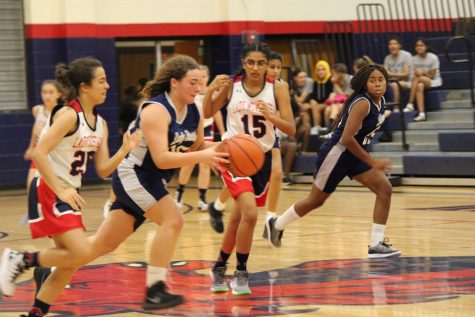 8th Grade Girls Basketball Beats Pearson Ranch 38 to 17
December 2, 2019
"I'm very nervous, but I think we'll hold up," stated Sri Boodoo (8), minutes before their game in which they ultimately crushed the...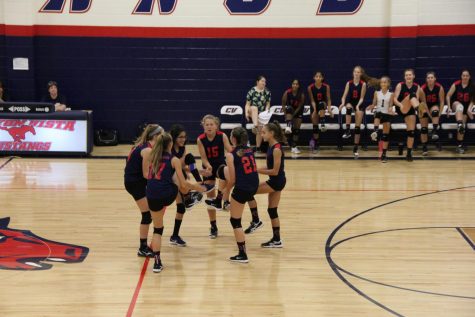 7th Grade Volleyball closes with a District Title
December 2, 2019
As you may know, Canyon Vista has a volleyball team. The team has worked very hard to get where they are. They have improved throughout...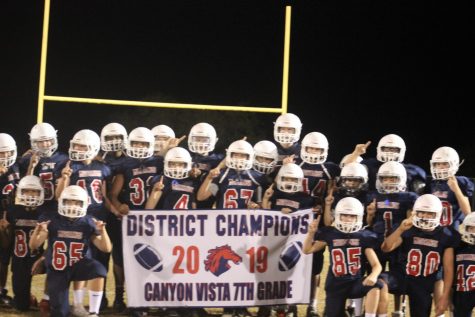 Seventh Grade defeats Grisham 42-6; becomes District Champions
November 14, 2019
The Canyon Vista Vs. Grisham game was excellent, and if you didn't watch it, be sure to read this article! Both teams worked hard,...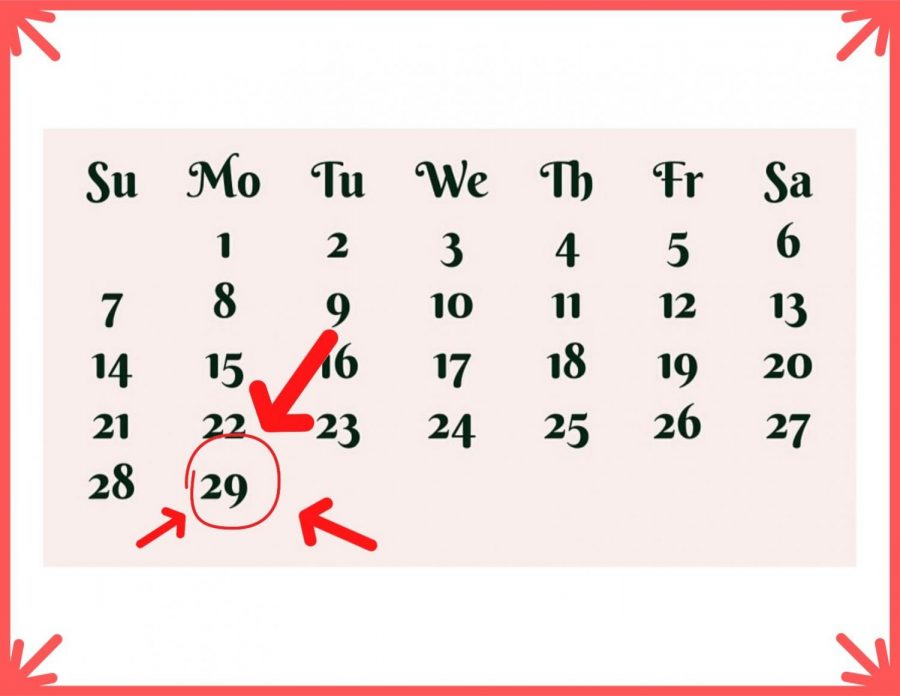 Harmony House, Reporter
March 2, 2020
By now, we all know that every four years there's an extra day added to the calendar. But why? Who invented it, and what's it like to have a birthday on the 29th of February?...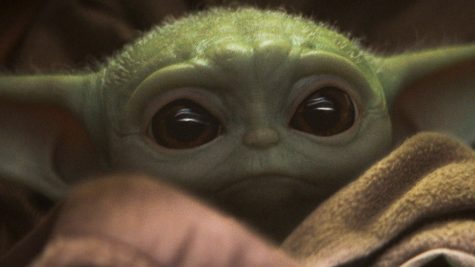 January 29, 2020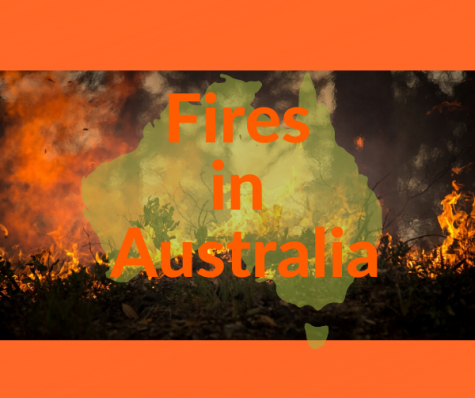 January 15, 2020
Since September, Australia has been experiencing extreme wildfires. Fires...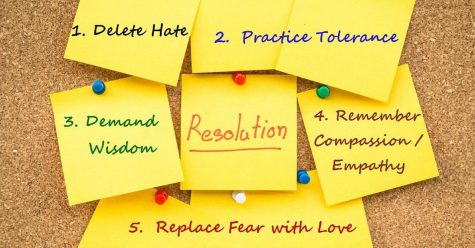 New Year's Resolutions: Why are they important?
January 13, 2020
Now that we have begun a new year, it is a common practice to set New Year's...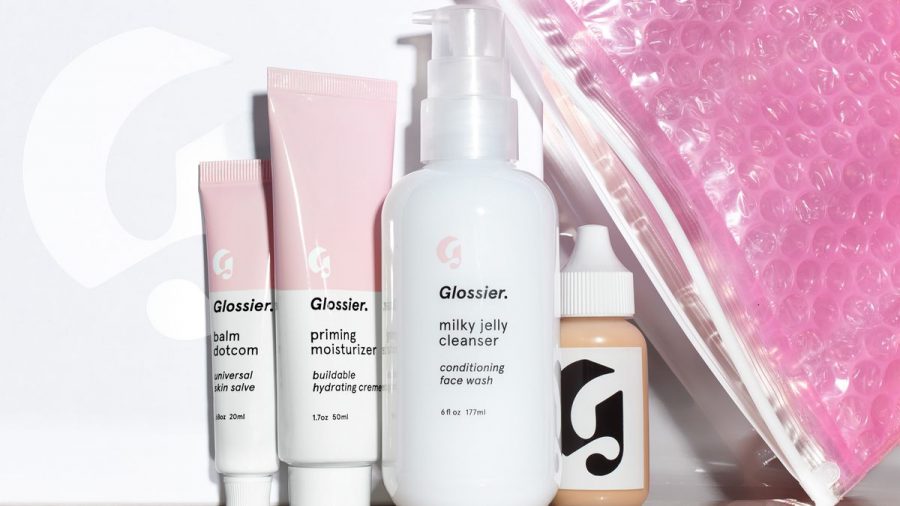 Hadley Norris, Reporter
March 2, 2020
From blog to beauty brand, Glossier is more than just a trend. It is all-natural skin care to make up a brand that is popular with teens everywhere; middle schoolers carry...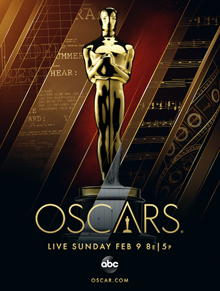 February 11, 2020
The 92nd Academy Awards was definitely a breath of...
February 7, 2020
Many people know of the game The Sims 4. It is a game...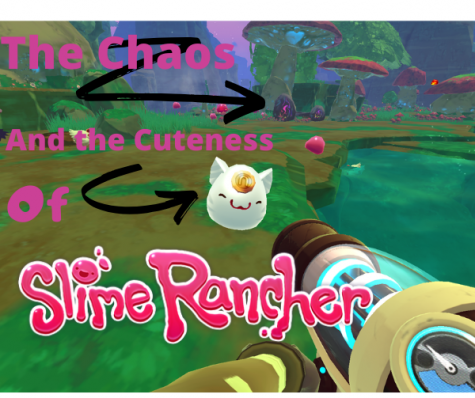 The Chaos and the Cuteness of Slime Rancher
February 6, 2020
About the Game Slime Rancher is a casual, feel-good...