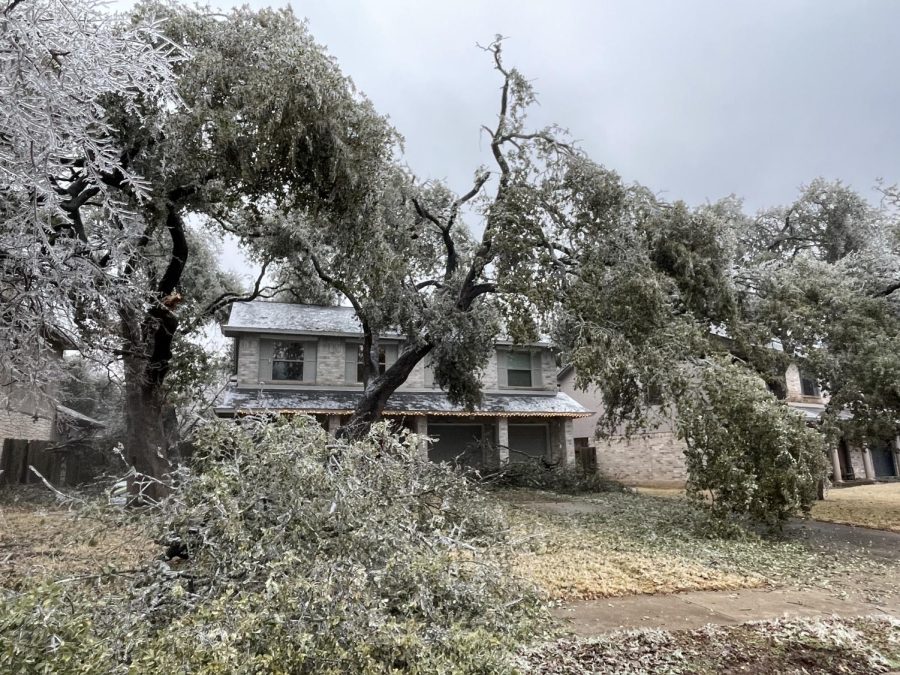 On Tuesday, January 31st all RRISD schools were canceled until Monday, February 6th. The weather left many people without power and without trees. Travis Shriner (6) lost power on Tuesday, January 31st for a day. "We mostly stayed at a restaurant to get power, and for charging everything we went in my mom's truck. We had a propane generator...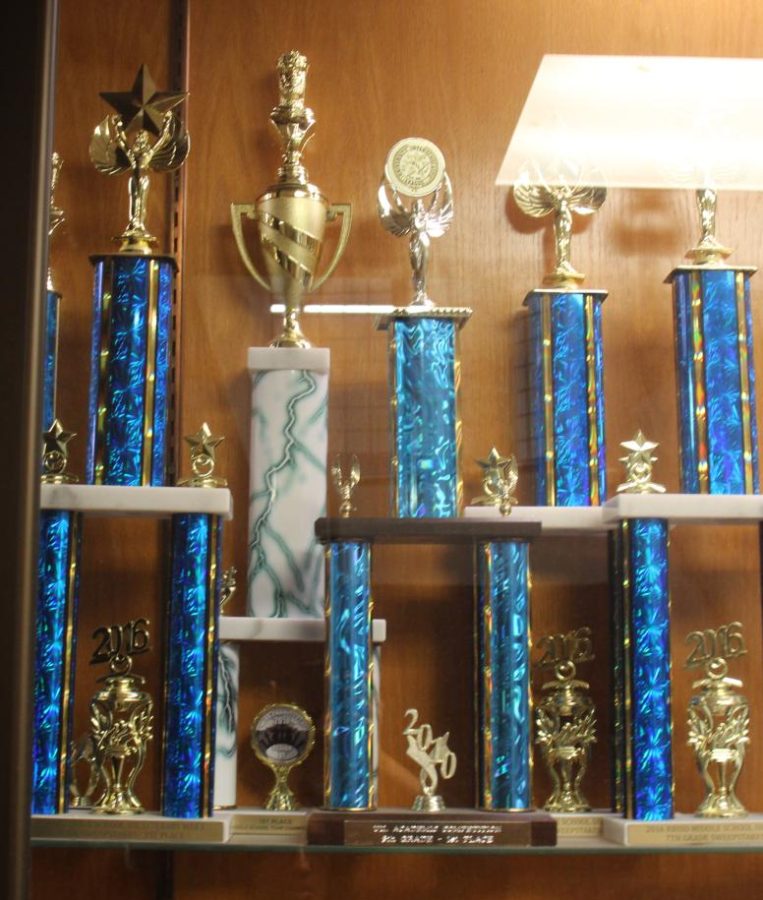 On Jan. 21, 2023 students from Canyon Vista went to Walsh Middle School to participate in the A+ Academic UIL competition. A+ Academics includes 20 different events for students in Texas in grades 2-8. These events span the curriculum of classes taught at the grade level of the competitor but also expand beyond the classes, providing a well-rounded...
The school has blocked Youtube so the video is blocked. To view this video go to a non-school computer on a non-school wifi.