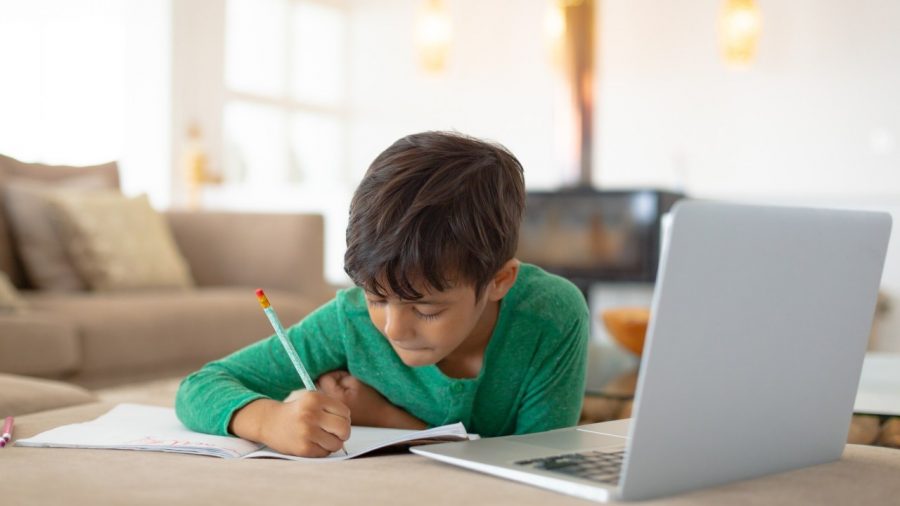 Virtual school has been going on for a long time now- when will we return?

9 weeks ago when we returned to school, we were greeted by Schoology. Schoology, if you didn't know already, is a new program that RRISD uses this year straying away from the familiar Google Classroom. People have had very mixed reactions to the program as you will see in the article.  I have interviewed various students and a teacher on...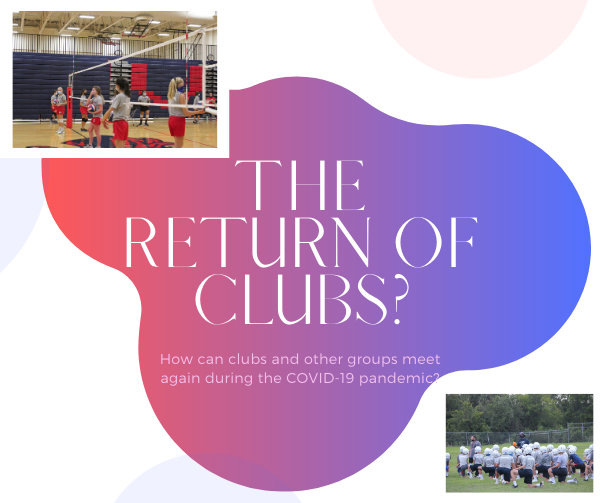 As school nears the end of its first nine-week segment, school is lowly inching towards opening up. Sports like volleyball and football are beginning to have tryouts and practices, and game procedures are already in the works. But sports aside, how could clubs, theatre, and other extracurriculars start back up? Would students even want to go back, if...
November 10, 2020
It is official, the ballots have been cast, and after days of counting...
November 6, 2020
Among Us is a pandemic favorite. Why is the game so popular? Among Us...
Should You be Able to Vote at 16?
October 30, 2020
We have been seeing it constantly in the news. "Go vote!" For all people...
The Rise and Fall of Nintendo Wii
October 29, 2020
The Nintendo Wii. Most everyone born after 2000 had, has, or...
Review: Steve in Smash Brothers
October 26, 2020
Strong Points and Strengths Steve has a frame 4  jab, which is...
October 22, 2020
Do you have a favorite candy? If so what is it? Let's talk about this more...