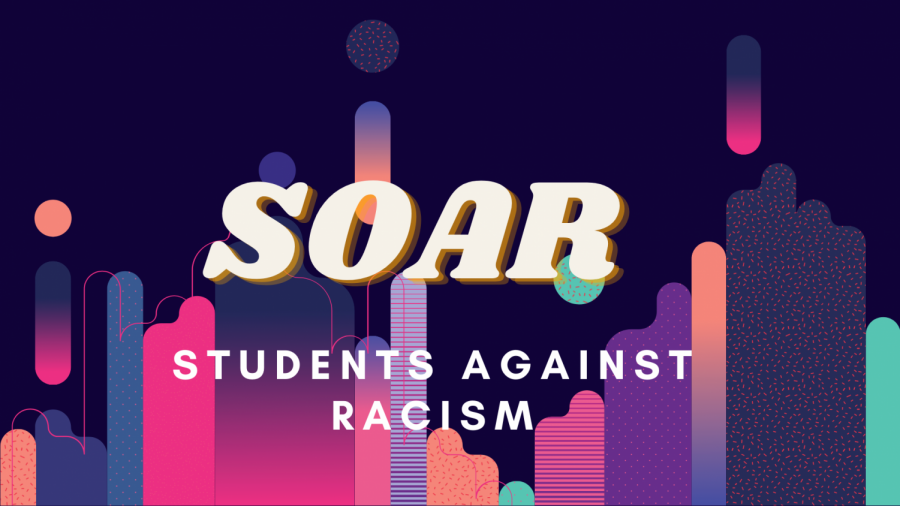 What is SOAR? Well that's a good question! SOAR stands for Student Organization Against Racism, a club at Canyon Vista, that is open to anyone. SOAR is run by multiple teachers, including Mrs. Phillips, Mrs. Collins, Mrs. Castro and Mrs. Crain. The person with the biggest credit in creating SOAR is student Zykorian Roby. I got to have a...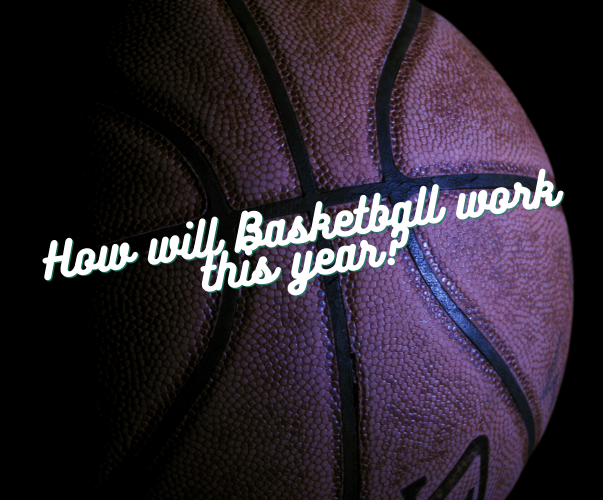 This pandemic has changed everything in ways we've never seen before. Since basketball will still be going on during the age of COVID, I decided to ask Coach Govea on how this year's basketball games would adapt to the changes this season. Q: How are this year's games going to work with the Covid? A: The games are normal except this year,...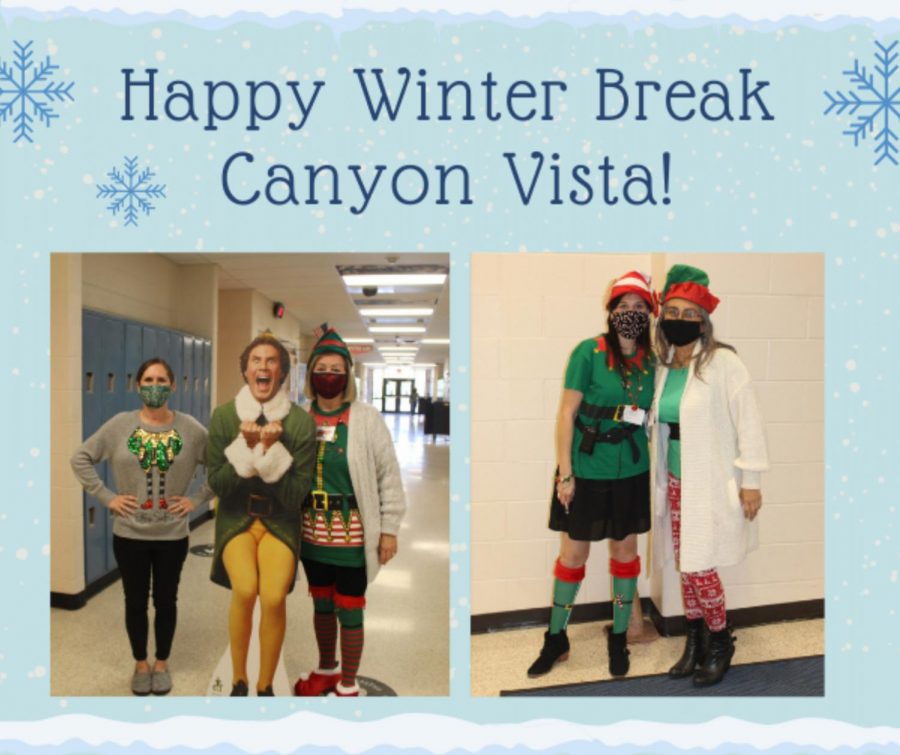 The Canyon Vista staff and students are preparing for winter break by dressing up in festive holiday costumes!
December 9, 2020
Are you bored at home and want something to do? Well I got a good idea...
Best Bookworm Themed Gifts to Give 2020
December 4, 2020
This is the season everyone has been waiting for. Christmas...
December 3, 2020
It's hardly an exaggeration to say that modern society thrives off of awards...