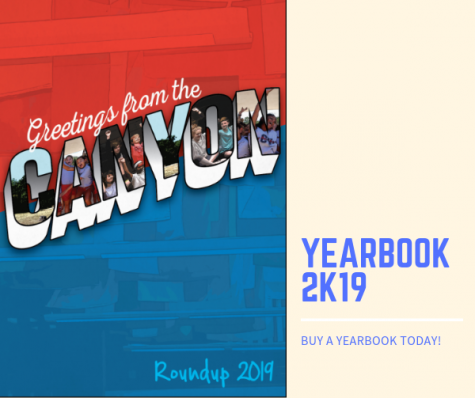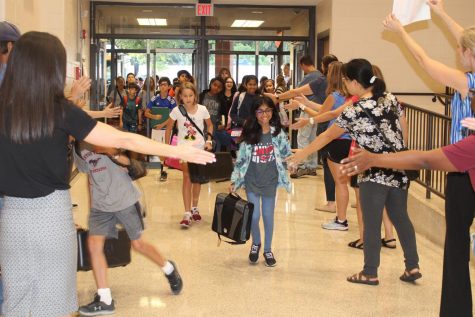 October 4, 2019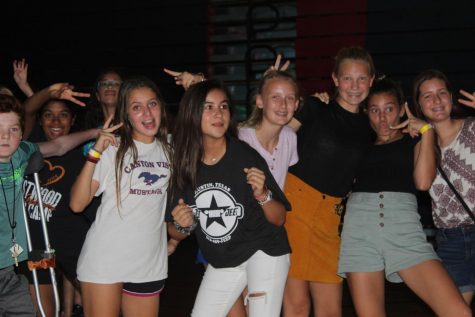 September 25, 2019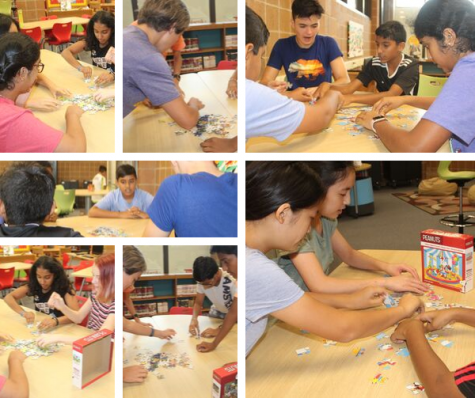 September 24, 2019
Mustangs Defeat CD Fulkes in Seventh Grade Football
September 17, 2019
Check out the video of the first seventh grade football game!!
September 16, 2019
Last year our seventh and eighth grade Cross Country girls were the district champions with our boys not too far behind. This year...
What NBA Team Will Come Out On Top?
April 26, 2019
With the NBA playoffs in full swing, its time to see what team CVMS thinks will be the 2019 NBA champion. In order to even try to be...
La Politique, A Slice of French Genius
September 26, 2019
Having tried Austin's hottest spots...
September 25, 2019
The Author Marissa Meyer is one of my favorite authors....
September 22, 2019