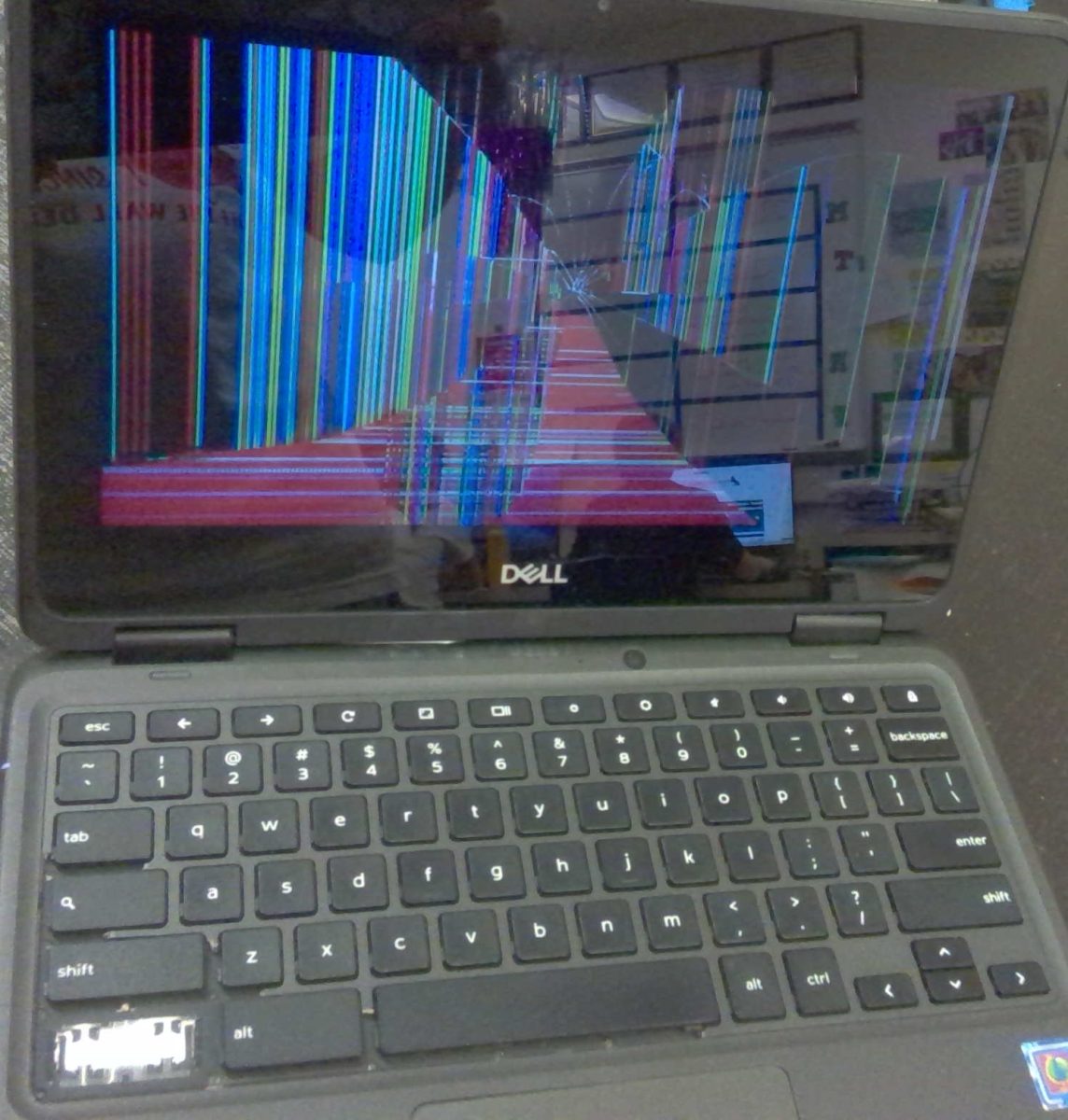 A mini crisis is going on at Canyon Vista concerning our computers! Some computers are breaking down and not being able to run anymore. This is a problem because students are being held back from completing their assignments online because of waiting for their Chromebook to be fixed. Should we have a mini lesson about taking care of our computers? "Keyboards...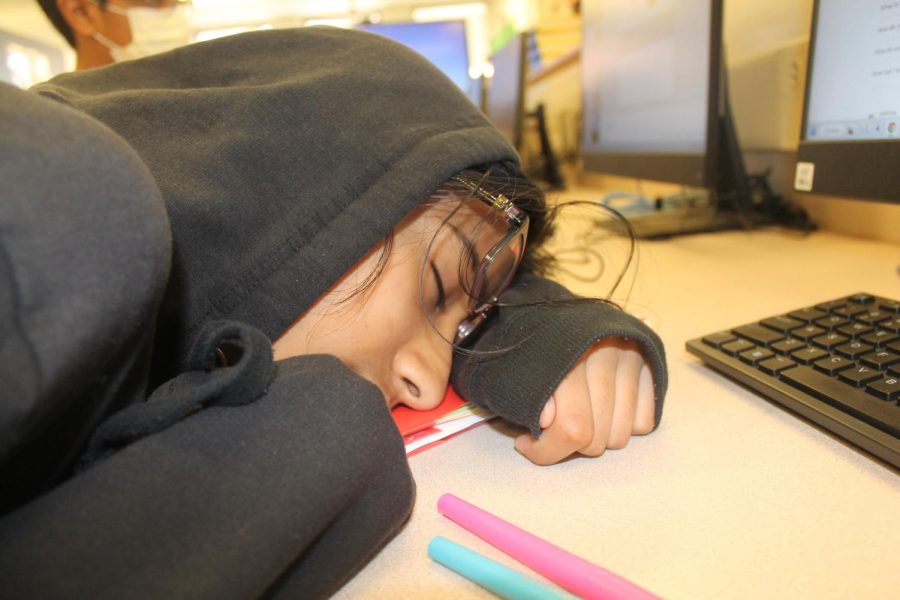 You stare at your computer screen, eyes wide open as you revise for the following day's history test. As you try to remember the dates, you feel a wave of exhaustion crash through your body, and you become achingly aware of the bright numbers reading "1:38 a.m." on your digital clock. Nevertheless, you know that if you go to sleep now, you will...
The school has blocked Youtube so the video is blocked. To view this video go to a non-school computer on a non-school wifi.