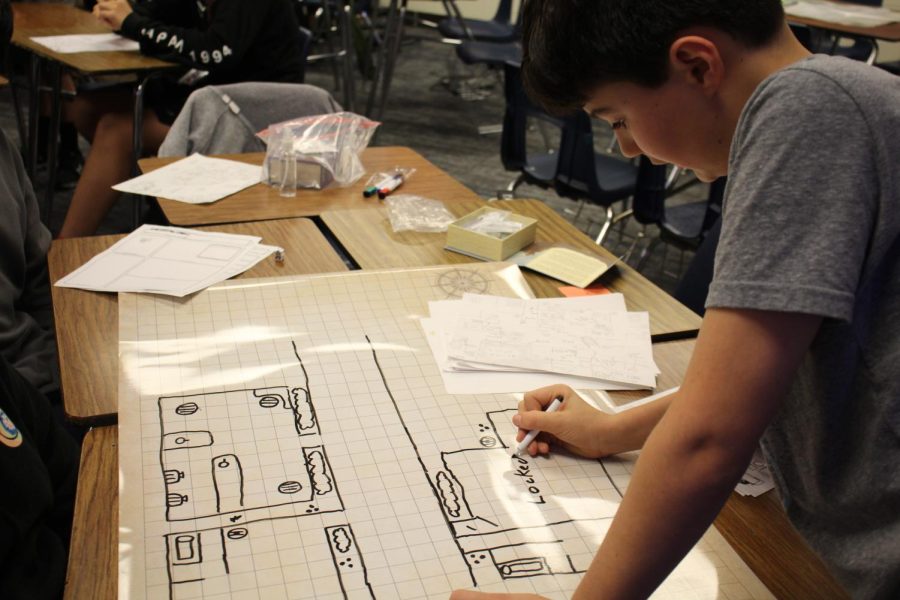 I take a deep breath and carefully roll the dice, holding my breath as they clatter on the table. I realize with a sinking feeling that I only have four health left. As I look again I realize that I've gotten lucky and rolled a 20, so my enemy is slain with ease, soon after the Dungeon Master ends the tense session on a high note.  Dungeons...
On June 21, 2022, Aurora Simmons (7) competed and won a pride parade float contest put on by Macmillan Publishers. Macmillan Publishers donated ten LGBTQIA+ books to the Canyon Vista library. According to Ms. Bruce, one of the sponsors of the GSA club, this pride parade was organized by Macmillan Publishers. Simmons' float talked about the...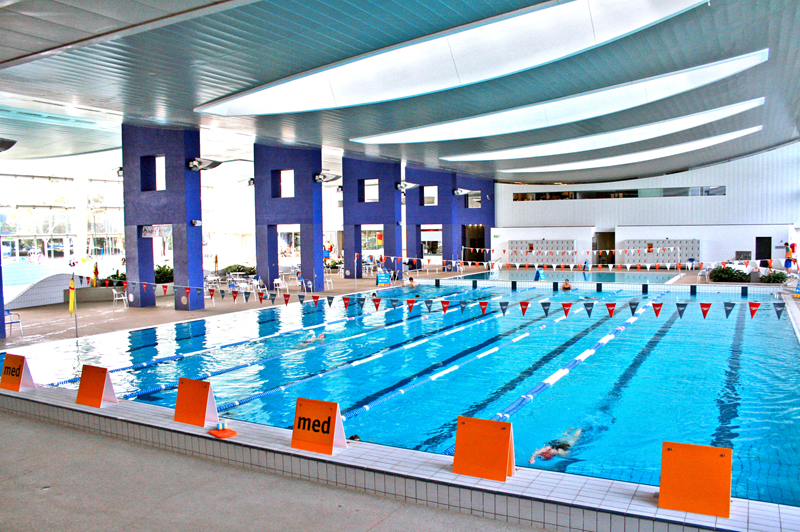 The Summer recently started, and consequently, the Summer swimming leagues are about to start. As a result of this, I decided to interview swimmers that I know. Here is an...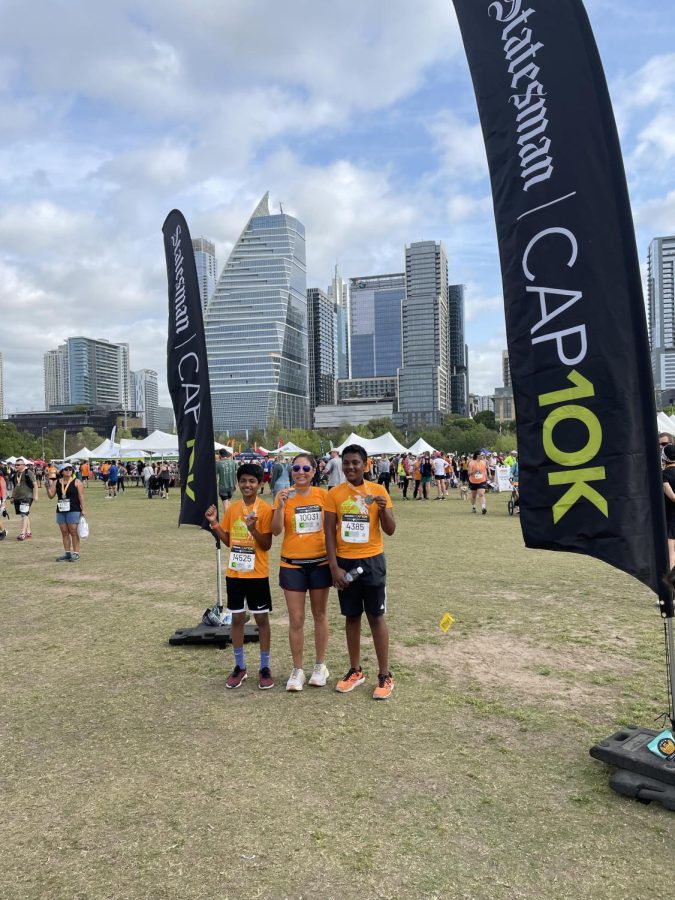 I interviewed two CVMS mustangs about their accomplishments in marathon running.
Here at Canyon Vista Middle School, we have two up-and-coming runners! Friends Laksh Ravi (6th) and Subramani Murugananth (6th) recently completed the Cap 10K marathon here...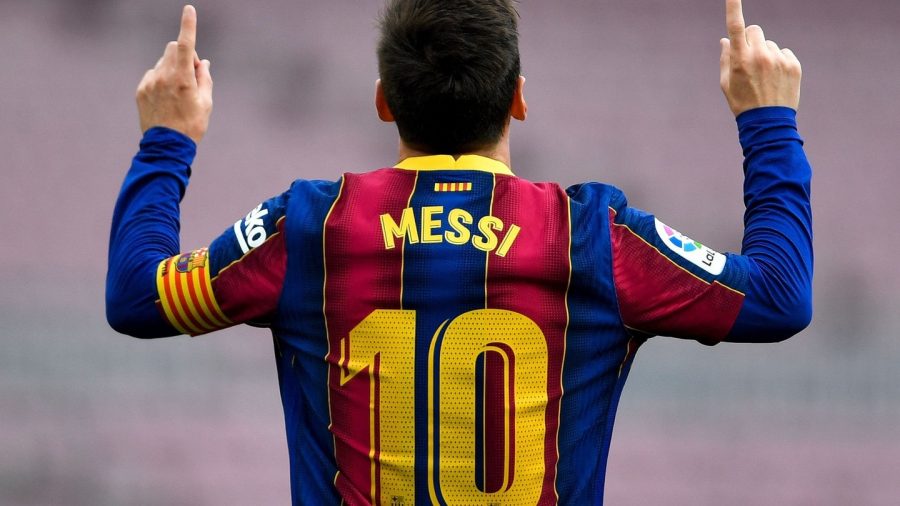 Here's why FC Barcelona is one of the best football teams.
Great soccer team!!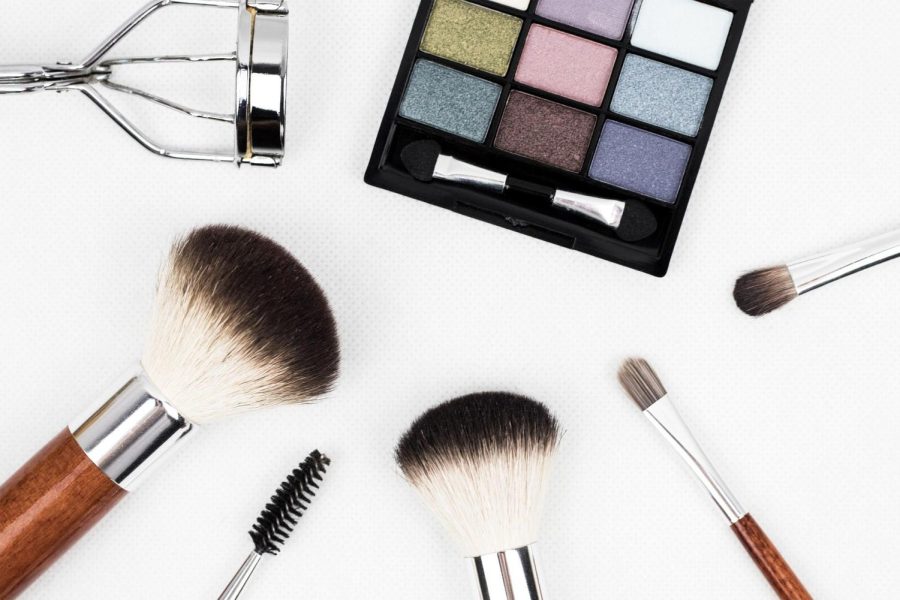 Recently, there have been so many "2016 vs. 2021 makeup" videos on TikTok, and chances are even if you're not a makeup person you've probably...