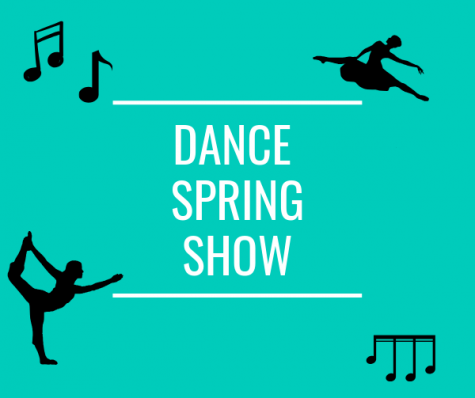 Charlotte, Blackmon
May 8, 2019 • No Comments
On May 4, the Canyon Vista dance program put on their Spring Show. This is a performance that showcases all of the different types of dance that the students have learned throughout the year. This includes tap, hip hop, jazz,...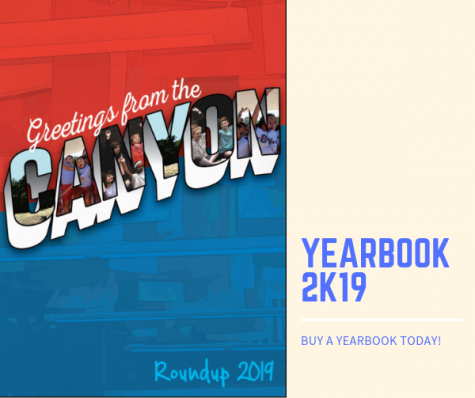 Charlotte Blackmon, Reporter
May 7, 2019 • No Comments
Imagine you're sixty eight years old with an annoying and egotistical grandchild. He (or she) is just about to try out for a sports team at his (or her) school, and you mention that you know a thing or two about that particular...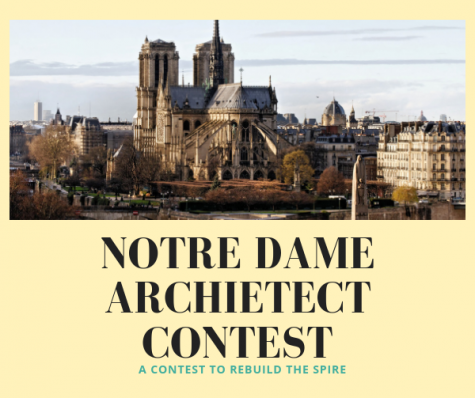 Hannah McDonough, Reporter
May 8, 2019 • No Comments
On April 17, French prime minister, Edouard Philippe, announced an architectural contest to rebuild the spire of Notre Dame.  The spire was lost in the fire on April 15. The contest is international and is meant to help...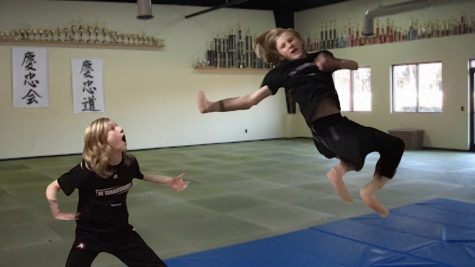 Colin Johnson, Reporter
May 3, 2019 • No Comments
In Austin Texas, there resides a dojo, hidden among the Pizza Huts and General Stores. North Austin Tiger Rock teaches the art of TaeKwonDo (Tie-Kwon-Doe), an ancient martial arts practice that stems back generations. In...