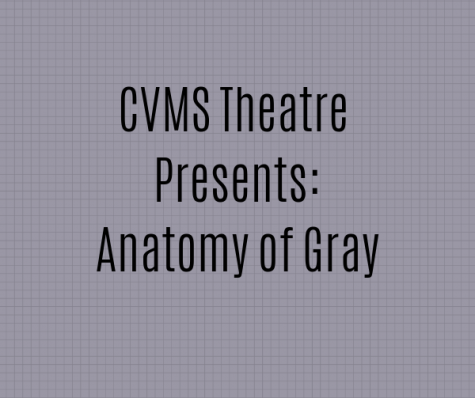 Charlotte Blackmon, Reporter
February 21, 2019 • No Comments
This spring, for the UIL Play, The Canyon Vista Honors Theater class will be putting on Anatomy of Grey. The cast has not yet been determined, as auditions begin on Monday, Feb.18. The auditions will be during 3rd period...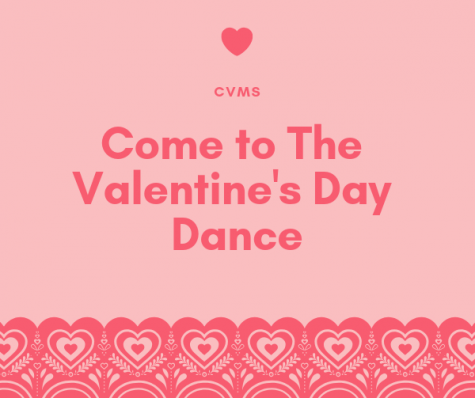 Kavin Thiyagarajan, Reporter
February 21, 2019 • No Comments
Yes Valentine's Day was Feb.14 -- but that doesn't stop CVMS students from celebrating a week later. Get ready for the Valentines Dance on Friday, Feb. 22 and it is going to be super fun. Tickets will be $6 during lunch...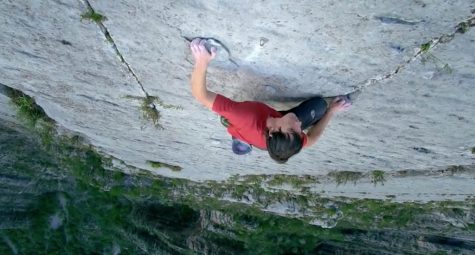 Janani Sivakumar, Reporter
February 22, 2019 • No Comments
There is simply no room for any errors. If he slips, he falls. If he falls, he dies. Alex Honnold is possibly one of the greatest rock climbers in the world. In 2017, Alex became the first person in the world to climb El...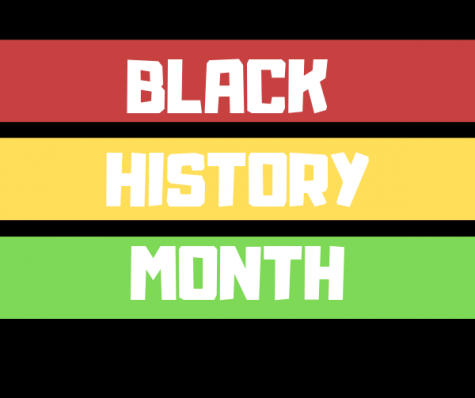 Hannah McDonough, Reporter
February 20, 2019 • No Comments
The month of February has a lot going on. There's Valentine's Day and President's Day, but February is also Black History Month. It has been recognized since 1926, first known as Negro History Week. This month we celebrate...
Emma Ross, Reporter
February 21, 2019
So recently my sister told me that there making another high school musical. And when I heard this I was excited but also a little upset because I would be excited if it was...