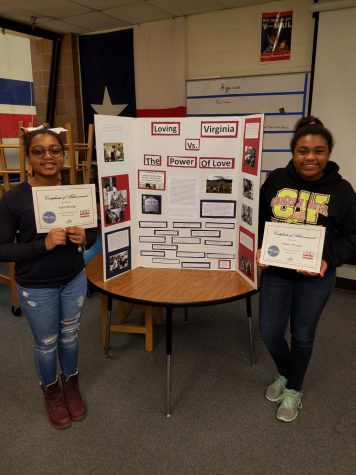 Claire Lawrence, Reporter
March 8, 2019 • No Comments
This past Saturday (Feb. 23, 2019,) three of our students participated in the Cen-Tex History Day contest! They all worked very hard on projects for the contest about culture and events, and they did Canyon Vista Proud. With...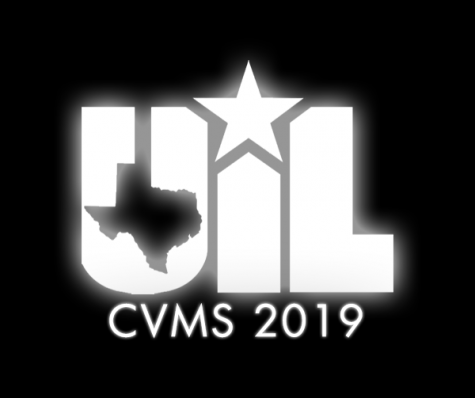 Silas Ou, Reporter
March 7, 2019 • No Comments
It was Feb.23, students from all over the district competed at Deerpark Middle School. Canyon Vista brought home the first place Sweepstakes trophies for all three grade levels Other district places included Walsh that...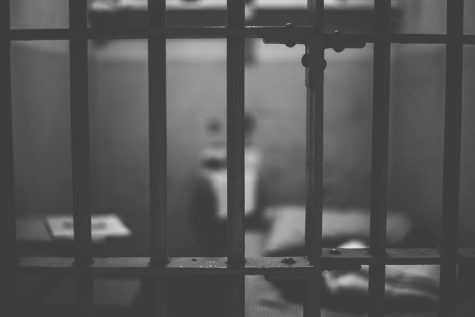 June Jung, Reporter
March 15, 2019 • No Comments
The Study The Dunedin Study took place in New Zealand, and started in 1974 and is still going today. It watched 1,037 people for forty years watching since birth. After age eighteen most participants chose to stay in the...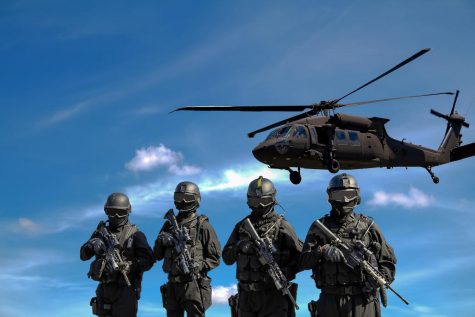 Baker Tuthill, Reporter
March 15, 2019 • No Comments
America has had it's fair share of wars, and while it's never had anything as weird as the Emu War in Australia, we have had plenty of forgettable wars. You won't see these in any middle school textbooks (okay, maybe the...