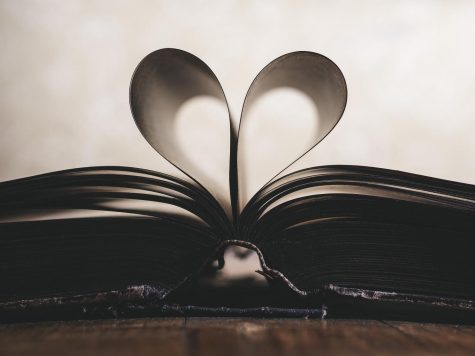 April 12, 2019 • No Comments
National Library Week (April 7- 13, 2019) is a time to celebrate the contributions of our nation's libraries and library workers and to promote library use and support. From free access to books and online resources for families...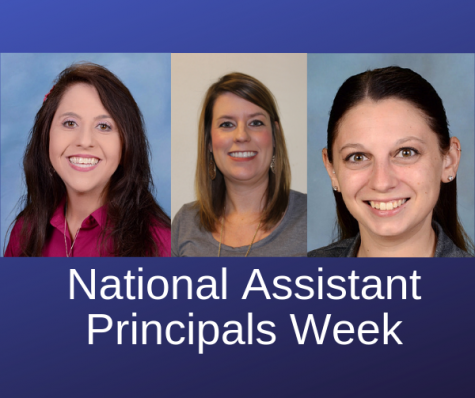 April 11, 2019 • No Comments
The National Association of Elementary School Principals and the American Federation of School Administrators have declared the week of April 8-12, 2019, as National Assistant Principals Week to honor and recognize the contributions...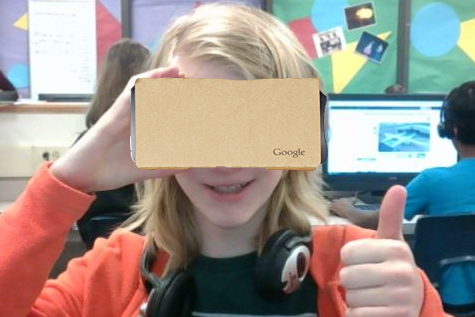 Colin Johnson, Reporter
April 15, 2019 • No Comments
Ahh yes, the Google Cardboard. A powerful piece of technology that uses the finest, most EXPENSIVE materials to create a 4K HD screen that responds to your movements, with utter accuracy. This is all a joke, of course. It's...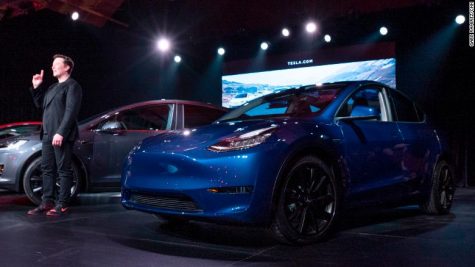 Raghuram Paturi, Reporter
April 11, 2019 • 2 Comments
I am sure that everyone knows Elon Musk and another thing is almost everyone knows the CEO of Tesla is Elon Musk. Elon Musk recently unveiled the new Tesla Model Y. It is like mid-size 5-seater SUV and the price for this...