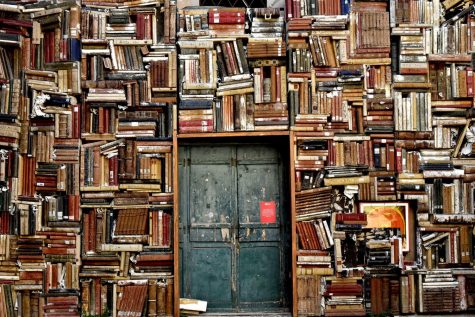 December 3, 2019
Around the world, there has been an on-going debate about whether there should be recess in schools, or not. In the US only a small percentage of schools have it. Though,...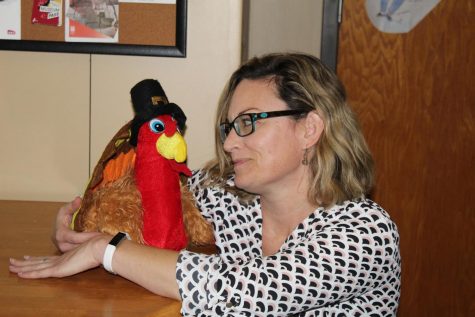 Harmony House and Shristi Dayal
November 20, 2019
It's turkey hat time! Teachers get silly in the turkey gear for the 2019 edition of Turkey pictures. Happy Thanksgiving, Canyon Vista!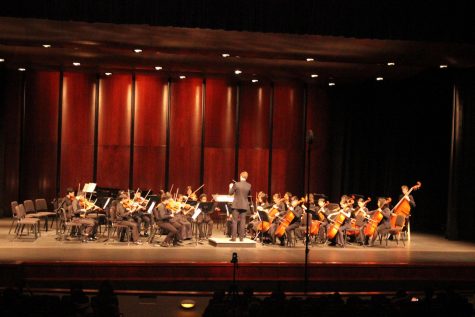 Harmony House, Reporter
November 14, 2019
This year, the orchestra has been very busy practicing for their concert performance at the Raymond E. Hartfield Performing Arts Center on Nov. 8,  2019. All of the orchestras...
November 14, 2019
The Canyon Vista Vs. Grisham game was excellent, and if you didn't watch it, be sure to read this article! Both teams worked hard, and only one came out...
November 13, 2019
The eighth grade football team had their last game on Nov. 6. They played their hardest defeated the Grisham Grizzlies and won the game with a score of...
October 31, 2019
Cheerleaders work so hard every day to get there stunts and cheers down. They go to school at 6:15 am every day for practice and work super hard to juggle...
October 28, 2019
On Oct. 25, students gathered for the second school social. The theme was famous duos. Here is a look at the students who attended. ...
October 28, 2019
Watch this unboxing video, and go get your lost glasses from the nurse's office!
October 25, 2019
Angelina Gellini (7) thought people needed to have an inspiration to be kind to others. She decided that a great way to do that was to put sticky notes...
October 24, 2019
From Oct. 21 to Oct. 25, you can come visit the CVMS book fair in the library. They have everything from books to journals to pens, and much more. There...
October 22, 2019
On Friday, Oct. 18, students attended the pep rally in the gym. Celebrations included sports recent successes and games. There was also a Thriller dance...
October 21, 2019
On Friday, Oct.11, all choir students came together for their first concert of the year. The Choir sang with Grisham Choir at Hope Presbyterian Church,...
October 16, 2019
October 4, 2019
Yearbook is graphic design, writing, photography, and teamwork. It's a disciplined class and quite social as well. You get to interview tons of students...
October 4, 2019
Hello Week was a week of new beginnings and new friendships to sprout. On the first day, the staff and cheerleaders greeted people at the door. The second...
September 25, 2019
On Friday, Sept. 20, Canyon Vista had its first school social. Students came decked out in their best superhero outfits and spent the afternoon dancing...
September 24, 2019
 What is PuzzlePalooza? PuzzlePalooza is a race between four teams to complete puzzles. The puzzles are all on the same difficulty level and whoever...