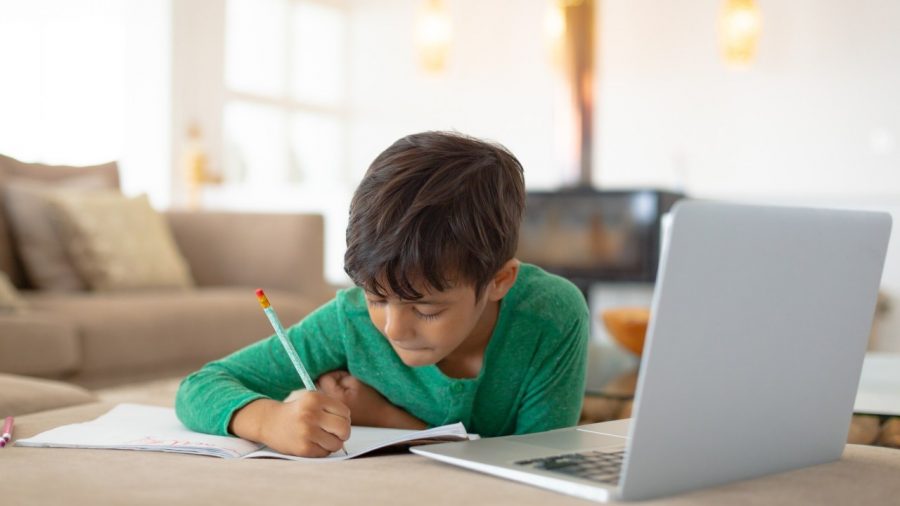 Akaash Reddy, Producer
October 22, 2020
Virtual school has been going on for a long time now- when will we return?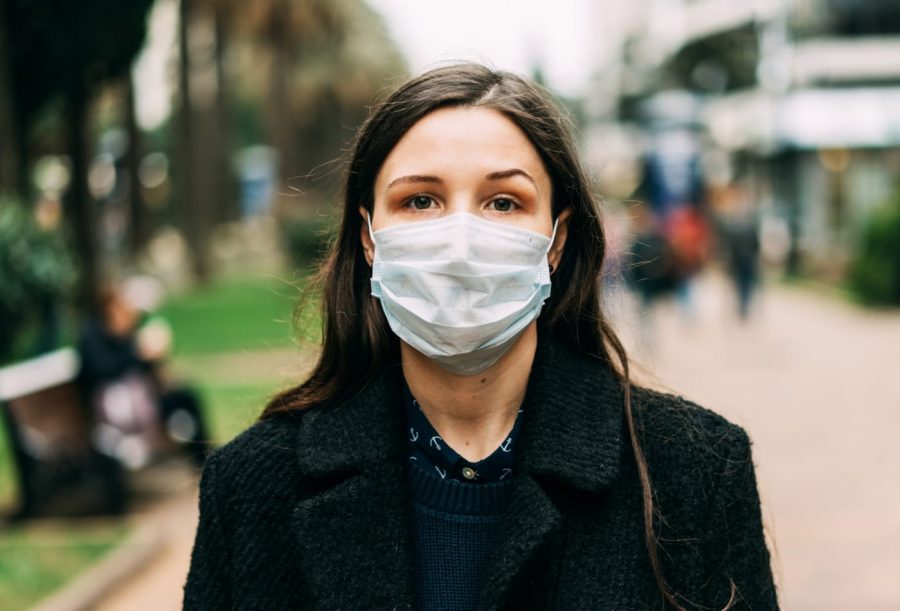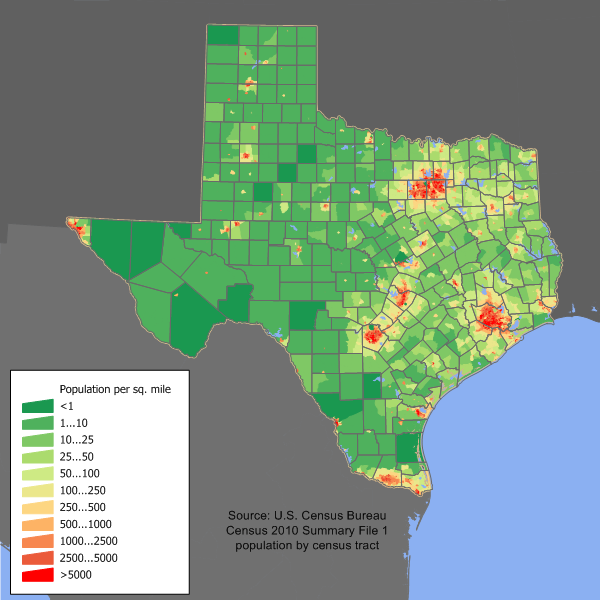 Akaash Reddy, Producer
May 18, 2020
For those who don't know, population density is the amount of people that live in a certain unit of area. For example, if there are 100 people in a 200-yard area, the population...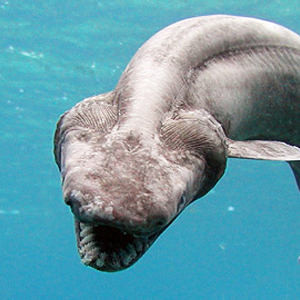 Naomi Nathan, Reporter
May 11, 2020
The ocean is a weird place full of things we don't even know about! So here are top ten weirdest ocean creatures in no particular order. Enjoy! 1.Giant Isopod These guys...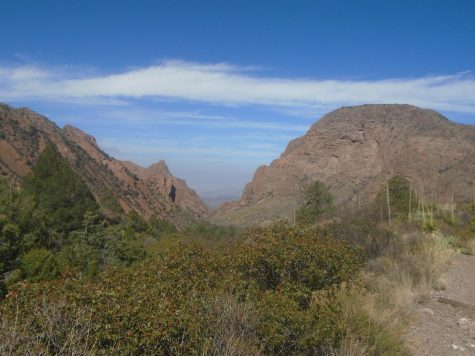 Visit Big Bend For Your Next Vacation!
April 10, 2020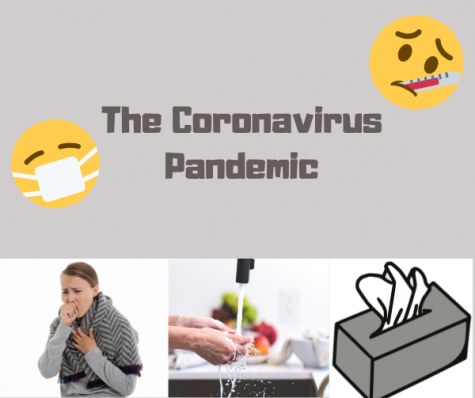 March 11, 2020
Most Popular Dog Breeds And What They Are Known For
March 4, 2020