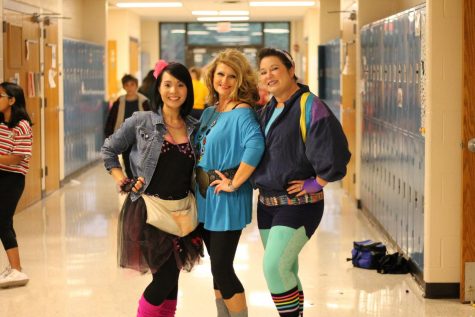 May 21, 2019
Students and teachers were asked to dress up like it was 1985 - the year the school opened. Here are a few of the outfits displayed on May 21.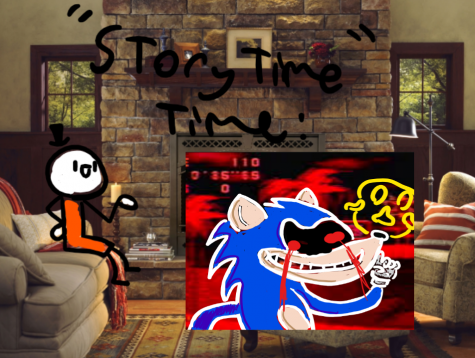 May 21, 2019
DISCLAIMER: One word in this article is misspelled on purpose for comedic effect.  A Creepy Pasta is a form of media on the internet that takes form as a "Scary story...
May 21, 2019
Ahh, Kirby. One of my favorite game series of all time. What better way to celebrate it's birthday than to rank some of the best things the game has to offer, the music? Let's...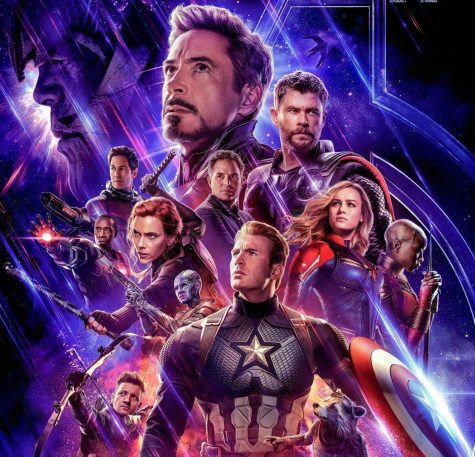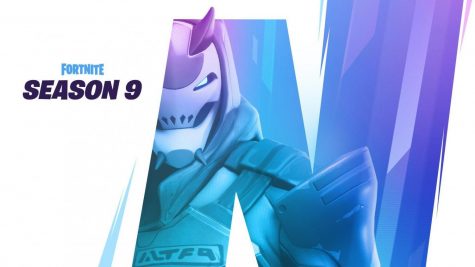 The Weekly Show – Fortnite Season 9 Special
May 17, 2019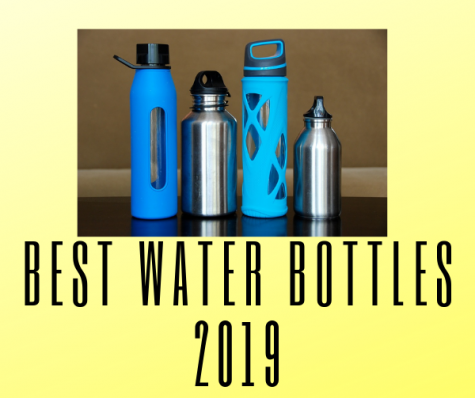 May 17, 2019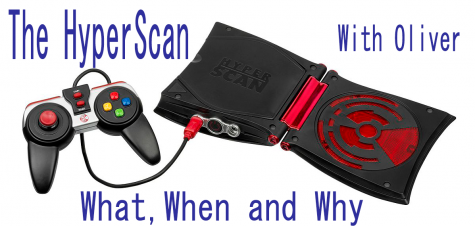 The Mattel HyperScan: What, When and Why
May 17, 2019