Lena Boas, Editor
April 16, 2021
During the pandemic, with nothing else to do, many people have turned to TikTok for entertainment, or in this case for delicious recipes. There have been numerous cooking...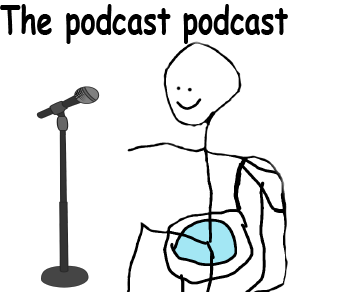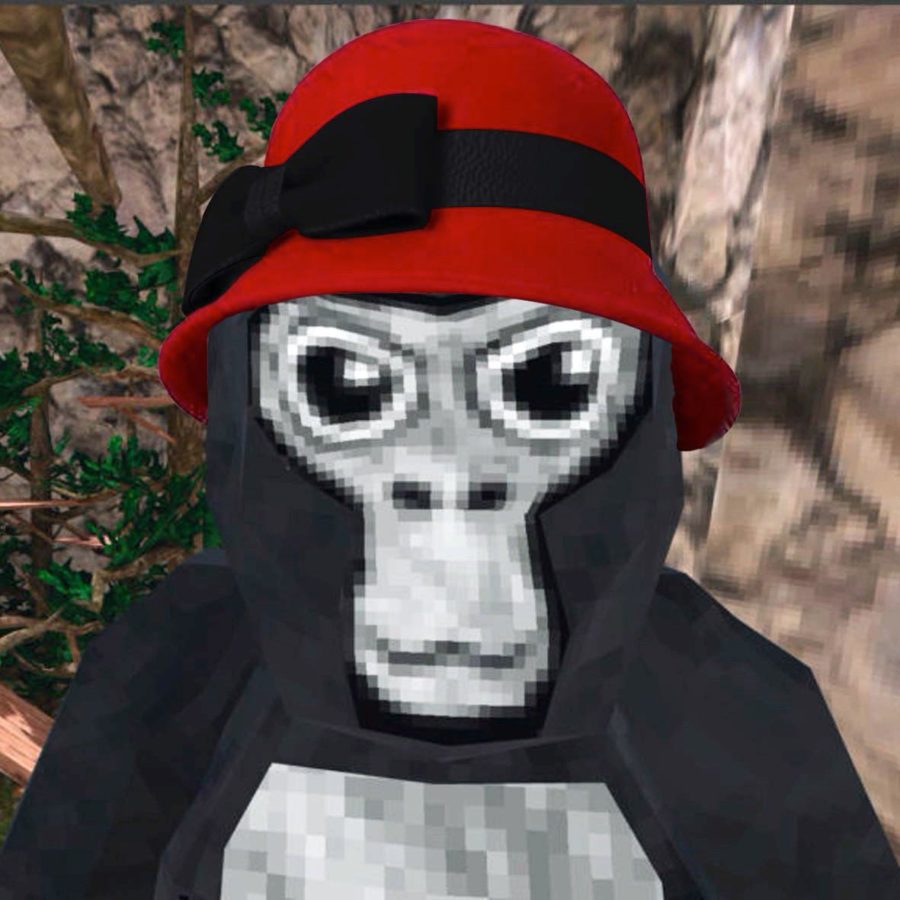 Nathan Gentle, Reporter
April 16, 2021
A new VR game has come to the market called Gorilla Tag. This is my opinion on the game in video form. I hope you enjoy it!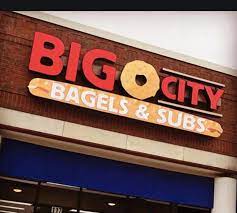 Nathan Gentle, Reporter
April 13, 2021
Big City Bagels: Why You Should Eat There Do you like bagels or want a bagel sandwich? I've got just the place it's called Big City Bagels. It is by Spicewood Elementary....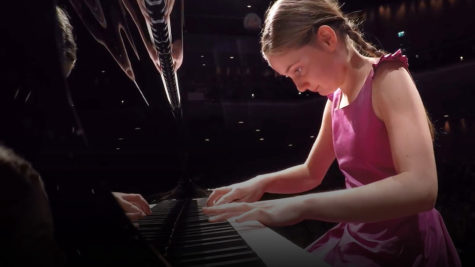 Not the Next Mozart: Alma Deutscher
April 12, 2021
April 6, 2021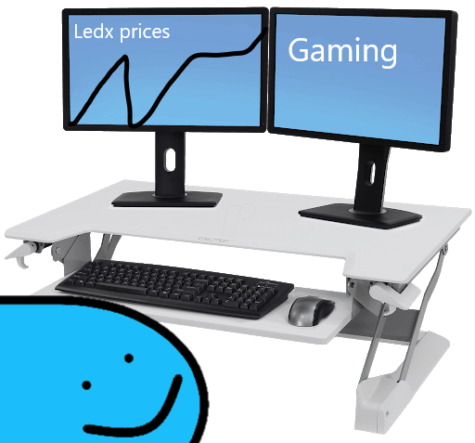 April 6, 2021