Editorial: Athletics at CVMS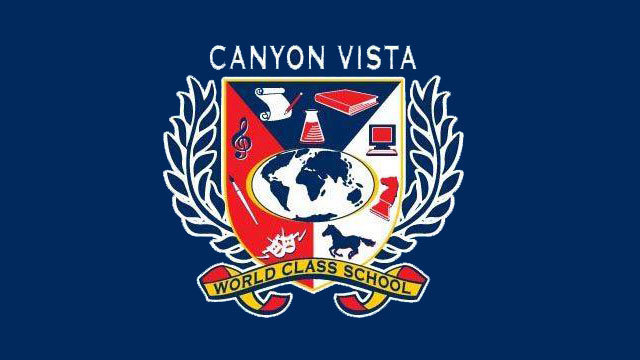 "Lady Mustangs!"
The cry could be heard from a mile away as girls athletics finish their functional fitness workout. Athletics at Canyon Vista Middle School is known by all the students to be physically challenging for anybody who joins. For girls, Lady Mustang Athletics is for the "sporty" people, yet there are about 120 Lady Mustang 7th graders alone. Why?
For some girls, they only chose athletics because their friends are in it. Well, that is understandable, but some of them aren't ready to do the rigorous workouts. When they are sick or miss a day of school, athletics kids have to make up what they didn't do when they were sick. For example, if you missed the distance day (the day that girls athletics run a mile or more) you will have to run your distance while everyone else is playing a game on Friday.
Some people, however, argue that athletics should be hard. "Athletics is challenging," says Girls Athletics coach Jacki Govea. "The girls chose it because of that." Since they cannot exercise in the gym, you can usually see the girls running on the track during the 2nd and 7th periods. "It's much less fun to be running outside most of the time," says Jessamine Qu (7).
Although the girls are outside most of the time, they also rotate between doing weights and functional fitness. For many of the girls, weights are the easiest, but functional fitness is the most fun and team building.
Many girls agree that team building is what athletics is all about, not just physical torture. As I listen to girls cheer for another day after their workout, I can't help but agree.
About the Writer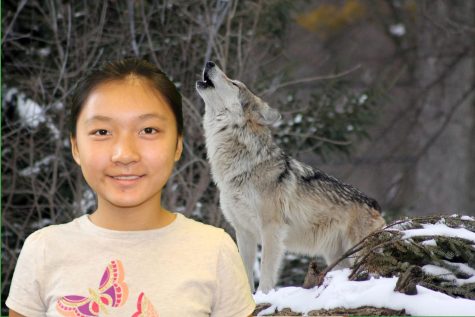 Amber Xiao, Reporter
Amber might seem cold and strange at first, but when you get to know her properly, she warms up immediately. Amber was born in Atlanta, Georgia, but moved...