Meet Officer Pope
We have a new SRO officer on Canyon Vista's campus — our first one ever! He is here to ensure the safety of our school on a day-to-day basis.
Here are some questions and answers with Officer Pope!
Officer Pope from Canyon Echoes on Vimeo.
About the Writers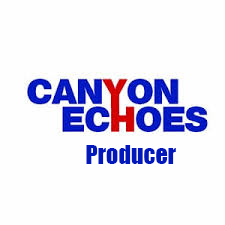 Nathan Pooler, Producer
Nathan Pooler is the producer of the Morning Broadcast that we know and love. Every day the Morning Broadcast is shown, well all the stuff that you see...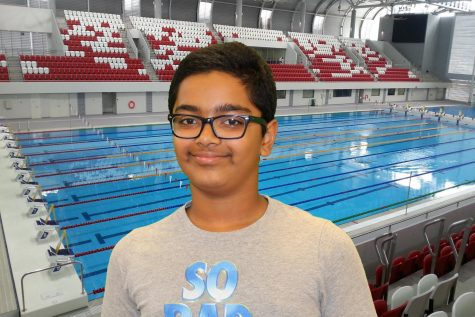 Keshav Laxminarasimhan, Reporter
Keshav Laxminarasimhan is an 8th grader who wants to be an Olympic swimmer when he grows up. He is currently 13 years old and he wants to go to the Junior...