Top 5 Disney Songs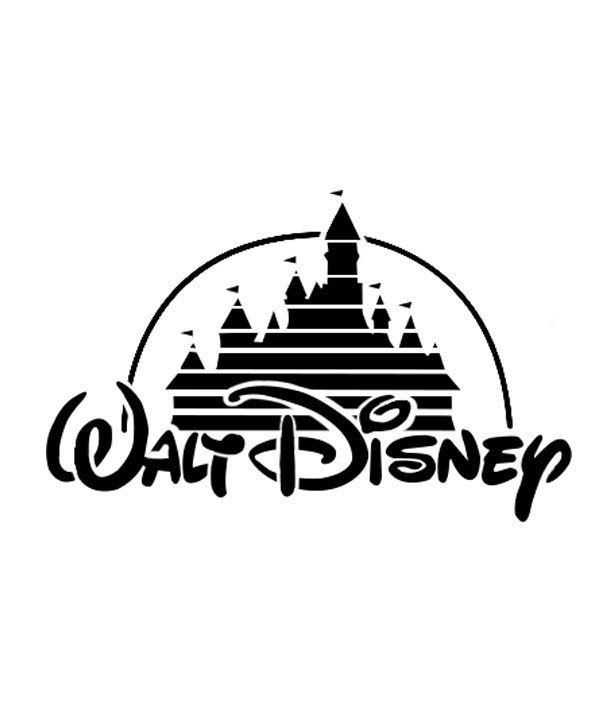 Everybody's heard of Disney.(If you haven't, then you haven't lived. No offense.) One of Disney's most popular aspects are the songs. I haven't seen a lot of Disney movies, but I still have a decent opinion on the top 5 Disney songs. The following list is not in order at all. I hope you agree on my choices. 😉
Can't You Feel the Love Tonight
Can't You Feel the Love Tonight is from the movie The Lion King. It is a slow, beautiful song that is good for stress relieving, sleep, and just for enjoyment. It is about how Simba(a lion) and Nala(a lioness) meet again. They were childhood friends and are now in love.
I Won't Say I'm in Love  is from the movie Hercules. It is a faster song that has a very good main soprano sung by Susan Egan. It is about Megara, a young woman how falls for Hercules but d=she won't admit it.
Part of Your World  is from the movie The Little Mermaid. It is a sort of sad song about how Ariel(the little mermaid) wants to be human on land. It is sung by Jodi Benson, an american acctress and singer.
Colors of the Wind is from the movie Pocahontas. It is a very powerful song that is sung by a very good soprano, Judy Kuhn. Pocahontas sings this song to John Smith(the male hero) to try to help him to see the earth from her point of view.
A Whole New World is from the movie Aladdin. It is a romantic song that Aladdin sings to Princess Jasmine and she later joins into the song. It is sung by Linda Larkin and Brad Kane.
These songs are all really good songs that should be appreciated more. If you havn't had a chance to listen to them yet, you definitly should soon!
About the Writer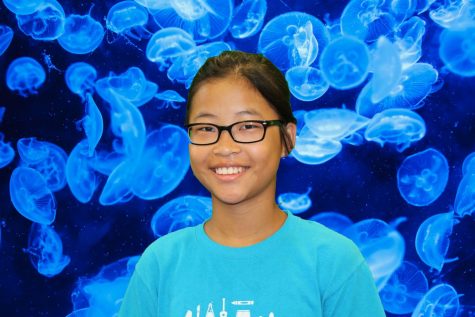 Ariel Sun, Reporter
Ariel was born in Florida, but moved to Austin at age two. She loves to read, especially the Land of Stories series. Speaking of books, Ariel enjoys Language...