Everyone Has Their Club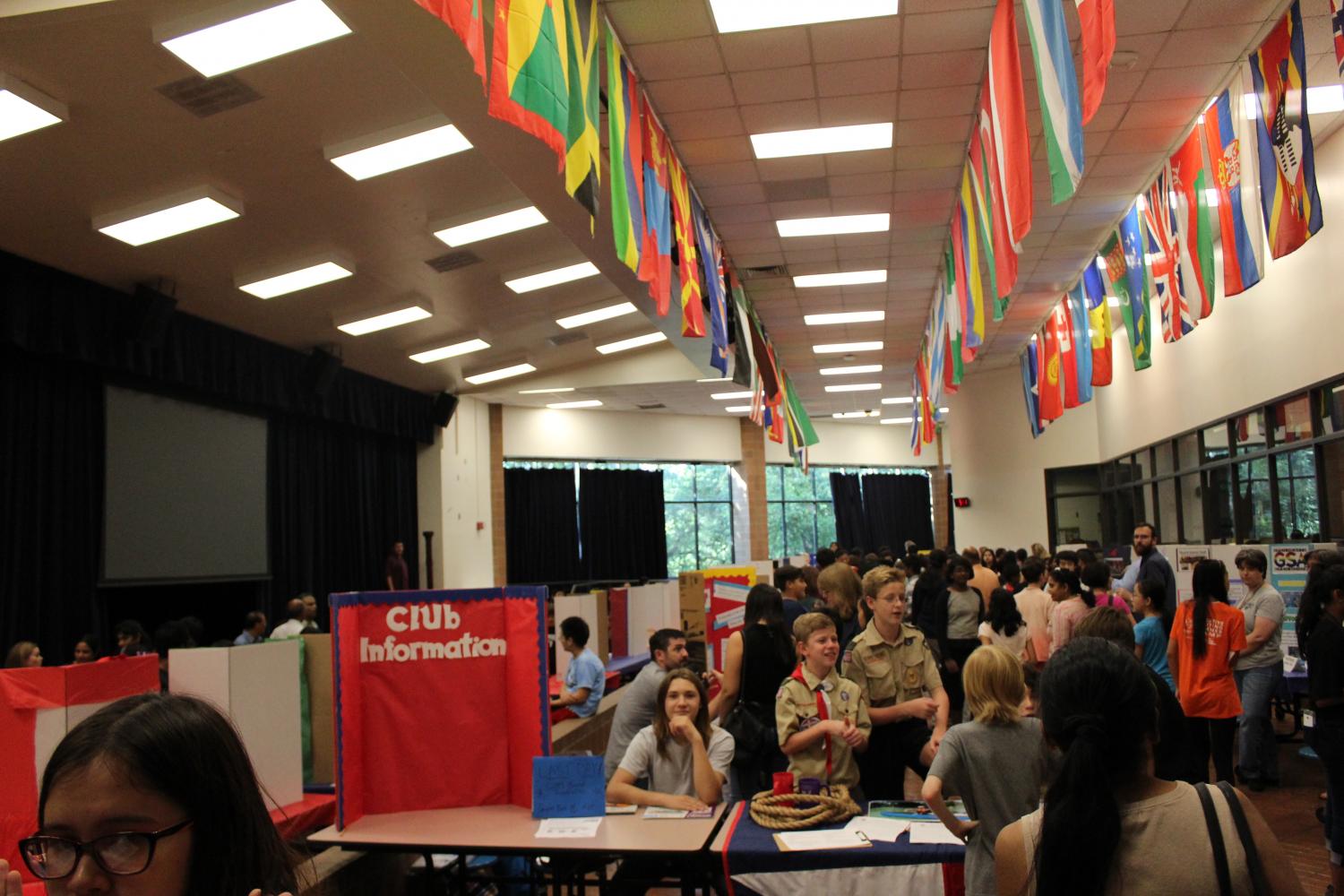 On Sept. 5 and 6, students were invited to come to the club fair to discover the different clubs that are offered at CVMS.
The club fair was installed in the cafeteria. There are more than 30 clubs at Canyon Vista including ones such as Spanish club, Cooking club, Student council, Tennis club and Science bowl.
The advantage of this club fair is that it is a place where you get a preview of all the clubs all at once. You can also sign up right away or think about it and sign up another day. For some of the clubs, you don't even have to sign up.
What is a club anyway ?
A club is a place where you learn about something you like or do something you like. It also has all kind of advantages it is very easy to make friends in a club since the people that are there like the same things as you. The atmosphere in a club is different than the one in class — it is more relaxed. It is also a chance to try something new.
Overall, clubs are fun and great to hangout with your friends at.
Click here to see the list of clubs and all the information.
About the Writer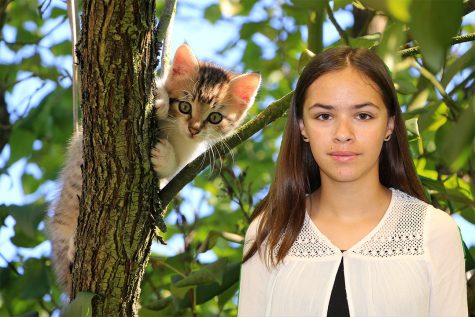 Margaux Deveze, Reporter
Margaux is a nice person who loves animals. She moved from France in 2015 to United States. She has spent her 6th and half of 7th grade in the ESL classes...