Interview with Mrs.Stiles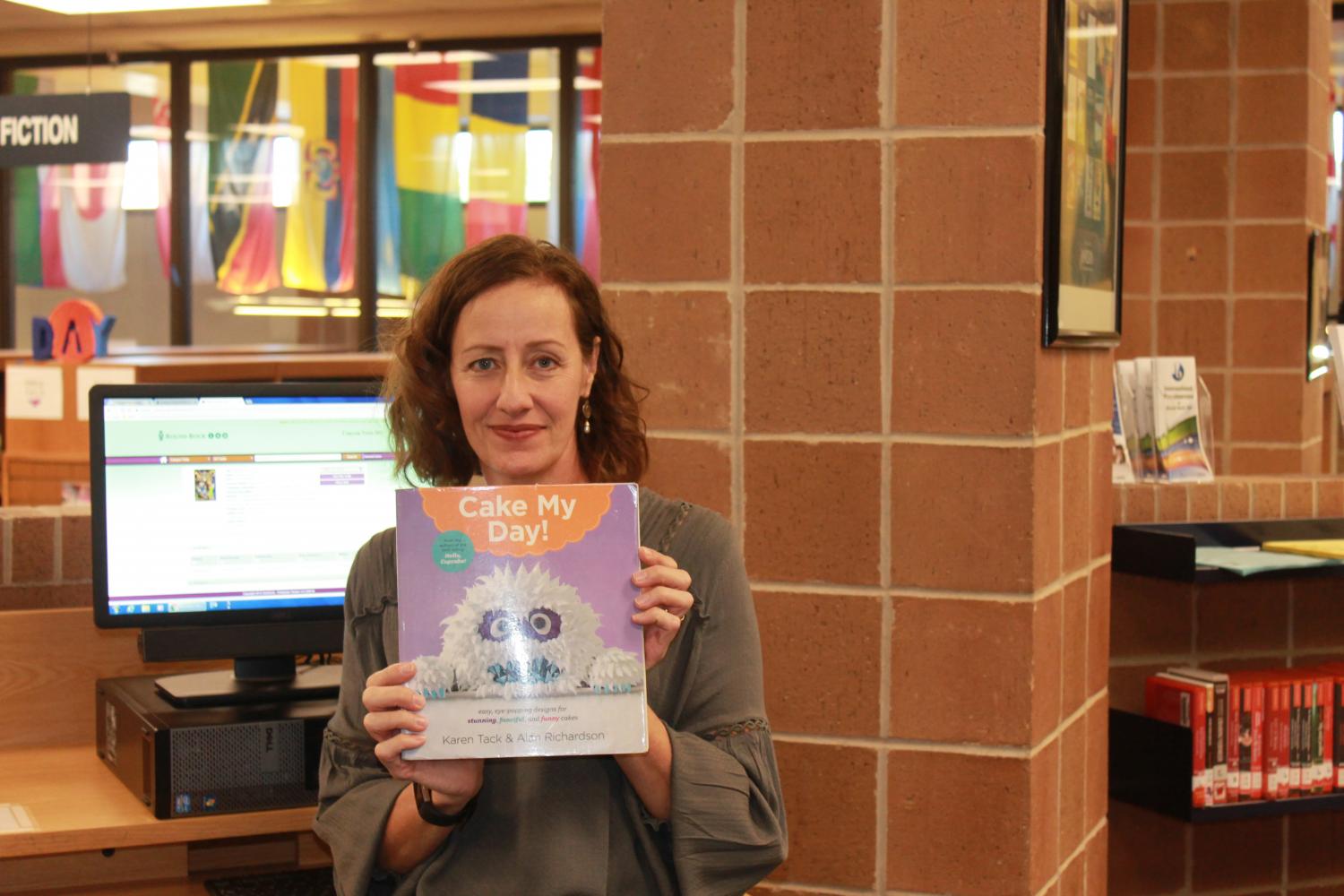 Mrs. Stiles is our school librarian, and she has about 230 kids come by on their own time every day (that doesn't include kids that come with a class) and they check out about 190 books a day.
Here is a quick interview about her:
Can you tell me a little bit about yourself?
My name is Laura Stiles and I grew up next to the border (El Paso). Before working as a librarian I worked in high tech. I am married to a fireman and I have a daughter who is a senior at Westwood.
How long have you been a librarian for?
I have been a librarian for 18 years.
What do you like about being a librarian?
I like hanging with kids and I love to read.
Is there something you don't like a bout being a librarian?
I don't like all of the paper work I need to do.
How many books get checked out a day?
About 215 get checked out a day.
How many kids come in their own time a day?
About 230 kids.
Is there other schools you have worked at?
In the past I worked in Cedar Valley and at Cathy Caraway and now I work here and at the ACC(Austin Community College)
When is your birthday?
Sep.17
What is your favorite book?
My favorite book is "The Book Thief"
What is the most popular book right now?
Right now the most popular book is "Twilight."
How many books is there in the library?
There is about 15,000 books
Does having a student helper help you a lot?
It really does because in the past few years we had helpers that weren't trustworthy and nice but we had the luck that this year's each and every single one of our helpers are nice and trustworthy.We hope that next year we will have helpers like Margaux Deveze because she does her work correctly and is friendly with us the librarians and the students.
About the Writer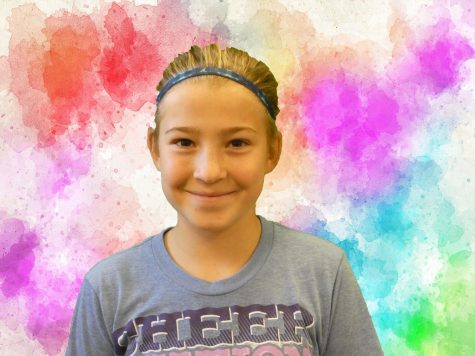 Alexia Clamou, Reporter
Alexia was born in Mexico City and moved to Austin a year ago on September, 4 2016. She loves to read and write, but doesn't like Language Arts. Her favorite...