Romeo & Juliet : A Ballet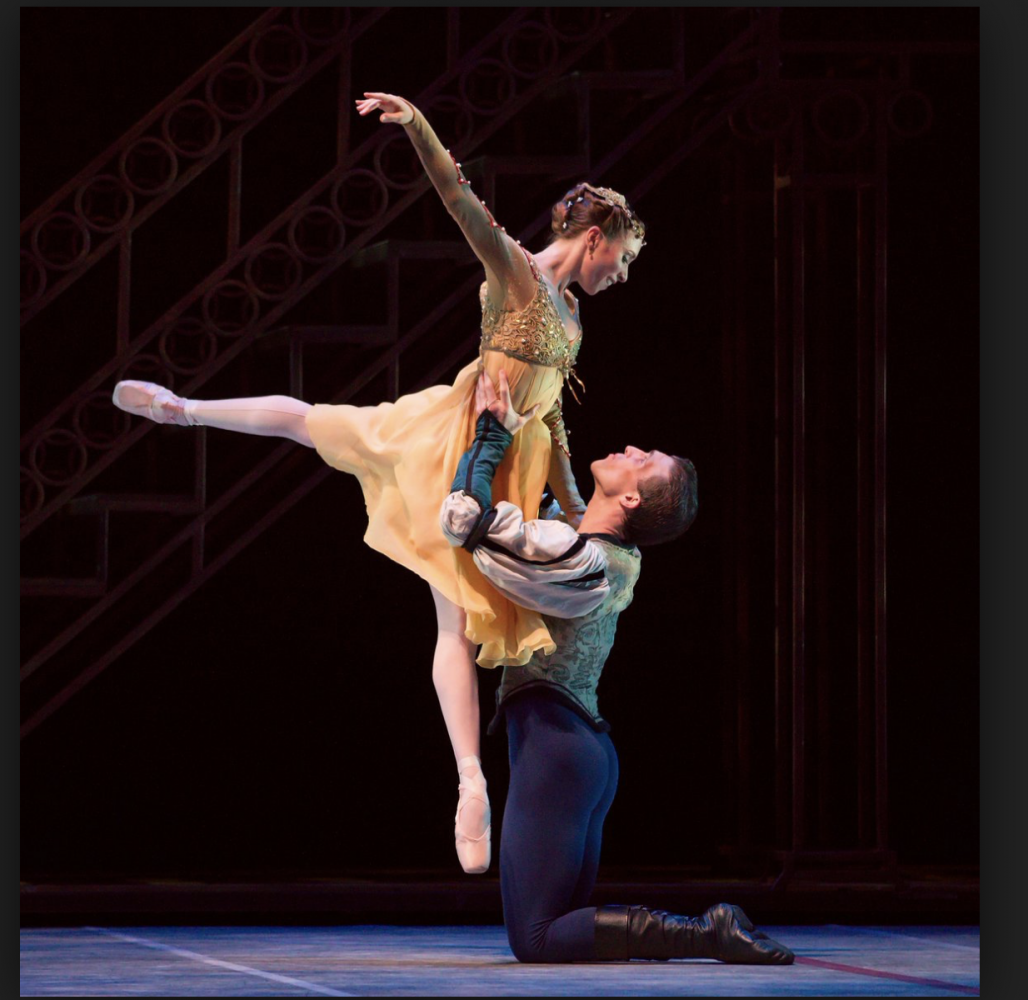 A classic is sweeping through the performance stage of Ballet, mixing grandeur theatre with the onstage glamour of Ballet.  'Romeo & Juliet' is a play reinvented by Sergei Prokofiev's masterful score and the soberful and glorious choreography artfully crafted by Stephen Mills'.  In the backdrop of the gorgeous cinema of the play, Austin Symphony Orchestra  provides a heartfelt rhythm in a tantalizing way. Critics are raving about the reinvention of this old romantic tragic love story into a breathtaking series of  articulated movement.  
The director Stephen Mills is known for his wondrously unique choreography and powerful teaching and is famously known for his revamp of  'Hamlet ' back in 2000. He has created 40 works for Ballet companies in the United States and internationally including places such as the 'American Ballet Theatre Studio Company' and 'Hong Kong Ballet'.
Sergei Prokofiev, now deceased, created 'Romeo & Juliet's' eerie musical score in 1940 and inspired Stephen Mills to rejuvenate the play with his elegant score. He worked with several extravagantly famous ballet companies such as the 'Ballet Russes'  and also conducted the score for the 1945 version of "Cinderella." He also crafted the wondrous child symphony 'Peter and the Wolf" for a acclaimed Moscow Theatre.
The main company dancers are experts in the fluid motion of ballet and are classically trained in the art. Decked in flowy, romantic costumes, they flutter across in stage in pointe intricacy, contorting their legs and arms to the beautiful ballads. Playing from September 15th  to the 17th, this opulent and awe-inspiring play will touch the hearts of the audience with  its hauntingly beautiful scenes, plot and most importantly dance.
* Photo Credit: balletaustin.org
About the Writer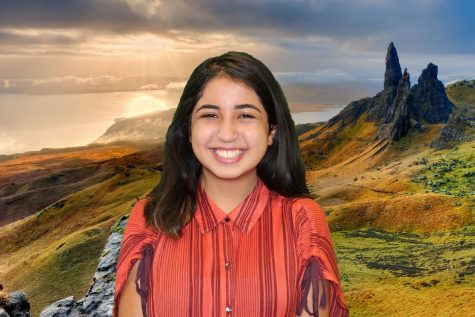 Keana Saberi, Reporter
Keana is a funny and sweet 8th grader. She absolutely adores Hamilton and has memorized every lines. She loves sushi and ramen soup and devours British...