School Social Cancelled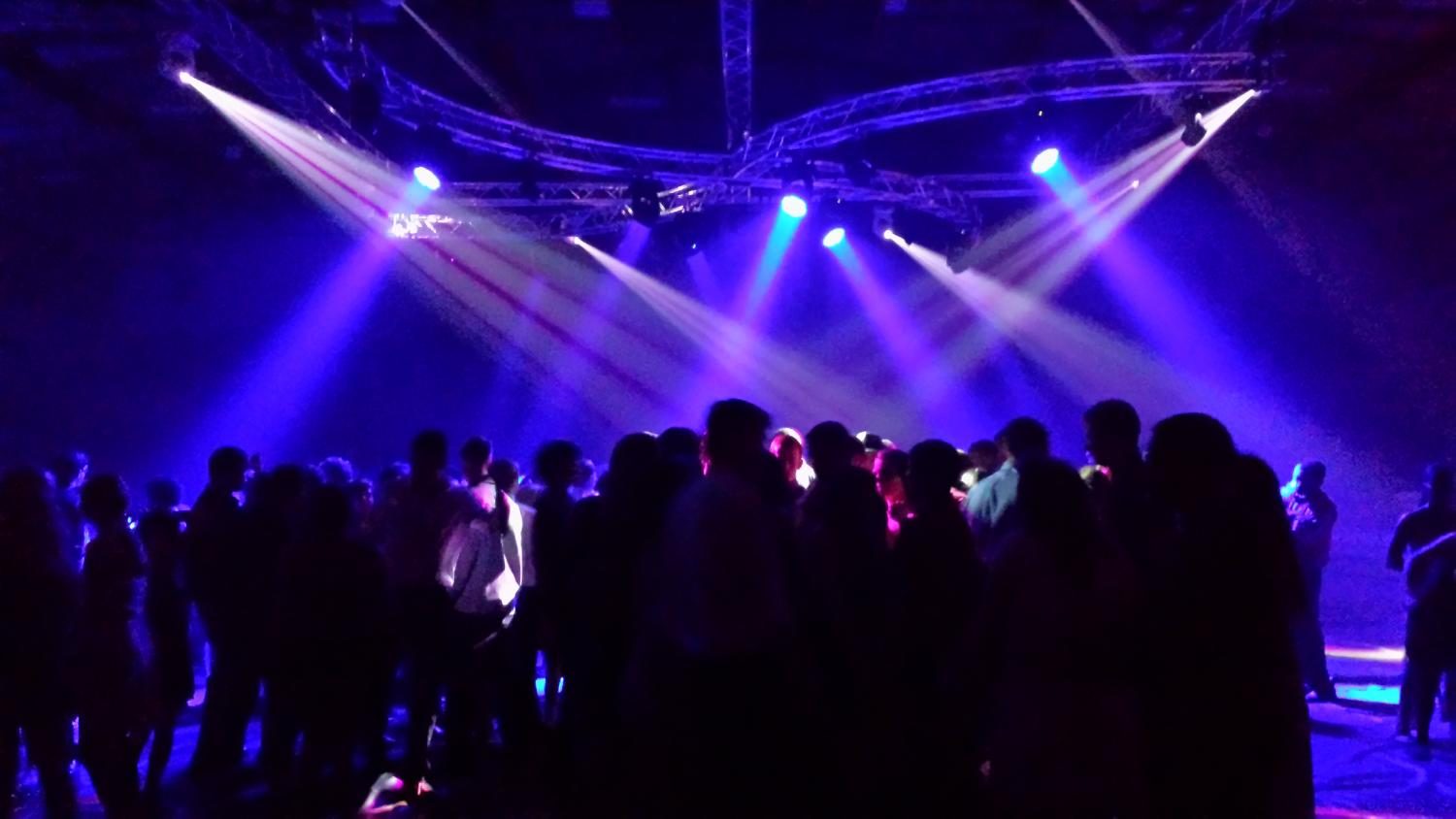 As most of us know, the gym has been closed down this school year due to water damage to the floors over the summer. This has been an inconvenience for dance, and gym classes, but they've been able to work around it, but we aren't able to work around this one.
School Socials, or dances, are a huge hit with students from all grade levels, especially 6th graders that have never had the experience. Usually these events are held in the gym, with fun themes, loud music, bright lights, and tables of refreshments, but seeing as the gym is down for now, we have to push the dance back, until the gym is finished, which could take a while, even a few more months.
While some students, especially 8th graders, that have gone to numerous dances in their school years, don't mind, for 6th graders looking forward to the event, it causes a little more disruption and disappointment.
While talking to students, I received many mixed answers. "I think that the dance may be an important get together for some people, but personally I am not hugely invested in it, and am not crazily disappointed", Keana Saberi (8) said, while Oliver Barnfield (6) said, "The school dance is such an important part of our school, without it, the social structure of our school would fall apart.. It needs to be re-implanted."
Hopefully, we will have more information about when the social's will be happening again. What are your thoughts on this?
About the Writer Zack Catuogno, Reporter
Zack is an 8th grader that appreciates and enjoys almost nothing, with the exception of art, music, and reptiles.