Westwood and the Reformation of Student Ranking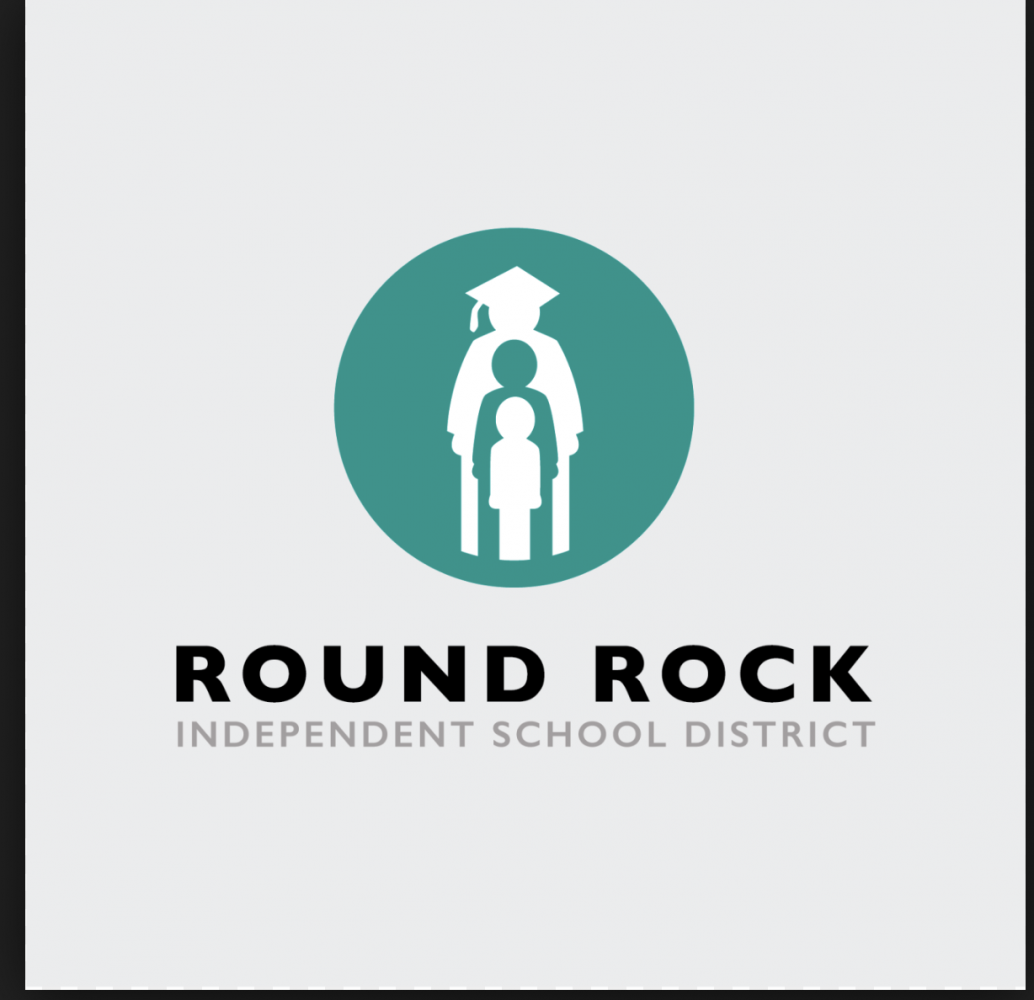 Pressure. Stress. Anxiety. Depressed gawking teens. All those frightening feelings  curled up into one huge, scary chain of events and guess what you got? High School.
Westwood High School has always been acclaimed for its top grade achieving students and its tight yet empowering curriculum. Westwood students are ranked by the percentage of the total class they occupy; if they are in the top percentile  of the student body. But what about the other students, those capable  high intelligence yet not at the very top?
Parents of Westwood students have been extremely concerned when it narrows down to the constant pressure pounded on their children daily and the effect it could potentially pose on their kids when enrolling into college. The head administration at Round Rock has proposed a trial test run that will be issued till the year's end to evaluate the new school program that rids class rank from student transcripts.
A group of devoted members of Round Rock staff, parents, and students have tirelessly worked for over two years to insure the passing of the ranking bill and during a survey questioning Westwood parents in late spring, 69% of those questioned wanted to remove class ranks from student transcripts entirely while the other 31% either didn't want the removal of the rank to pass or needed more information to conduct a decision.
Other Round Rock high schools are more lenient with class ranking and the  overall percentile  of parents  are in favor of the student transcripts including the rank. The 10% rank of the student class is still to be factored in for colleges, the close off for student administration is a slightly larger percentage. Some high schools in the area have put an end to reporting of class rank as it puts enormous amounts of worry and anxiety on the students and some have allowed the students to choose if they want to view their current ranks.
Steve Flores, the Superintendent of Schools has talked about the the advantage he wishes to give to Round Rock students when it boils down to college, academic choices and the welfare of the students as a group of intelligent individuals. 
About the Writer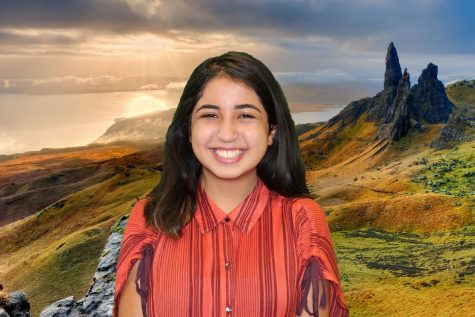 Keana Saberi, Reporter
Keana is a funny and sweet 8th grader. She absolutely adores Hamilton and has memorized every lines. She loves sushi and ramen soup and devours British...