Morning Announcements : Starring Us!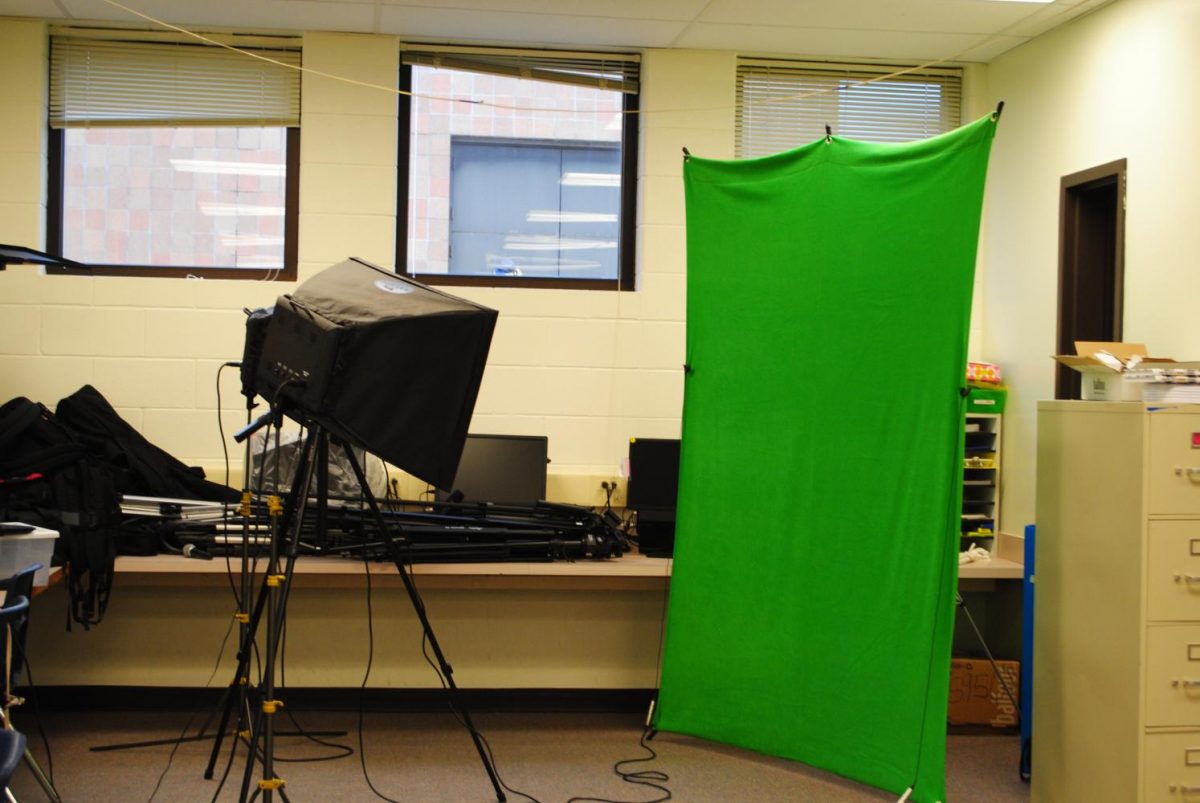 A new feature for the morning announcements is the videos that we make here in Journalism. Last year Ms. Hagerty used to say the announcements through the P.A system, but things have changed. Now Canyon Echoes does the announcements through video format.
We film and edit the announcements the day before they are shown, in front of a green screen, so that we can add in a background to the video. We stand in front of the camera and practice before filming the final shot. We have a teleprompter that displays the news and information that the students need to know
In the  announcements we talk about everything that is going on at school.We talk about all of our fundraisers. For example right now we just ended the No Fuss Fundraiser, which is the only school fundraiser of the year. We also talk about the clubs dates and times. For example the Maker Space club meets on Tuesdays and Thursdays from 3:45 to 4:30 pm. We also talk about auditions such as the jazz  band auditions. We also talk about bigger things like the 8th grade Philadelphia/Washington D.C field trip in June.
"I like doing it with my friends and I love being on camera and telling jokes because is such a funny and happy spirit." Ariel Sun (7) said.
Canyon Echoes is also a place for friends to enjoy time together.
"I like filming and being in front of the camera and I love 'acting' and saying lines with my friends." Lucy Wassmuth  (7) said.
About the Writer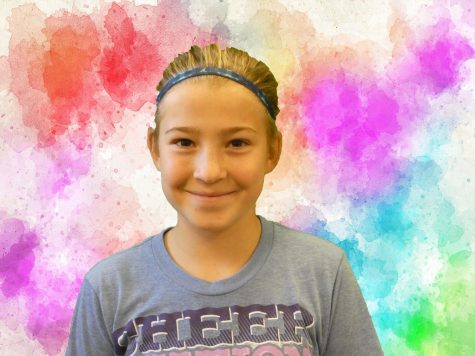 Alexia Clamou, Reporter
Alexia was born in Mexico City and moved to Austin a year ago on September, 4 2016. She loves to read and write, but doesn't like Language Arts. Her favorite...