Midsummer Night's Dream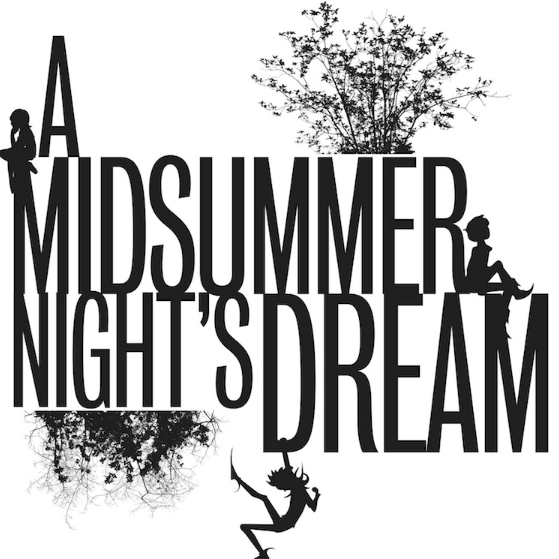 The theatre students are preparing for the new play. The Midsummer Night's dream. The students are rehearsing, building sets, picking out costumes and preparing for the play.
The famous play by William Shakespeare is a comedy about Greek gods and goddesses and a love triangle. Hermia loves Lysander and Lysander loves Hermia. Helena loves Demetrius and Demetrius used to love Helena but now he loves Hermia. Hermia,s father prefers Demetrius and thinks that Hermia and Demetrius should get married.
According to the Athens law, Hermia has to become a nun, get the death sentence or marry Demetrius and she has only four days to choose.  Hermia instead runs away into the forest with  Lysander. Troubles arise and the four fall asleep in the forest and wake up as it being a dream.
The theatre students will be doing many Shakespeare plays this year and their first play is The Midsummer Night's Dream. Students are expected to memorize their lines and actions that go along with the play. Being in theatre is hard work it means responsibility and homework. Although these students have homework and they have to put time aside for it they do what they love and you can show your support by coming to their plays and telling them that they did a good job.
Here is a list of the cast and crew:
CAST
Philostrate: Joseph M
Theseus: Nash B.
Hippolyta: Sophie Clift
Egeus (Hermia's mother): Cait L.
Lysander: Luc B.
Demetrius: James T.
Hermia: Cara T.
Helena: Sophie St.
Titania: Emma T.
Oberon: Gabe P.
Puck: Charlotte Bl.
Peaseblossom: Alisha
Cobweb: Ruby G.
Moth: Alleyah
Mustardseed: Keri F.
Fairy 1: Abby W.

Fairy 2: Isabelle C.
Fairy 3: Olivia C.
Quince: Aedan
Bottom: Tanisha
Flute: Jack

Starveling: Govind
Snout: Charlotte Be.
Snug: Magda R.

Oberon's Elves:
Jackson L.
Kevin S.
Luke R.
Beckham
Colin P.
Eric V.M.
Titania's Fairies
Abby S.
Cameron
Skylar
Devin
Kate C.
Claire
CREW

Lucas R. – Crew Head – Lights/Sound
Lexi R. – Lights/Sound
Akhil – Set
Hailey C. – Costume
Alyssa B. – Costume
Zach L. – Running Crew
Gina M. – Make-up
Alexandra M. – Make up
Emma R. – Make up
Zeyad – Props
Kyle S. – Sound/Lights
Baker T. – Publicity
Lauren P. – Tickets/Publicity