Club Overview: Chess Club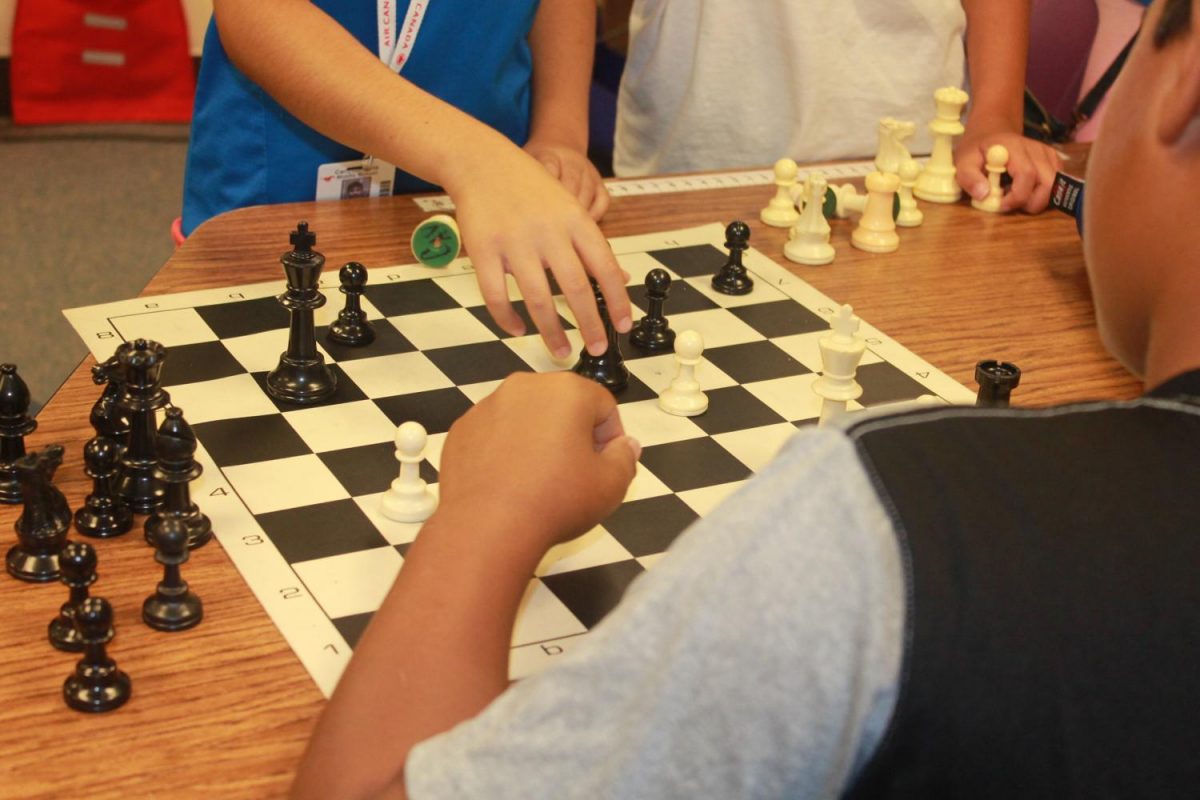 Canyon Vista has a number of clubs, such as Bake and Eat, or the Dungeons and Dragons club. But, did you know that there was a chess club? If you feel like playing a strategy board game, or having a competition, you should stop by the chess club! Chess Club is for those who like strategy games, deep thinking, fair play, or just want to socialize. Although it may seem tedious at times, chess is actually very fun and engaging! Here are some pictures of the chess club from the Sept.28 meeting.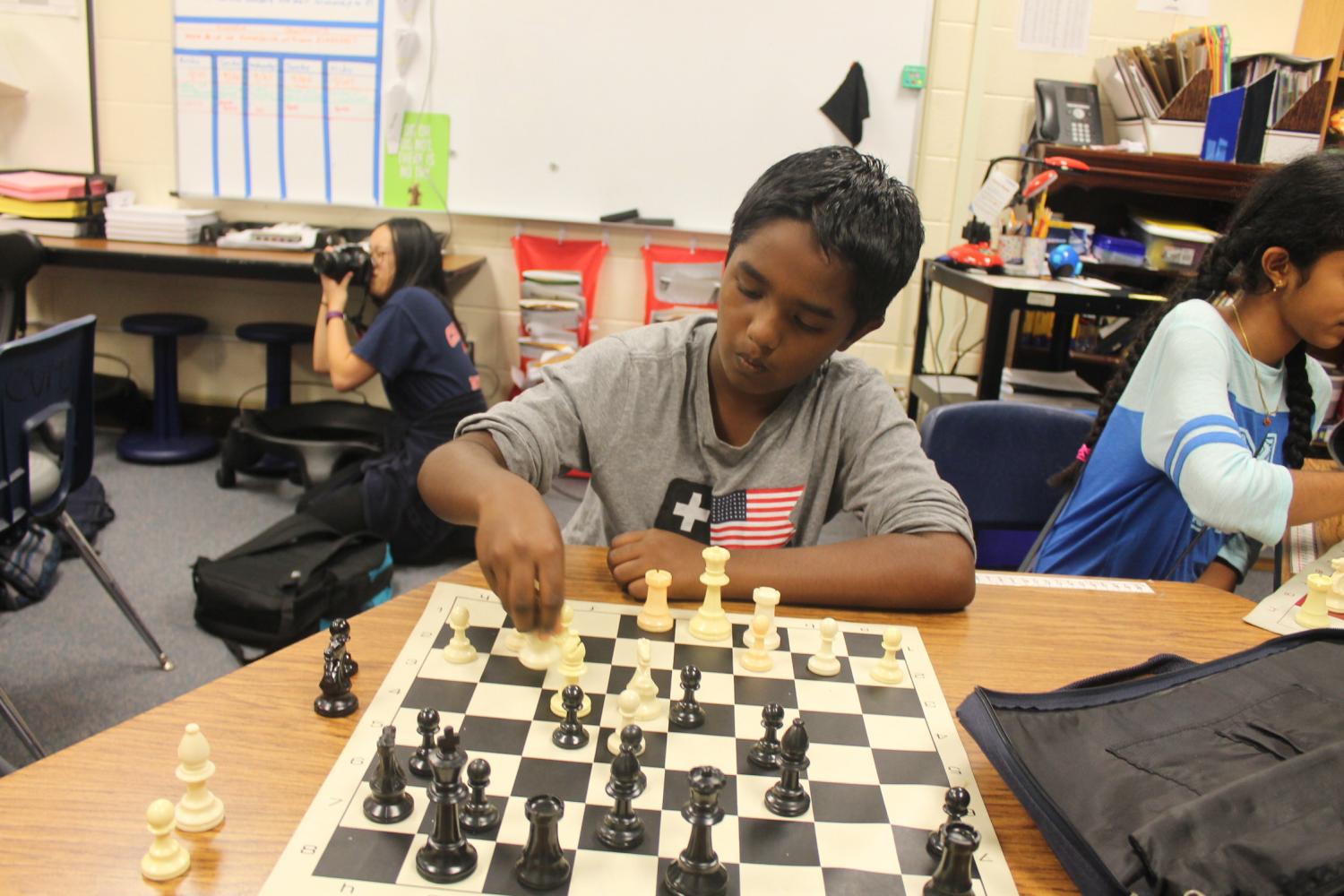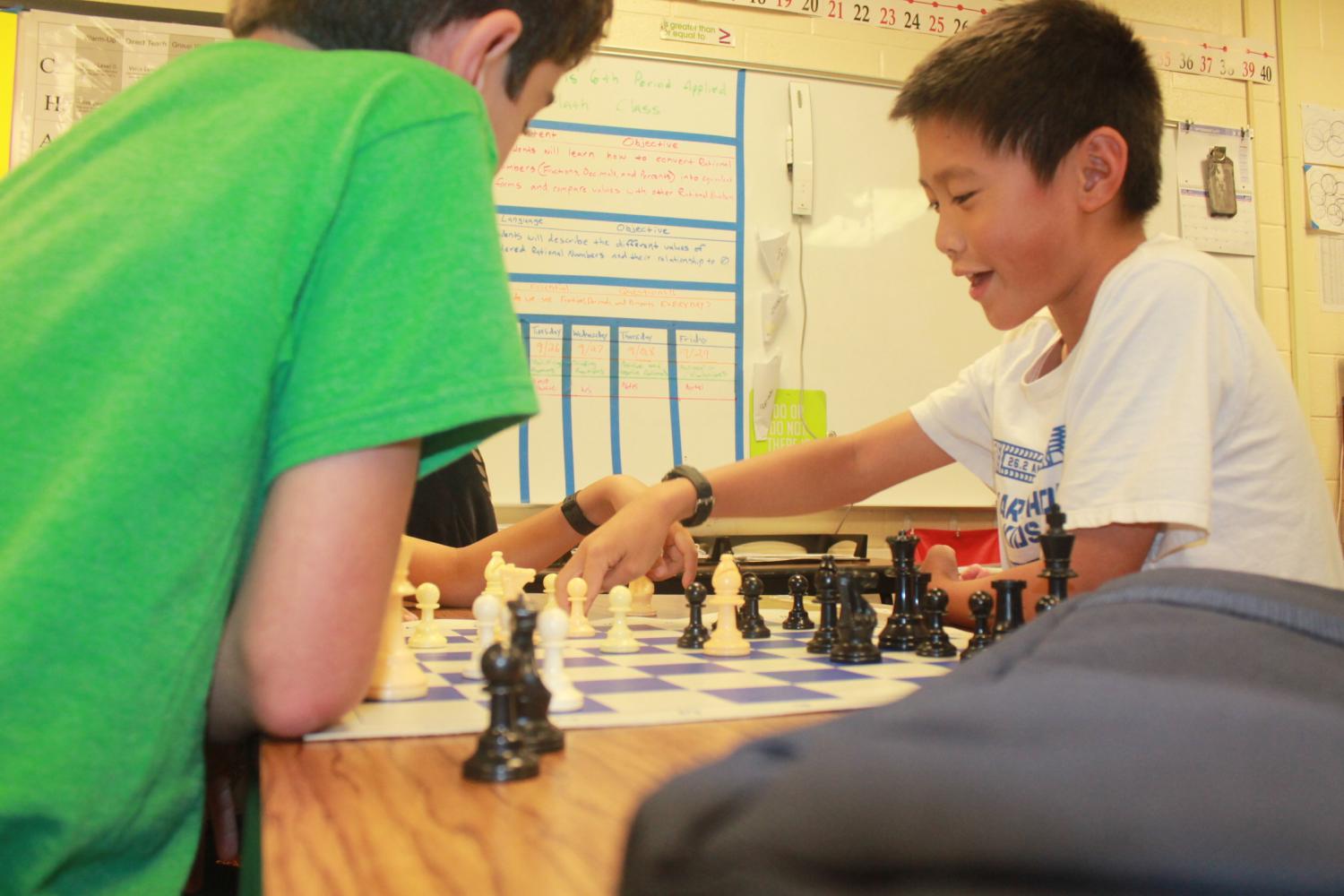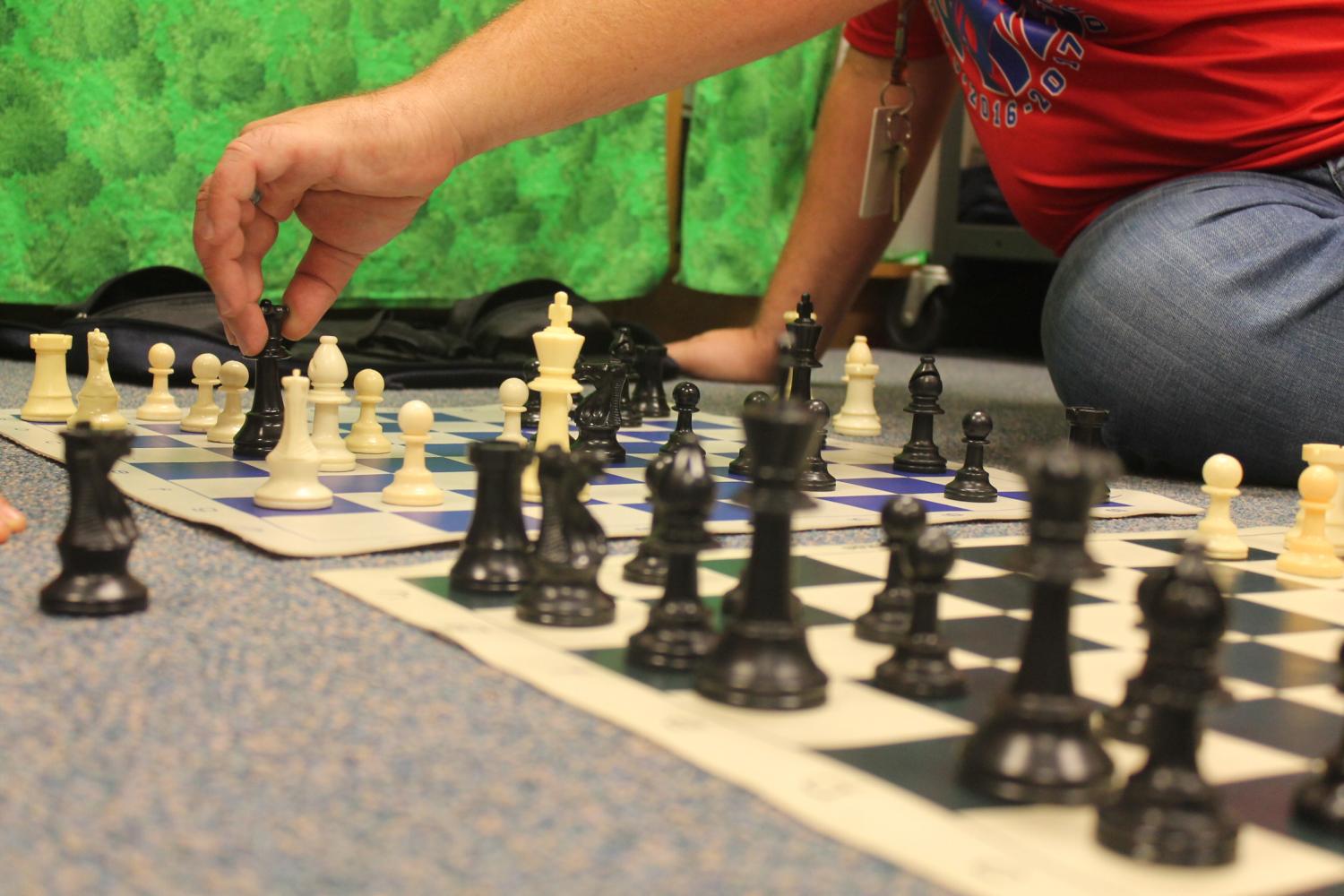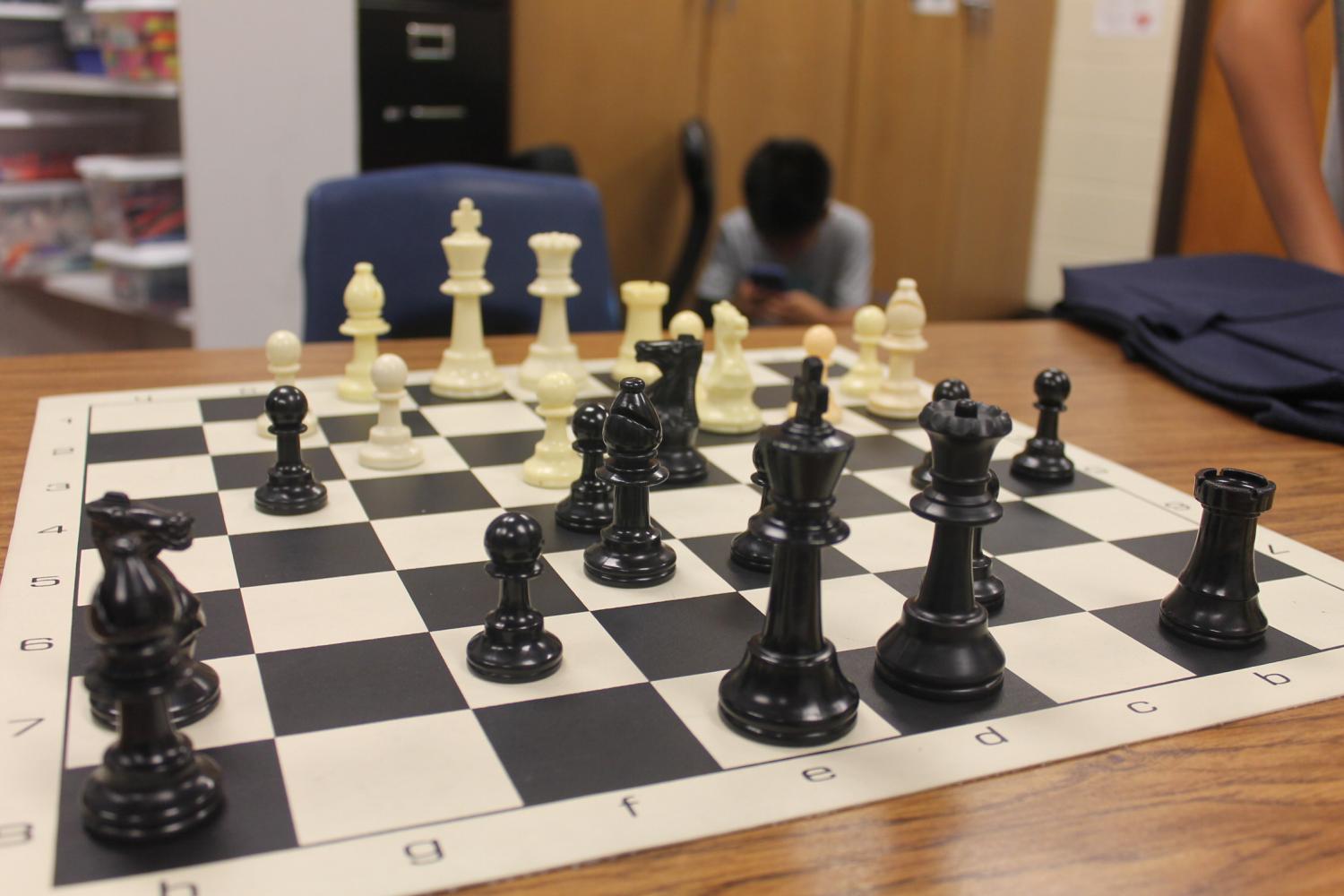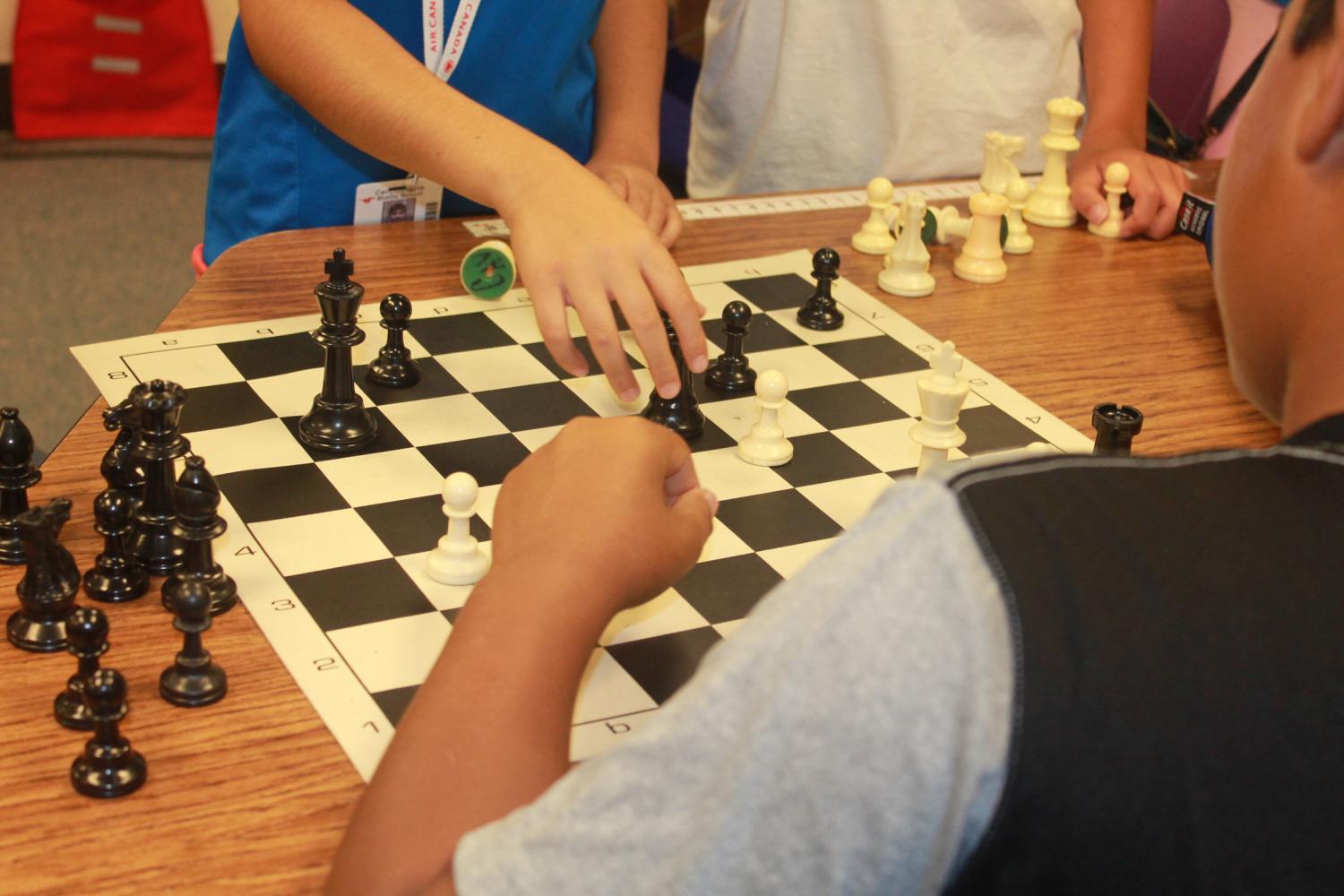 About the Writer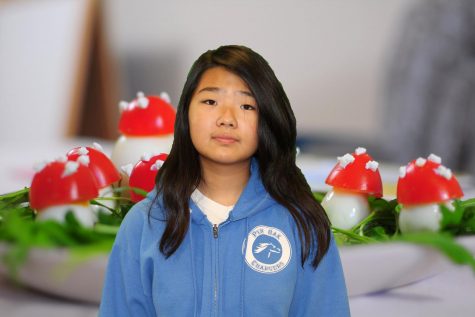 Erith Won, Reporter
Erith is an avid, enthusiastic eighth grader who lives on K-pop and Manga and loves to watch hilariously nonsensical movies. She spends her days listening...