Monarch Airlines Collapses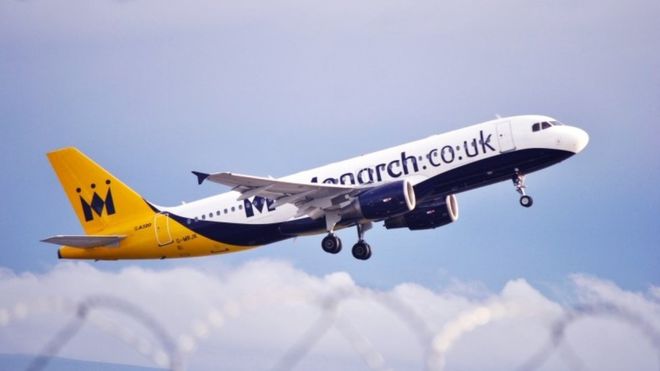 On October 2, 2017, Monarch Airlines, once one of the leading airlines in Europe shut down. Monarch Airlines has been around since 1967. Monarch was founded by  Swiss-Italian Mantegazza family and was the UK's oldest airline. It had been struggling for quite a long time, due to the rise of budget airlines. In 2014, the family owning Monarch sold the airlines to Greybull Capital, which deals in turning around struggling companies. However, even Greybull couldn't keep Monarch afloat for long.
Monarch didn't just collapse on its own. There are a few reasons why it went out of business. Increased competition from rival airlines was a big factor of the collapse. Monarch was trying to be a low-cost carrier, a bit like EasyJet or Ryanair, but there wasn't enough room for so many airlines in the same market.
Aircraft fuel prices were also going up the past few years. Falling revenues and rising costs meant that Monarch had to pay more to buy fuel while earning less from passengers. After Greybull took over Monarch, they decided to move away from long-haul flights, something that they probably shouldn't have done. Monarch was just too small of an airline service to compete with all the big established airlines.
Terror attacks in Egypt, Turkey, and Tunisia were also big factor of the collapse. "Airlines have seen terror attacks dry up demand for markets like Egypt and Turkey,"said John Strickland of JLS Consulting. Now other airlines have been concentrating on Spain and Portugal- Monarch's traditional flight grounds, upping the competition even further.
With Monarch's collapse also comes the problem of the 110,000 people stranded with 300,000 bookings that were cancelled. The Civil Aviation Authority (CAA) has chartered more than 30 aircraft to bring back those who are stranded. Still, many people have not let that dampen their vacation. Deborah Bond, 55, from Texas, said: "We are not going to let it ruin our holiday."
About the Writer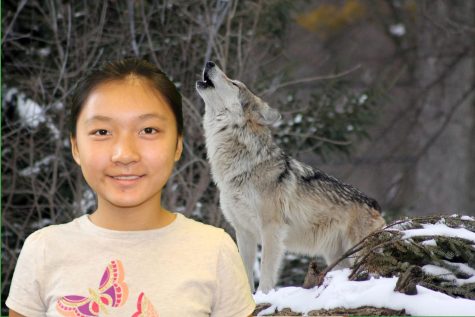 Amber Xiao, Reporter
Amber might seem cold and strange at first, but when you get to know her properly, she warms up immediately. Amber was born in Atlanta, Georgia, but moved...