This Week In Kpop Culture! (Plus some info about BTOB) 10/16/2017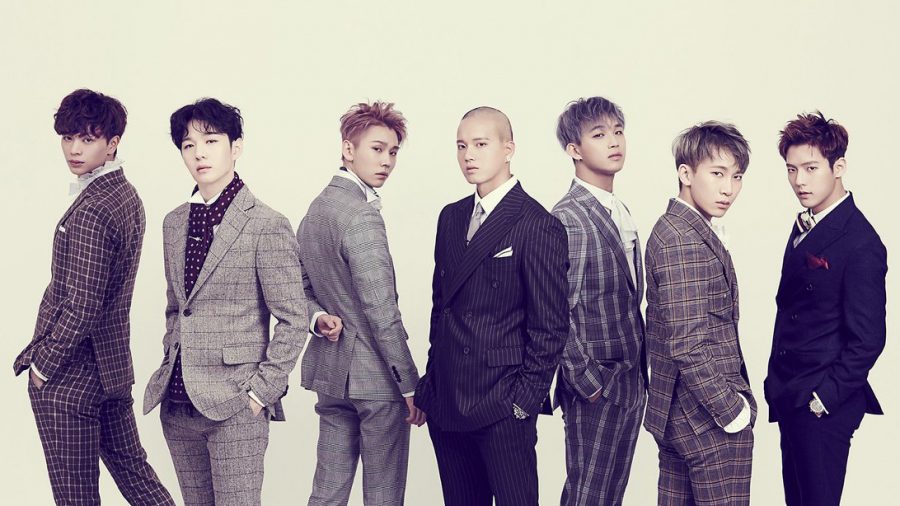 So, starting from now, I will try to keep up with 'This Week in Kpop Culture!" It is a based off of Oliver Barnfield,  Keshav Laxminarasimhan, and Branton Greenberg's "This Week In Pop Culture:" and will feature mostly news or just information in general about Kpop, but may sometimes contain some information about the news in Korea. Also, if you haven't already read "This Week In Pop Culture:", you should when you have time!
Last week was pretty special, as all weeks are for Kpop fans, but mostly special for the fans of Sonamoo, CLC, miss A, Nine Muses, Super Junior, BTS, and B.A.P. because some of the members of these groups had their birthdays then. Not to show favoritism, but Jimin from BTS's birthday was probably the most celebrated out of all of the others. It's no wonder, however, because of BTS' recent spike in popularity. The tweet #HappyJiminDay was tweeted over 1.2 million times and quickly became the most tweeted tweet worldwide that day!
Also, the Busan One Asia Festival is coming up! I wish I could go, but the tickets are probably all sold out due to the popularity of Kpop. The Festival is October 22nd to October 31st, lasting for a little more than a week. To all of the people that are going, I hope you have fun!
Yesterday, BTOB (Born TO Beat) had their comeback. BTOB is a seven member boy group and they debuted in the year 2012. Anyways, BTOB released a new music video. It's called Missing You and you should definitely check it out along with their other, sort of recent music videos, Movie and I'll Be Your Man!
About the Writer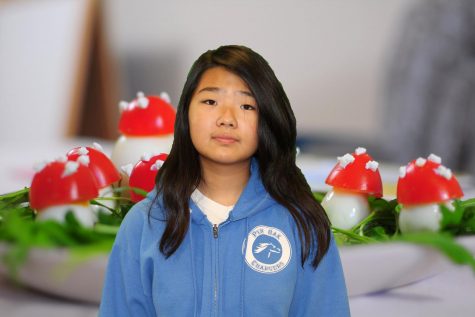 Erith Won, Reporter
Erith is an avid, enthusiastic eighth grader who lives on K-pop and Manga and loves to watch hilariously nonsensical movies. She spends her days listening...