Half of Canyon Vista Being Split Up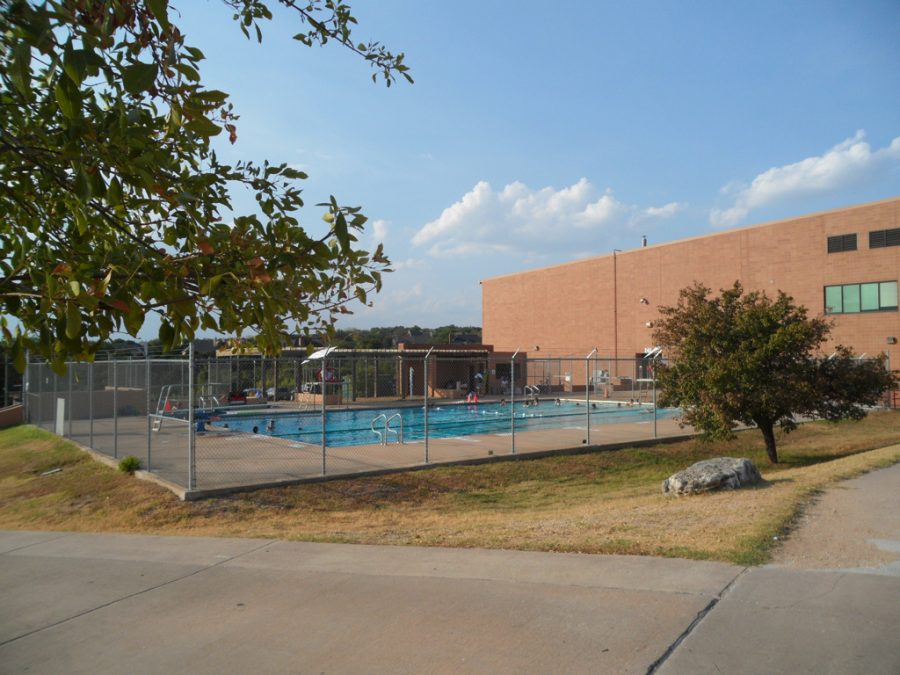 Yesterday, RRISD split the school of Canyon Vista in half. 1 and a half of our school is being sent to Grisham, including all of 6th grade and half of 7th grade.  School District Supervisor Arthur Daniels, Jr says that this split is for the better. "Canyon Vista is becoming overcrowded with kids, and several are struggling in this claustrophobic environment, so the logical thing to do is move them to Grisham. It would also set aside some deep-seated rivalries between the schools." Daniels told Canyon Echoes.
The split has received mixed reviews. "I think this split will affect our school negatively. It feels stupid to me. They shouldn't go through with this." Ben Rutherford (6) said. Others think differently. "I feel like this change is positive. It's a good change of scenery" says Vishnu Sreenivassen. (7)
So what do you think? Email Mrs. Sharpe and tell us your opinion.
**APRIL FOOL'S! **
About the Writer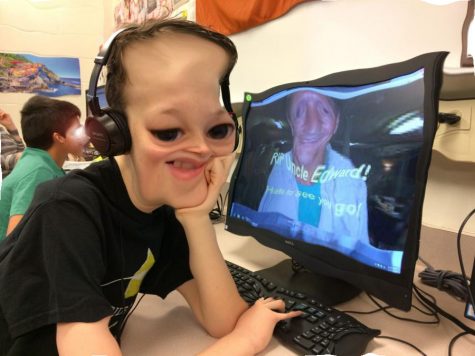 Branton Greenberg, Writer
Branton is a interesting and inquisitive kid who enjoys writing about animals and food. He loves Cooking Shows and is a huge fan of the Great British Baking...