Bomb Scares, Bats, and Fires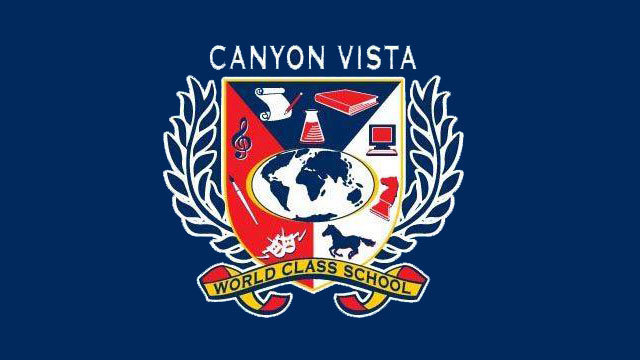 The past few weeks, our school has been slowly disintegrating. First, we all thought we were going to die, and that we were lockdown. With the recent increase in school shootings, we were all on edge, so when we weren't allowed to leave our classes on the morning of March 23rd, we panicked. "It was honestly horrifying I thought we were going to die, I thought me and my peers were going to die, or at the very least experience something unforgivable. When I found out it was just bats it was so relieving, I felt like I could breathe again," Greer Tepper (8) said, who was locked in the cafeteria at the time of the situation. Eventually, we were all informed that it was only two bats loose in the 8th-grade hallway, and not an active shooter situation.
Next up, the package bomb scare. On March 29th, during first period, we were told not to leave because there was a mysterious package left outside one of the portables. In the wake of the Austin package bombings we were already on edge, so having an announcement that there was a "suspicious package" outside of our school, we panicked yet again. Even in the Canyon Echoes classroom, we were crowded around our computers watching the news. " It was a nerve-wracking experience not knowing what was going on, but I knew that the situation was in good hands, and I knew that we were never in any danger most likely" Said Mrs.Sharpe, Journalism teacher.
And yet, that's not it. The following week on Monday, around 1 in the afternoon, the fire alarm went off, and we were told it was not a drill. A majority of the 8th graders were in lunch, and were rushed outside, accompanied by Officer Pope and the lunch monitors, and were then told to group together by advisories.
We were later told that it was only an electrical problem that occurred while it was being fixed, but on top of the crazy occurrences that had previously happened, we heightened the simple problem to a disaster.
Altogether, it's been an interesting past few weeks, but nothing the Mustangs can't handle.
About the Writer Zack Catuogno, Reporter
Zack is an 8th grader that appreciates and enjoys almost nothing, with the exception of art, music, and reptiles.