Book Review: Eliza and Her Monsters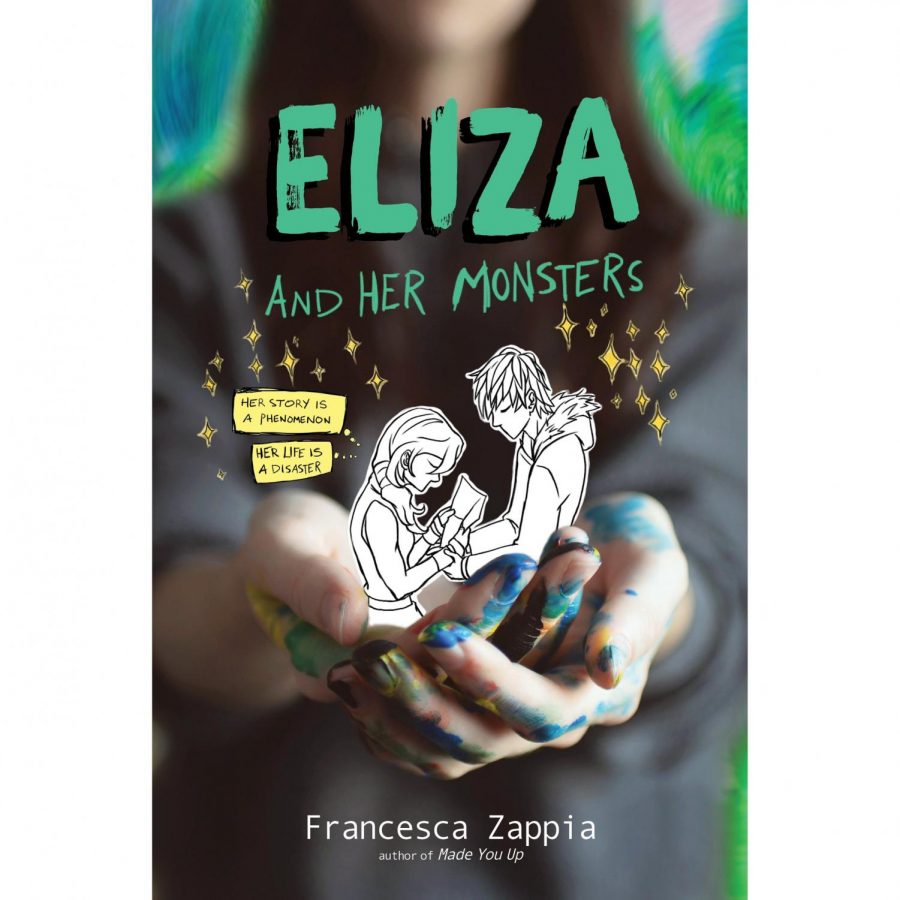 Spoiler Alert: There are monsters in the sea.
Eliza's stories are a phenomenon. Her life is a disaster. But she is okay with it. The only thing that keeps her going is her comic (Monstrous Sea) she is writing online. Get through the day so she can write when she gets home. Her secret identity (LadyConstellation) protects her online famousness but what she does not realize is that being out in the open might just solve her problems. Then she meets Wallace and for the first time she feels like herself. He is a very big fan of Monstrous Sea and also has some project of his own. Eliza can tell him anything except what he really needs to know. But when someone accidentally leaks information about LadyConstellation's identity Eliza's world crumbles. Between her fans, Wallace, and saving the comic it is too much for Eliza. How will she get past this? Will Monstrous Sea live? Or will her desire of creating will be taken away forever? Will she save it all? Or lose it altogether? That is for you to discover. Francesca Zappia puts you in the head of a sixteen year old girl who thinks she has the perfect life until she discovers she can have more. A very sensational book that will make you laugh and cry. This book I would say is for slightly more experience readers. If you like to reflect on what you read this is the book you want. Eliza and her monsters is a great book with both romance and realistic life elements. The book includes images from Eliza's comic and pieces of Wallace's project. Francesca Zappia has writen a serie called the "Children of Hypnos" and another novel called "Made you up".
So, stop at your public library or Mrs. DeLosSantos or Mrs Kuttanna's room and ask for Eliza and Her Monsters!
About the Writer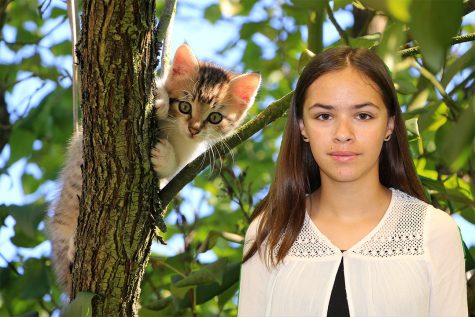 Margaux Deveze, Reporter
Margaux is a nice person who loves animals. She moved from France in 2015 to United States. She has spent her 6th and half of 7th grade in the ESL classes...