Book Review: The Maze Runner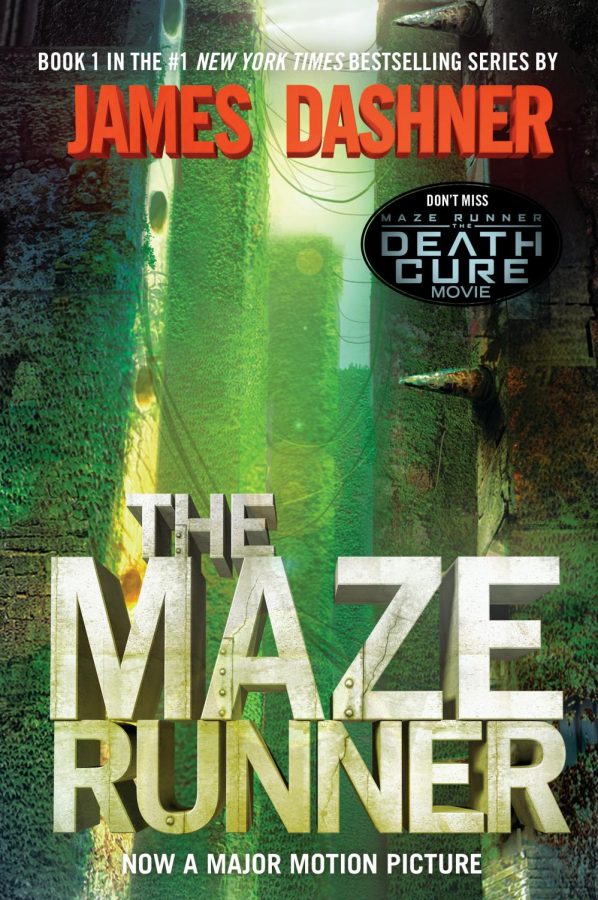 Spoiler Alert: Run for your life.
When Thomas wakes up he doesn't remember anything or know anything. The only thing he is sure of is that his name is Thomas. Welcome to Glade. The place where only boys are. The place where the Maze is. The place where the Grievers kill. In Glade a boy arrives each month. But only a day after Thomas arrives someone else is delivered and…it's a girl! That same night the Maze's doors don't close. The doors are the only thing between them and the Grievers deadly creature. When the world collides the only way to escape is to run. The Maze Runner a book full of action…  a book with only action. James Dashner takes you on an adventure to save the world. The apocalypse has come. The Maze Runner is a deep book not too hard to understand but deep in it's meaning. I did not like this book so much. I got bored very fast but for anyone who likes survival books this is what you want. Caution! If you expect romance in this book you will have to be patient you won't see it until later on. Overall this book is a good one for dedicated and patient readers . There are are seven books in total in this series starting with "The Maze Runner," "The Scorch Trial" and "The Death Cure." For more information visit  http://www.jamesdashner.com/ . If this book interests you our library has them all in the Science Fiction section under "DAS"and also in our paperbacks. If the one you are looking for isn't there please let the librarians know and put a hold on it.
So, stop at the library and ask for Carve the Mark!
About the Writer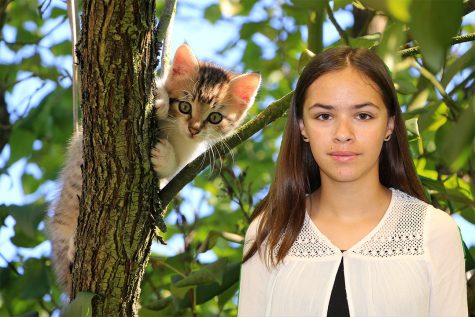 Margaux Deveze, Reporter
Margaux is a nice person who loves animals. She moved from France in 2015 to United States. She has spent her 6th and half of 7th grade in the ESL classes...