Letter from the Editors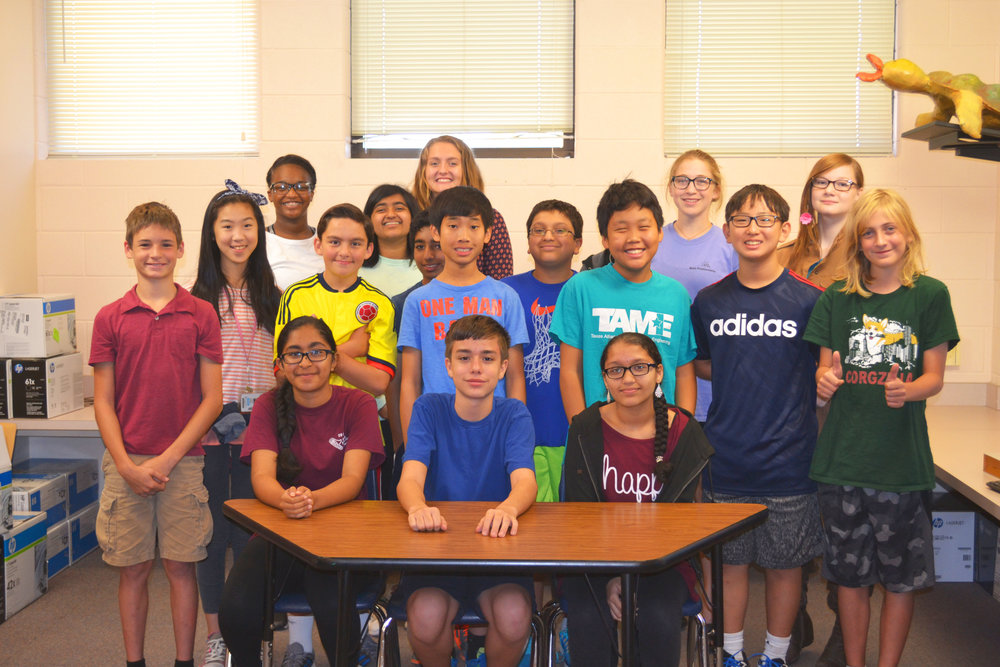 Hello, and welcome, once again, to our very own online newspaper, Canyon Echoes. This year will bring some fresh, new changes to the table. For example, we're working with a new teacher, Mrs. Sharpe, and we've "combined" our class period with the yearbook, which will be quite the change. We're excited to bring you our fourth year of high quality articles and videos.
 Last year, Canyon Echoes won more awards than ever before (more than 20). With such an impressive accomplishment under our belts, we plan to increase this number to new heights and work harder than ever before. You can expect more articles at a given time, as all students work on two articles and a video for each deadline.
  After last year's accomplishments, we hope to conquer new ones and still give you, the reader, exactly what you'd like to hear from our news. We hope you continue to use Canyon Echoes as your source for Canyon Vista News!
Sincerely,
Hayden Swanson, Riddhi Jakkal, Srilekha Cherukuvada
Leave a Comment