Interview with Anya Vadayar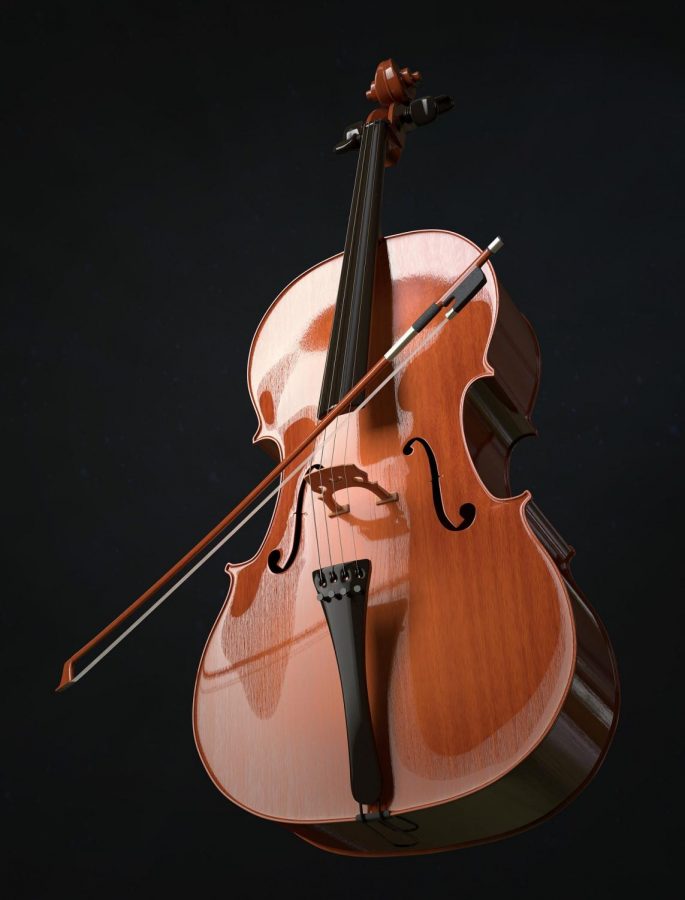 Orchestra ia often chosen as an elective of those who already play an orchestra instrument and have an interest in playing them. Here is an interview with seventh grader Anya Vadayar, cello player.
Q: Why did you pick orchestra for 6th grade?
A: I tried the cello in 5th grade, and I liked it, so I thought it would be fun to continue it.
Q: What instrument do you play?
A: I play the cello.
Q: Did you already play the cello out of school?
A: If you mean outside of middle school, then in 5th grade. Q: Do you enjoy playing the cello?A: Yes, I do! 🙂
Q: Why do you enjoy playing the cello?
A: I like the freedom of creating any music I want.
Q: What do you like about being in orchestra?
A: Other than playing my instrument, I like being around friends that share the same interests as me.
Q: Why did you choose to do orchestra for seventh grade?
A: I got a better hang of the cello and really liked it.
Q: What orchestra are you in?
A: I'm in Concert Orchestra.
Q: What is your favorite thing about orchestra?
A: I like how that even though there are so many people with different instruments and parts, at the end, we make everything sound whole. It goes from "the cello part" or "the viola part" to "the song".
About the Writer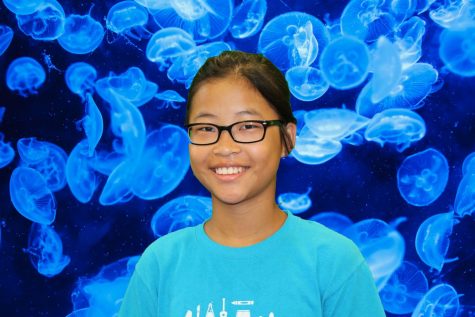 Ariel Sun, Reporter
Ariel was born in Florida, but moved to Austin at age two. She loves to read, especially the Land of Stories series. Speaking of books, Ariel enjoys Language...