About the Writers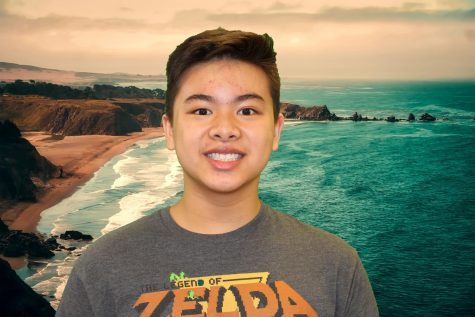 Austin Nguyen, Reporter
Austin is an 8th grader that is in Newsmedia. He is a go-getter and tries to do his best in school. His dream vacation is to be in a tropical island, but...
Vishnu Sreenivasan, Chief Producer and Editor
Vishnu is an 8th-grade student with many interests. He loves to play tennis and to watch Netflix. He is known by his friends and family for his vast and...