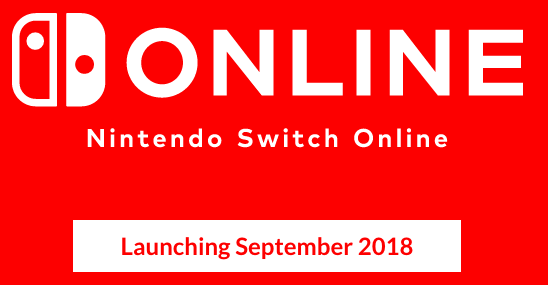 Nintendo Switch Online – Don't Break Your Switch
May 10, 2018
On May 7th, Nintendo finally announced the details of its long-awaited online service. In the past, Nintendo has honestly been pretty horrible on the online side of video games. Competitors like Xbox and PlayStation have been leaders in the online gaming world, with Xbox Live and PlayStation Network. But Nintendo has lately drifted behind and has left the gaming business behind with the lack of an online service.
Nintendo has announced that their online service will launch in September of this year. The service will obviously include online service for games that support it, but adds extra features to entice Switch owners. The first main thing that makes the online service "even" with competitors is that it will offer 20 NES games for you to play on your Switch. Some games include Donkey kong, Super Mario Bros. and the Legend of Zelda.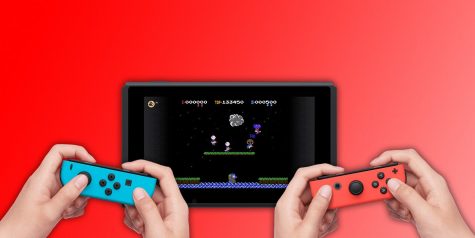 The only thing that will make that announcement bad is the fact that after they said that, they confirmed that there will be no virtual console on the Switch. There are some that support the move, but most average and hardcore fans are disappointed. This does show that they really want to push this online service but in the wrong direction. I'm personally mixed because I know that they want to push the service, but it's the wrong way to go.
Another major thing that they said is that with the online subscription, there will be cloud saves. Many from the launch of the Switch complained that the Switch did not provide cloud saves. If people broke their device, there was no way to get their save data back. All those hours of playing Zelda and Mario would be gone. They have finally listened to their fans and added cloud saves, so people can use their progress on multiple Switches.
With these features, it does seem like it's kind of a no-brainer just to pay the fee. I do like how they made it cheap, as it is only $20 a year. But with all these greedy moves, it still does leave me skeptical. Now just don't break your Switch in the next four months.
Pictures from Nintendo.