Christiane Amanpour Replaces Charlie Rose On US Wide News Stations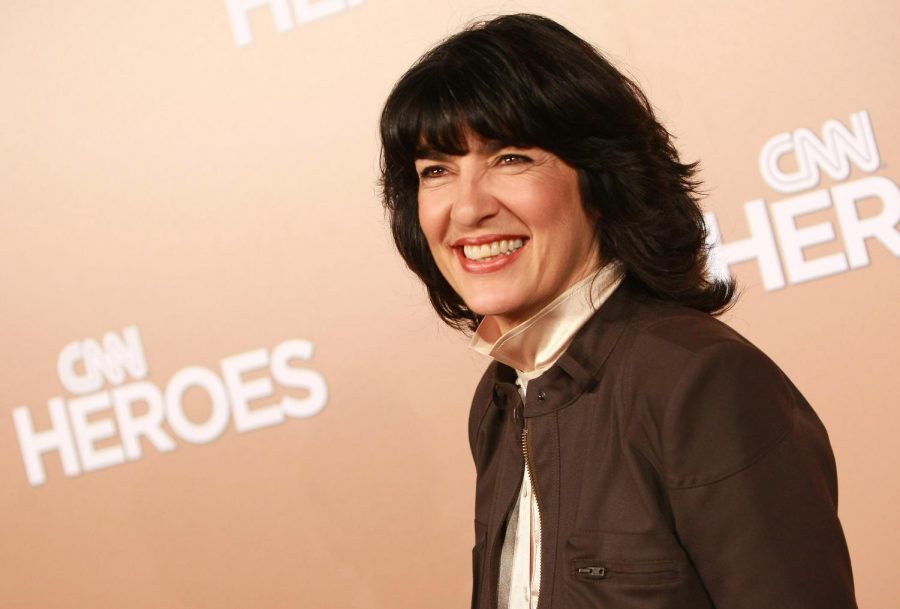 During Mid-November, amidst the uncovering of allegations made against Charlie Rose, the famous and well-known talk show whose show was canceled due to many reports of sexual harassment, Christiane Amanpour, a CNN broadcaster whose rebroadcasts were slotted in as an interim replacement for the show's empty spot was recruited. After nearly five months of due process, it has been made official that Amanpour's new show "Amanpour & Company"  will permanently take Rose's place for one hour starting at 11 pm. This change will be in effect by this upcoming July.
"I'm delighted to expand my role at PBS from interim to permanent along with this remarkable diversity of voices and views," Amanpour said in a statement. "Never has the time for exploring our world and America's place in it been so urgent." Amanpour disclosed in an interview with the Hollywood Reporter. She also stated as well that she is joyed to be a female filling in the role.  "Amanpour & Company" is a  collaboration with CNN and New York City's WNET that will air on the PBS station.
As a CNN Veteran and respected political journalist, Amanpour is a well-doing host and commentator already. Her CNN show 'Amanpour. '  is an international coverage interview program designed to discuss global affairs and events with Amanpour host and Chief International Correspondent. Her CNN show also features critical worldview documentaries and brings many famous figures into topical discussions. The show is hard-hitting and her years of journalistic expertise shine through undoubtedly. Not only does she have this show but also is one main reporter on shows such as 'Back to the Beginning With Christiane Amanpour' as well as 'CNN Special Investigations Unit' and has won several Emmy awards, been awarded countless honors, including an Edward R. Murrow Award. She is definitely the right person to replace Charlie Rose, due to her unrelating spirit, work ethic, and poignant world news coverage.
About the Writer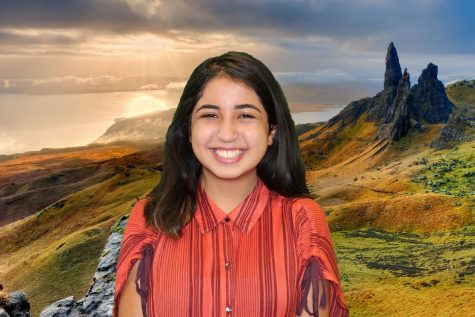 Keana Saberi, Reporter
Keana is a funny and sweet 8th grader. She absolutely adores Hamilton and has memorized every lines. She loves sushi and ramen soup and devours British...