To All the Boys I've Loved Before — Does This Movie Need This Much Love?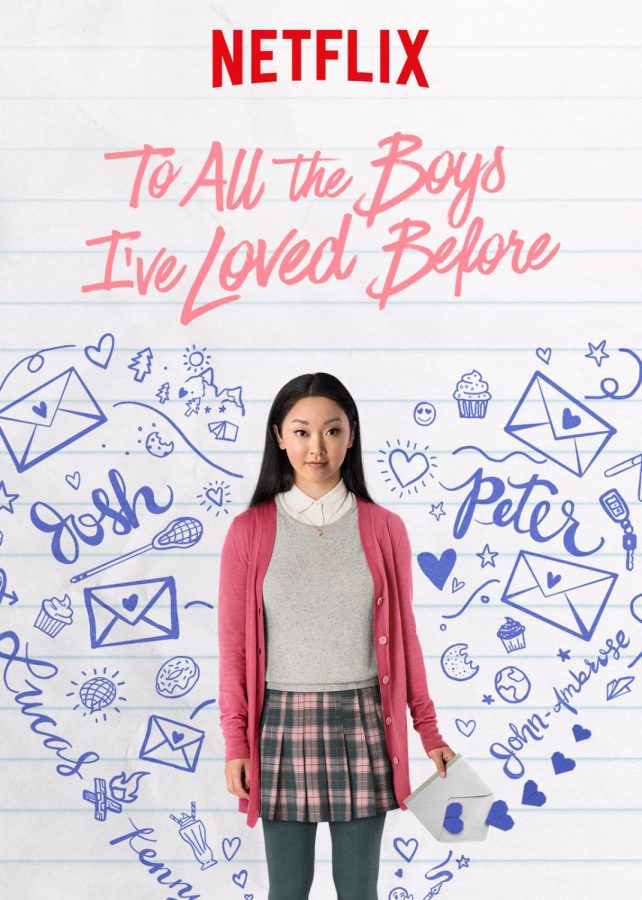 To All the Boys I've Loved Before is a Netflix movie produced by Will Smith, and directed by Susan Johnson. The movie is about a girl Lara Jean, played by Lana Therese Condor.
She is an introvert whose life turns upside down when her most precious secret gets out. Lara has a teal box and inside is letters she writes whenever she has a really intense crush. So far she had five letters and one of them is Josh Sanderson (Isaiah Israel Broussard) her neighbor and her sister's ex-boyfriend Lara later explains to him that she liked and a when she learned that she did, he was already dating her sister.
After some time passes by, when her seventh-grader crush Peter Kavinsky (Noah Gregory Centineo) questions and then rejects her on the track she finds that her letter got to him and when she sees that Josh is heading her way with the letter she quickly kisses Peter to make it look like they were dating. The plot thickens with her and Peter agreeing on fake dating Peter does it to get his ex-girlfriend jealous and Lara Jean to stay away from Josh.
I love the movie with the cuteness and funny gestures, I mostly loved Lara Jean's quirky personality and how Peter supports her and relates with her over the thing he doesn't tell anyone soon enough Lara starts to have feelings for him. This continues with her being close to her sister and becoming friends with Josh. the story only becomes better. Normally when I watch movies based from books they don't capture the feeling you get when you read, but this movie could not be better I just loved it and it really captures all the emotion, I have watched the movie once and I would watch it all over again.
About the Writer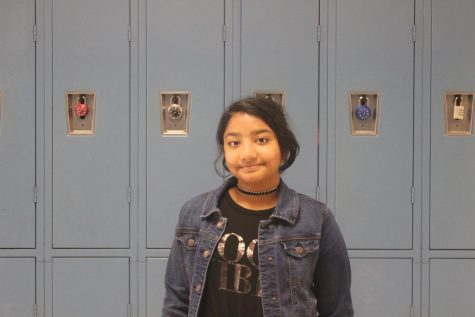 Nikita Raman, Reporter
Nikita is a creative individual who is interested in writing. Her hobbies include making awful puns as well as acting and singing. she has been swimming...