Top 5 Blackpink Songs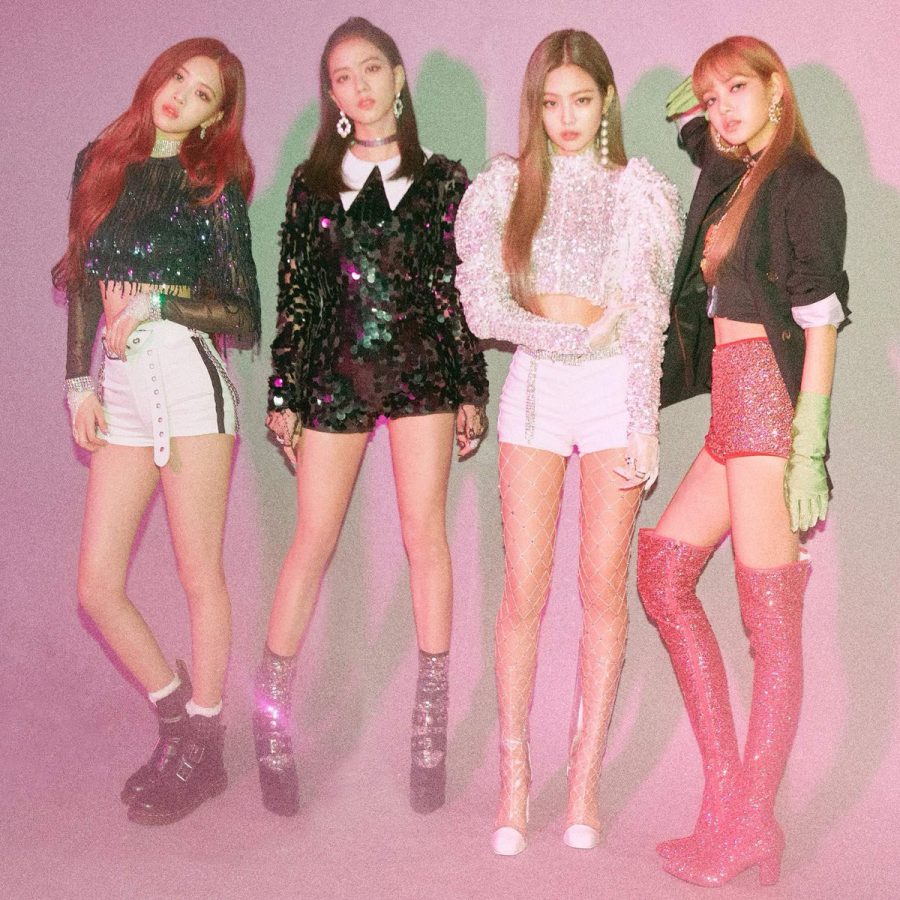 K-pop group Blackpink has been stealing hearts across the globe with their record-breaking songs, top quality music videos and breathtaking magazine shoots. The all-female quartet includes main rapper Jennie from New Zealand, Australia born and raised lead dancer and main vocalist Rose, Thai lead rapper and main dancer Lisa, and lead vocalist Jisoo, who's a native Korean. With 3 out of 4 members being foreign, it's not surprising that this girl group is so loved around the world, but language isn't the only reason they're the highest charting k-pop girl group. Here's Blackpink's top 5 songs that'll make you say, "Blackpink in your area!"
#5: Playing With Fire
This tropical house song in minor is mixed with hints of piano and is sure to set your heart on fire. Smooth and slightly dark, Playing With Fire is full of passionate lyrics about a burning love and features a powerful choreography. While the story itself might not be unique, the sound, music video and the way it's written are very unique.
#4: As if it's Your Last
The upbeat and refreshing single finally features Blackpink's more feminine, or "pink" concept after multiple "black" songs. As if it's Your Last is a bright electro-pop song with a much more cute and innocent love story than Playing With Fire. However, the fierce rap quickly bursts the bubblegum sound and reminds listeners that Blackpink's signature girl-crush concept is always ready to strike from the shadows. Complete with an equally colorful and fun music video, this is the perfect song for summer, or all year round.
#3: Stay
A soft blend of country, ballad and pop, Stay showcases a more fragile and baby pink side than the energetic hot pink of "As if it's Your Last". The music video is set in a ghost town with muted colors and smoke bombs that match the bittersweet vibe. This single has lyrics that touch and break your heart at the same time, so it's advised to grab a box of tissues while you're listening to it.
#2: See U Later
See U Later is a sleek and lethal track from the girls' most recent album, "Square Up", filled with hints of trap and dance-pop. One of their strongest songs, the powerful and aggressive lyrics tie it all together along with the cool raps. This is the edgy breakup song that'll have you saying, "See you later, boy!" to the ex you don't even have.
#1: Whistle
"Make 'em whistle like a missile, bomb bomb."
One of Blackpink's first ever songs, the iconic whistling over a minimal beat is what makes this subtly hip-hop song so unique. The song highlights each member's singing and rapping styles as well as their chic style which makes it obvious that Whistle is Blackpink's song. It also has an award-winning music video that sets the dreamy yet cold mood of the song with slightly trippy scenes and contrasting color combinations. Whistle charted at #2 on Billboard's World Digital Songs while their first debut track, Boombayah, charted at #1.
About the Writer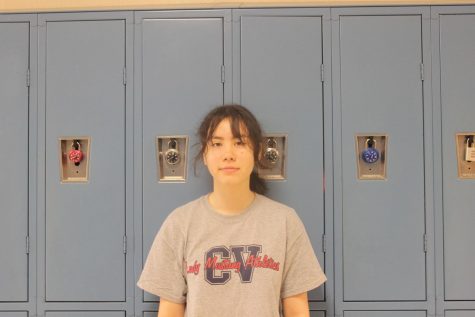 Lyla Boretz, Reporter
Lyla Boretz is a 13-year-old student with a passion for music and sports. She's played the violin for 5 years, figure skated for two, and did English riding...